DP World Santos introduces its new Institutional Relations Officer
Date: 22/01/2019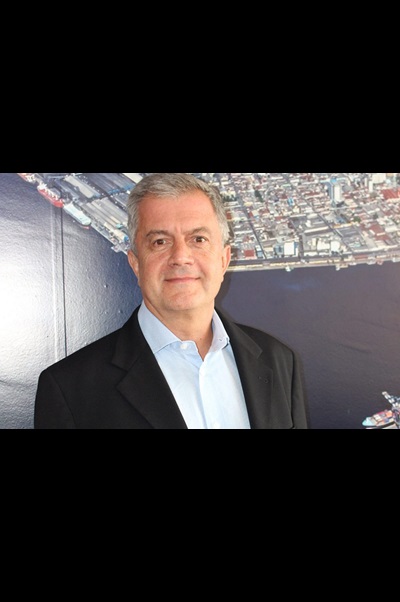 DP World Santos, one of Brazil's largest and most modern private port terminals, installed on the left bank of the Port of Santos, has announced Ricardo Sproesser as its new Institutional Relations Officer, who will be responsible for the company's external agenda of relationships with government agencies, trade unions and associations.
Graduated in Marine Engineering from the Polytechnic School of the University of São Paulo (USP), Mr. Sproesser holds undergraduate and graduate degrees and is pursuing a master's degree in Logistics, a graduate degree in Business Administration from FGV-SP, Negotiation from Harvard University and Container Terminal Management from APEC (Belgium). He also has vast experience in the Logistics and Port industries, after serving for 15 years as Terminal Director at Libra Terminais (Santos, Rio Janeiro and Imbituba Units).
Mr. Sproesser has also worked as logistics, ports and navigation consultant, and as International Representative of the Port of Antwerp (Belgium) in Latin America.
We use cookies on this site to enhance your user experience. By continuing to visit this site you agree to our use of cookies. Learn More