DP World Santos inaugurates new Logistics Warehouse
Date: 31/05/2019
After eight months of construction, the place is inaugurated with the presence of Group Chairman of DP World, Sultan Ahmed Bin Sulayem.
DP World Santos, one of the largest and most modern private port terminals in the country, located on the left bank of the Port of Santos, inaugurated on May 23th, Thursday, a new Logistics Warehouse that will be used for general loads storage, in addition to operations of storing and spawning of containers.
The inauguration of the space was attended by the Group Chairman of DP World Group, Sultan Ahmed Bin Sulayem. He participated in a small ceremony and cut the ribbon in the presence of other company executives and members of the Terminal.
Sultan arrived in Brazil last week to fulfill a government schedule in Brasília and São Paulo, which included meetings with Paulo Guedes (Minister of Economy), Bento Albuquerque (Minas and Energy), Ernesto Araújo (Itamaraty), Santos Cruz (Secretary of Government), João Dória (State Government) and President Jair Bolsonaro. He also met with vice president of Santos, Sandoval Soares and Codesp President, Casemiro Tércio Carvalho.
This is the first time Sultan visits the terminal after the start of operations. "We are in operation in Brazil for more than six years and we remain excited and positive about the prospects for growth in our businesses and the creation of new opportunities," he said.
New Logistics Warehouse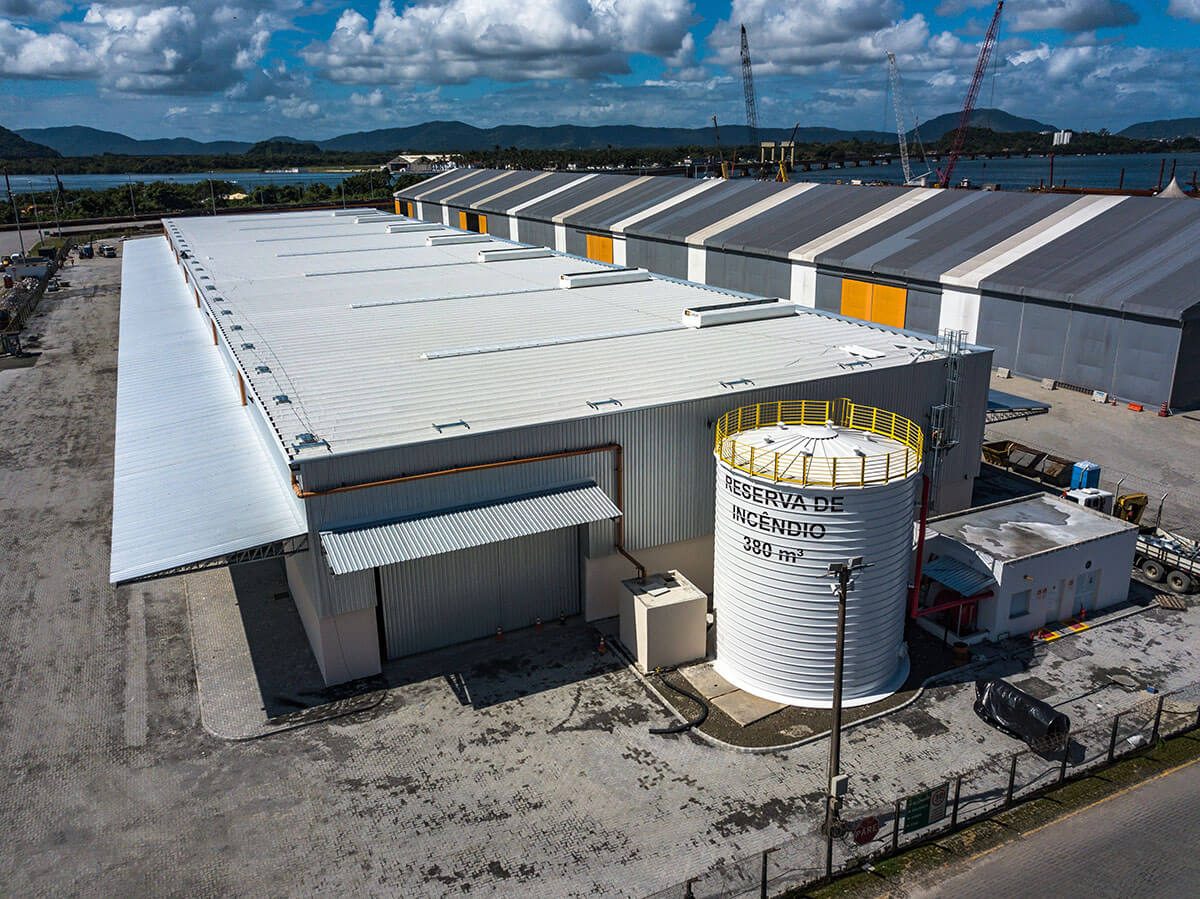 New Logistics Warehouse of DP World Santos, which is not yet in operation, was completed in May after eight months of work. With an investment of R$ 20 million, the place has 6 thousand square meters and is built on an area of more than 19 thousand meters, which allows a future expansion of the complex.
About DP World Santos
DP World Santos was created by the acquisition of Embraport by the DP World Group (Dubai Ports World), which was concluded in December 2017. The company is responsible for operating one of Brazil's largest private port terminals, which is situated on the left bank of the Port of Santos in São Paulo. Requiring total investment of R$2.3 billion, the terminal generates 800 direct jobs and 1,500 indirect jobs.
Strategically located with access by sea, road and rail, the project has 653 meters of quay, 207,000 square meters of yard and annual container movement capacity of 1.2 million TEUs (20-foot equivalent).
About Sultan Ahmed Bin Sulayem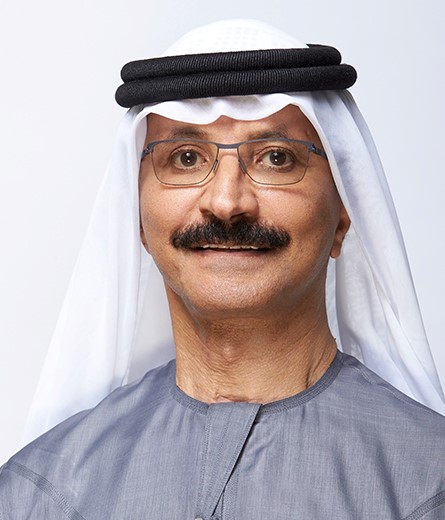 Sultan Ahmed Bin Sulayem, Executive Director and Chairman of the DP World Group, as well as President of Ports, Customs & Free Zone Corporation, is one of Dubai's leading entrepreneurs.
Bin Sulayem's visionary leadership and experience drove the rapid expansion of Dubai's infrastructure, including ports and free zones, which contributed significantly to the growth trajectory of the United Arab Emirates. He has also been a leader in infrastructure development that supports Dubai's successful tourism industry, among many other industries.
May, 2019
Informações para a imprensa:
Gabriel Setten
+55 (13) 3213.0719
+55 (13) 99651.5194
We use cookies on this site to enhance your user experience. By continuing to visit this site you agree to our use of cookies. Learn More