DP World Santos bet on its performance as Multimodal Transport Operator
Date: 24/08/2020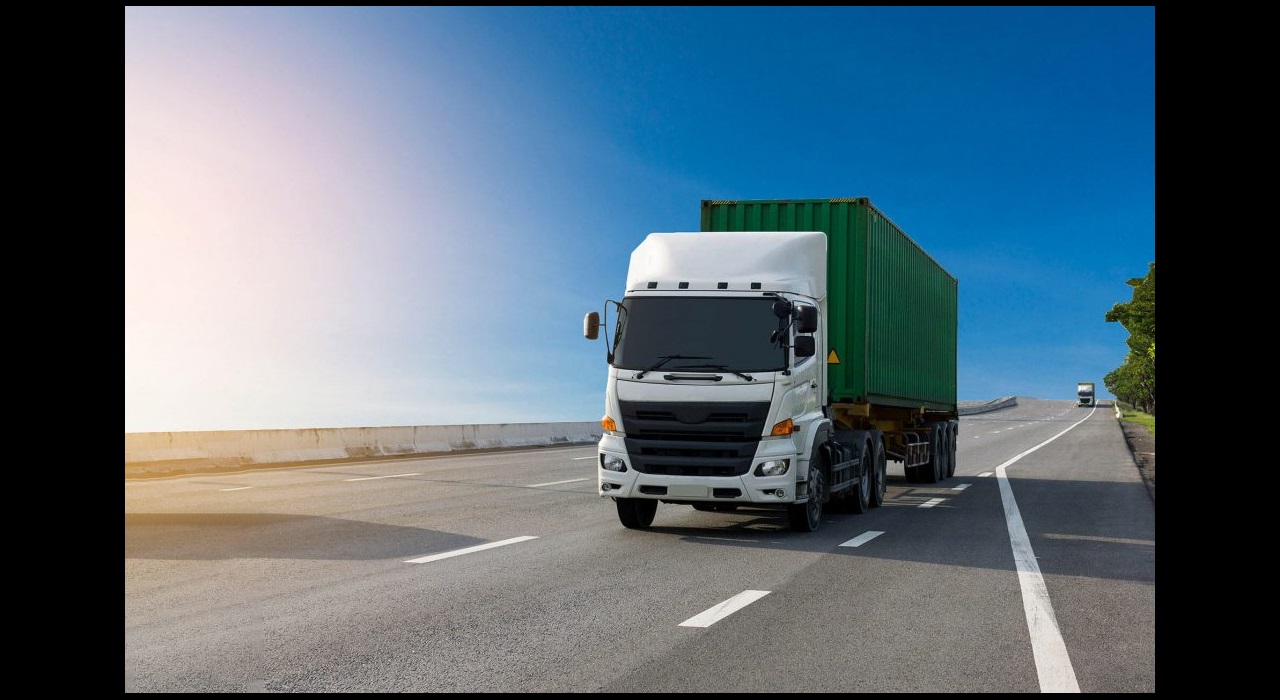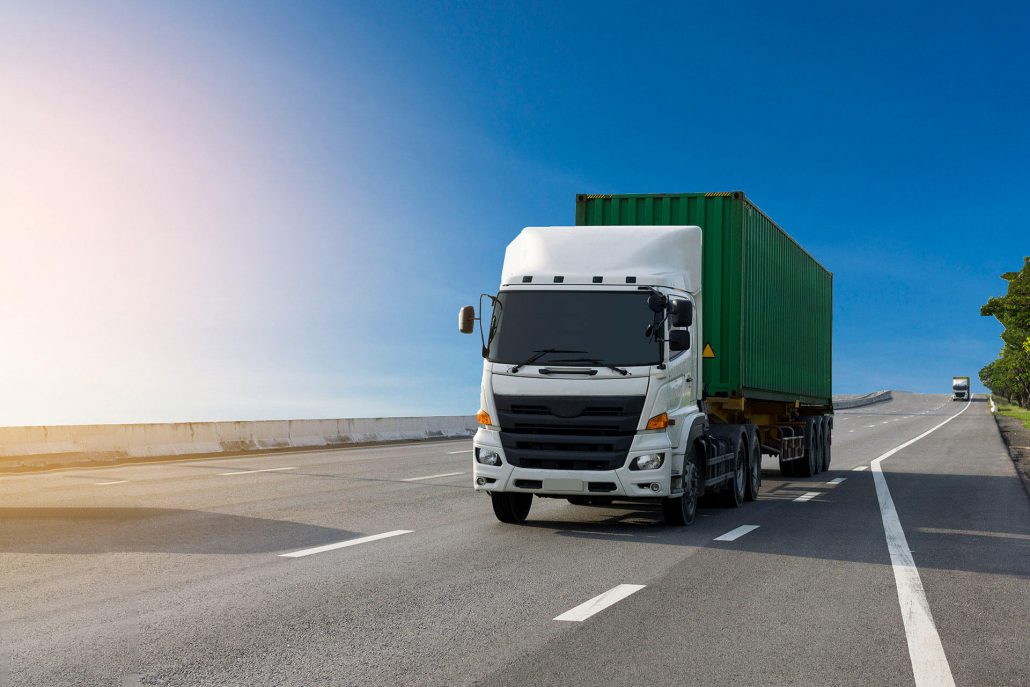 The company provides the customer with the complete loading operation – by road or rail modes – connecting the main producing regions of the country to the Port of Santos
In addition to the container handling service, loose-loaded goods, Ro-Ro and project cargo which are already offered to customers, DP World Santos, one of the largest and most modern multi-purpose terminals in the country, sited on the left bank of the Port of Santos, now presents itself to the market as Multimodal Transport Logistics Operator (OTM) – a service also known in English as "3PL'' (Third-party Logistics).
This new activity is part of the strategy to diversify the portfolio of services, integrating several stages of the customers' logistics chain, under very competitive conditions.
DP World Santos now offers road and rail transport services, storage and spawning of goods and general warehouse services, thereby becoming responsible for the complete loading operation in import and export operations.
With a network of skilled strategic partners, an extensive and diverse fleet with comprehensive equipment insurance coverage and rail connections "on dock" (i.e. on the dock), DP World Santos offers solutions that connect Santos to the main producing areas of the country, optimizing the resources of the customers and ensuring a flow of information on the cargo in real time.
"As a Logistics Operator, we now manage all stages of the supply chain and can integrate packaging activities, cargo transportation, storage and inventory control, both on the dock and at the client's factory", highlights Fábio Siccherino, Commercial and Institutional Director of DP World Santos.
Do you know how the OTM service works?
The Multimodal Transport Operator acts as a third party, responsible for taking care of the customer's logistical planning. Thus, when hiring a service from an OTM, the customer transfers all activities related to logistics and cargo transportation to a specialized team to hire and execute the services of this segment.
There are several ways in which this operation can be carried out, but in its most basic form, activities are carried out as picking and packing, i.e., the separation and preparation process (pick) and packaging and storage of products (pack). Companies using the OTM partners can reduce costs within their processes and improve efficiency in the transportation and supply of cargo. DP World Santos has a strict system of Excellence in Management that ensures its compliance with all ISO certifications, seeking to develop continuous improvements and make operations more flexible.
About DP World Santos
DP World Santos is the company responsible for operating one of the largest and most modern multi-purpose, private terminals in Brazil, sited on the left bank of the Port of Santos (SP). With investments of R$ 2.3 billion, it provides more than 1,200 direct and 2,000 indirect jobs.
Based in a strategic area with access by sea, road and rail, the company has 1,100 meters of docks and a total area of 845,000 m2 and an annual handling capacity of 1.2 million TEUs (unit equivalent to a 20-foot container) and 3.6 million tons of cellulose.
More information on the portal www.dpworldsantos.com
August 2020
Press inquiries
DP World Santos
Gabriel Setten
(13) 3213.0719 – (13) 99651.5194
We use cookies on this site to enhance your user experience. By continuing to visit this site you agree to our use of cookies. Learn More