DP World inaugurates express service between Manaus-Santos
Date: 25/05/2023
Login shipowner will be responsible for connecting the country from North to South in just nine days
DP World Santos, one of the largest and most modern private multipurpose terminals in the country, installed on the left bank of the Port of Santos, debuts a new regular cabotage line to its customers. Serviço Expresso Amazonas line is operated by the Login shipowner, with non-stop descent to southern Brazil.
The service was launched by Login in April, and the Santos complex is one of the first to count on the novelty. The regular departures are fortnightly, with two vessels. On May 27, the ship Login Discovery made the inaugural call northbound, connecting Santos, Navegantes, Salvador, Suape, Pecém and Manaus, with transit time of 16 days, from the DP World terminal. In the southbound direction, the express route is accomplished in nine days, allowing cargo to arrive faster to its destination.
The new service also promotes the increase of the cargo transport capacity between the South, Southeast, North and Northeast of the country. "The Port of Manaus is the gateway to the North of the country, and with the offer of the express route, our customers will have one more option to distribute their goods and quickly receive essential products to catalyze their business in the South-Southeast line," says Márcio Medina, Commercial Director of DP World Santos. The main cargo will be containerized, with goods and products such as electro-electronics and auto parts.
"Cabotage shipping, on the coast of the country and the continent, has been gaining a great relevance every year, showing the need and the advantages of this segment in the national logistics chain, and it is also fostering the Brazilian economy. Our contribution is to offer a state-of-the-art infrastructure for these operations, consolidating the Port of Santos as the main port hub on the East Coast of South America," explains the Director.
.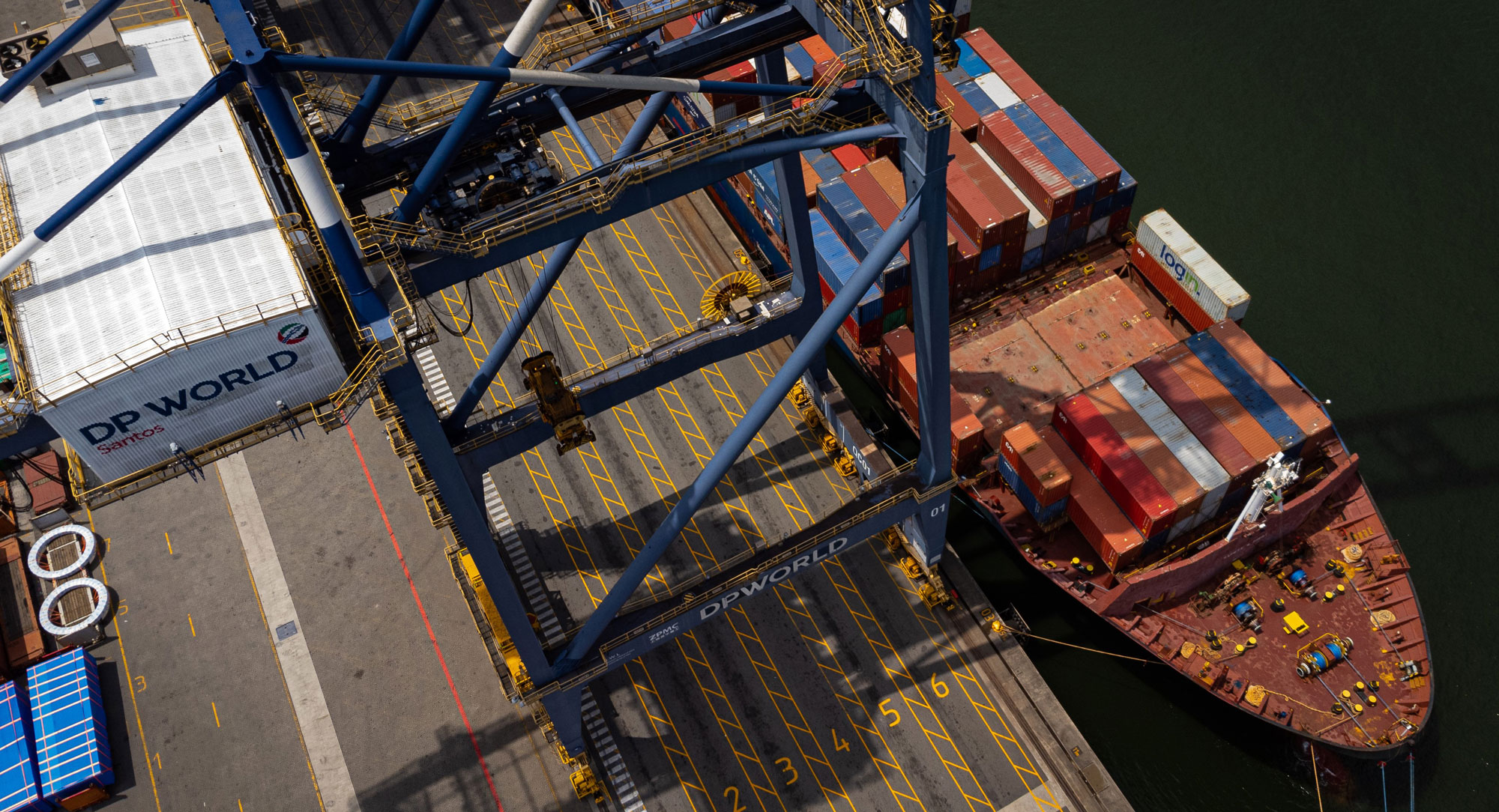 We use cookies on this site to enhance your user experience. By continuing to visit this site you agree to our use of cookies. Learn More