It is vital we not only protect but enhance the oceans, to safeguard blue carbon ecosystems and combat climate change through carbon capture, preservation and resilience-building. The ocean is the largest long-term carbon sink on the planet. It stores and recycles 93% of the earth's CO2, but the rate of loss of these blue carbon ecosystems is the highest among all ecosystems.

The ocean is also vital to our business and an important economic driver – generating $3 trillion in economic value globally each year. What's more, three billion people rely on marine and coastal biodiversity for their livelihoods.

With this much at stake, it is important we restore our oceans and natural ecosystems. We focus on blue carbon initiatives, particularly mangrove planting. This will safeguard our oceans and planet by combating climate change through carbon capture, preservation and resilience-building. We also continue to work with our partners such as the World Ocean Council and Blue Marine Foundation to support ocean health and the communities around the world.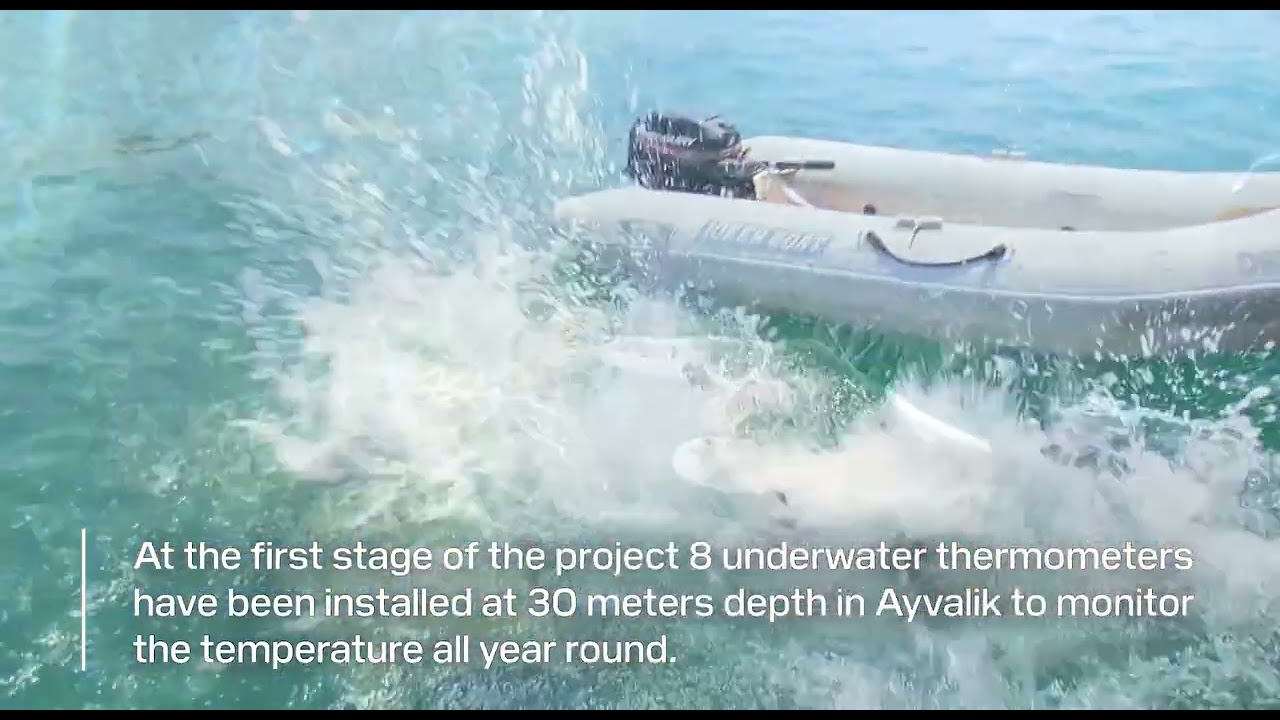 As DP World Yarımca, we continue our work for both the community and the environment in our region. We are carrying out the "Minding My Waste" Awareness Project, which we started in 2019 as part of Primary School third-graders in Körfez and continued with primary school third-graders in the whole Kocaeli region in 2020, related to the reduction of single-use plastics.

Within the framework of the cooperation developed between the Mind Your Waste Foundation and DP World Yarımca port in 2018, it is aimed to increase the awareness of the port employees and the residents of Kocaeli, Körfez district on garbage/waste and recycling issues and to increase the efficiency of waste management within the port.

The technical content of this cooperation is designed by the teachers of the Elementary Education Department of Kocaeli University Education Faculty with a pedagogical approach and consists of two components: educational training and classroom training. Educational content includes all application information, technical information and application materials in a folder specifically designed for teachers.
The education program was implemented in schools in cooperation with the Körfez District Directorate of National Education. 55 teachers in charge of third grades, who served in 27 elementary schools in the Körfez district, were provided with educational training. The project, launched in primary schools in Kocaeli-Körfez, aimed to raise students' awareness about waste and recycling in 27 primary schools. This pilot implementation of the project in Körfez reached 1,500 students directly last year. DP World Yarımca volunteer team of 100 people who accompanied the training carefully received the training of the game "Reset Trash" and then visited the schools where the training was given and played the game with 1,500 children and contributed to their fun learning. Encouraged by the positive results, our project began to be applied to third classes throughout Kocaeli province in 2020. By March, close to 15,000 students had been reached through the trainings held in Kocaeli region.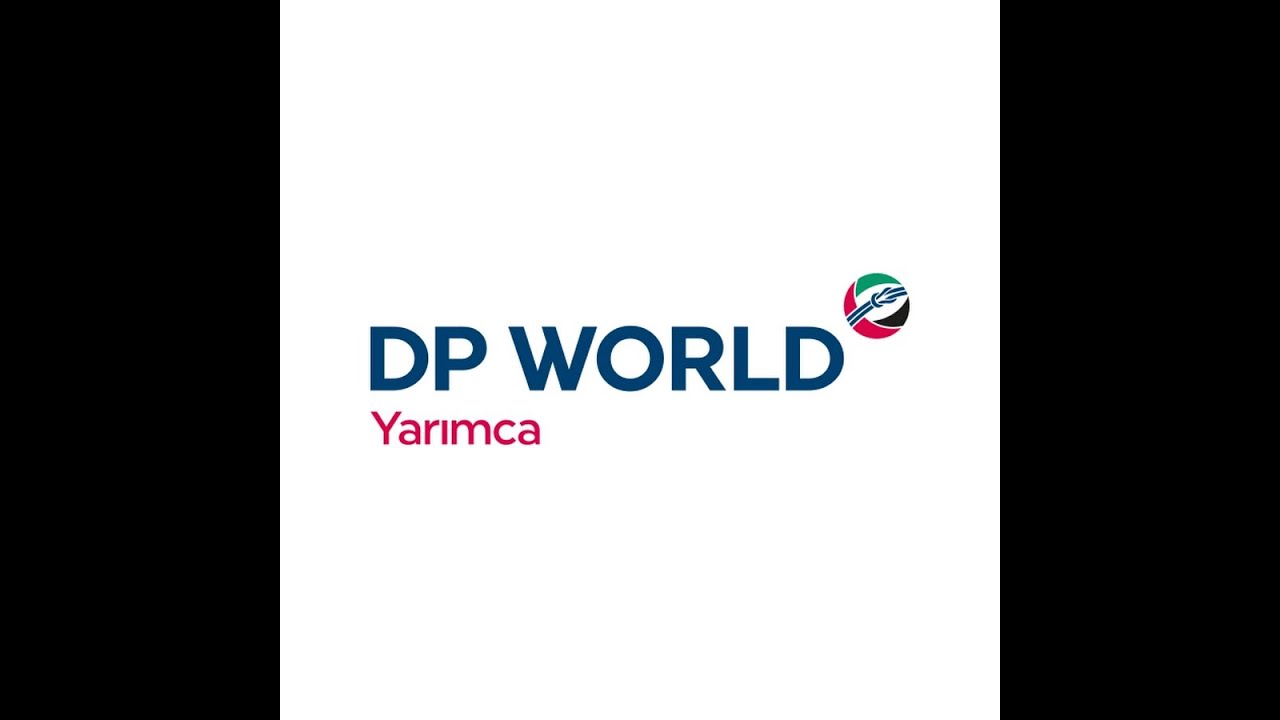 DP World is contributing to the project alongside its volunteer employees by reducing the use of single-use plastics at the port.

Within DP World Yarımca, the "Minding Waste Office System" was established and within the scope of the applications implemented within this framework, both the waste management system in the institution has been improved and awareness has been raised in the employees.

Arrangements in offices:
• Trash cans under the table have been removed.
• Separation/recycling bins and smoking areas in office units and open spaces have been improved.
• Removing disposable products in the office and replacing them with reusable products has been achieved. (For example, employees were distributed flasks for water and thermos for hot drinks.)
• Office volunteers were determined and the game "Zero The Waste" was widely played in primary schools.
• Meetings are organized to inform employees and to increase the awareness.
• Within the scope of World Environment Week, the District Market distributed 1000 bags made of specially prepared cotton fabric to shoppers to use instead of nylon bags.

Yellow Gorgon Project

In a bid to protect coral reefs, which are an integral part of our lives and home to a quarter of world's marine life, DP World has launched a coral conservation and regeneration project in the Marmara Sea.
The seas and water are increasingly essential components of life on earth. Coral reefs are often called the "tropical rainforests of the sea" for their astounding richness of ecosystems. Around 1 billion people on our planet rely on them for their lives. Hosting 25 percent of all marine species, coral reefs also buffer shorelines against waves, storms, and floods.
In additon to its corporate mission of enabling a seamless flow of global trade across all seas of the world, DP World aims to sustainably manage marine and coastal ecosystems as part of the United Nations' Sustainable Development Goal #14 on LIFE BELOW WATER.

The group's DP World Yarımca terminal in Türkiye also has been leading a number of effective projects to preserve our seas which have a key role in the future of our planet. The port has recently launched a project aimed at conservation of corals, the source of marine life.
As part of this coral preservation project, which has been developed in cooperation with İstanbul University and the Princes' Islands Association for Life with Sea and Sports Club, a number of dives were made off the coast of Ayvalık in the north-western Turkish province of Balıkesir and sensors were installed every 5 meters at 40-meter depth in order to measure and record water temperatures.
Fifty colonies marked to track growth

In addition, 50 colonies were permanently marked in order to measure the growth and development rates of the corals. Height, health status and other values for each coral colony were observed and recorded with this marking system, where a designated area on the sea floor was used for collecting fundamental statistical data. The marking system will remain in the region permanently and continue to collect data. Then corals from other regions will be moved to the Marmara Sea to increase the number of corals there.