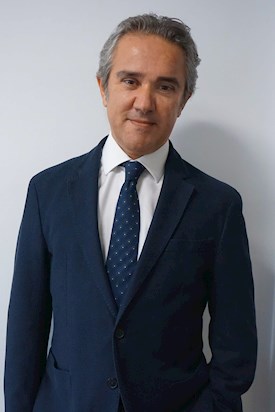 Fatih Erdem Aka
Human Capital Manager
He started his career in Finance industry as a trainee. Following his experiences in diverse departments F. Erdem moved to HR at Bossa T.A.S. and led HR teams in Turkey and abroad across companies such as Lafarge SA, Assan Aluminum & MMK Metallurgy.
Erdem who is also a professional coach is graduated from Istanbul Technical University and holds a degree in Industrial Engineering.
He is married and has a daughter.