Our Approach to Sustainability
DP World's 'Our World, Our Future' sustainability strategy helps us to work in a responsible way that prioritises sustainability and impact on the people, communities and environment in which we operate.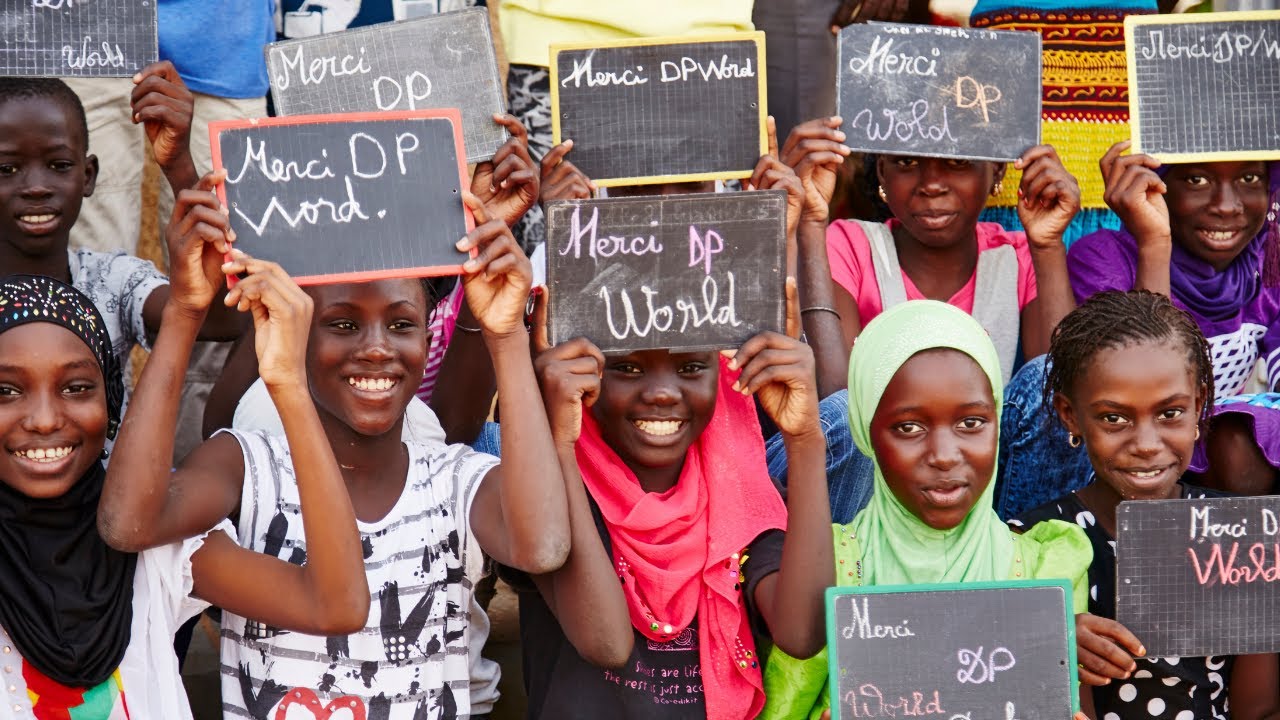 Responsible Business Practices
As a global business, having strong foundations to ensure we are operating responsibly is vital to our long-term success. To achieve this, 'Our World' strategy focuses on efforts to operate as a responsible business across seven priority areas.
Read More
Our Legacy
'Our Future' looks beyond our business to address the lasting legacy we can create for our industry and society. Our vision for a better, more equitable world focuses on bringing positive change across the three legacy areas of Education, Women's Empowerment and Oceans.
Read More