Proud sponsor of Special Olympics Waasland
Date: 20/06/2019
The Special Olympics in the Waasland during the Ascension weekend (29 May-1 June) were a huge success! The 40th birthday edition also broke all records:
443441 athletes and 62 unified partners, 319 participating clubs, 1147 gold medals
393 families (compared to 358 last year)
More than 3500 medical screenings (compared to 3100 last year) spread over 8 disciplines of the Healthy Athletes Program
3641 volunteers (compared to 2930 last year)
10,000 visitors
A growing number of public figures, politicians, sports personalities
But above all ... an unforgettable smile on the faces of the athletes.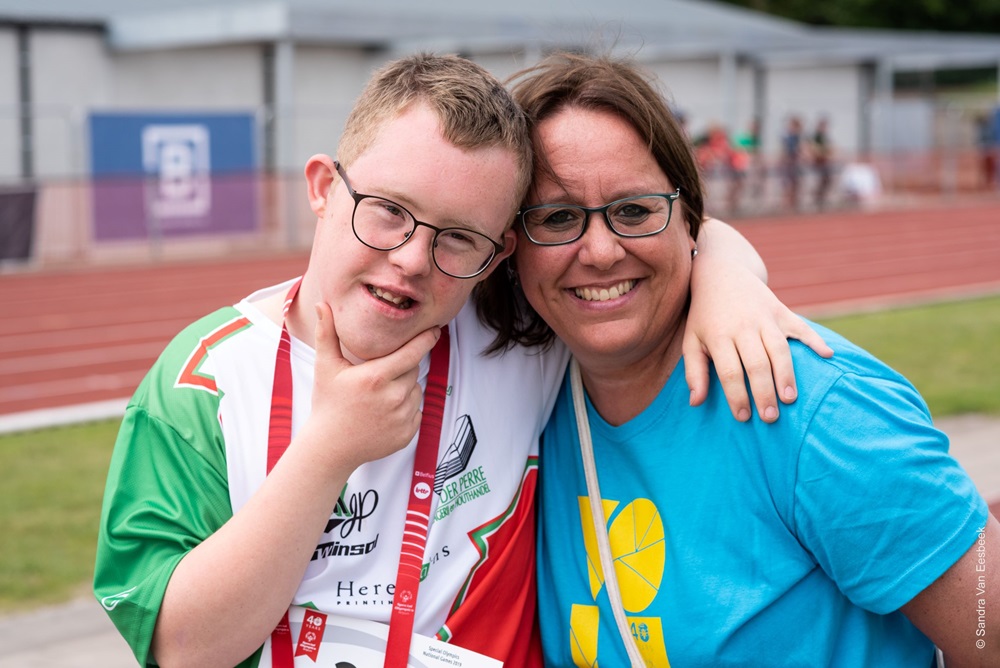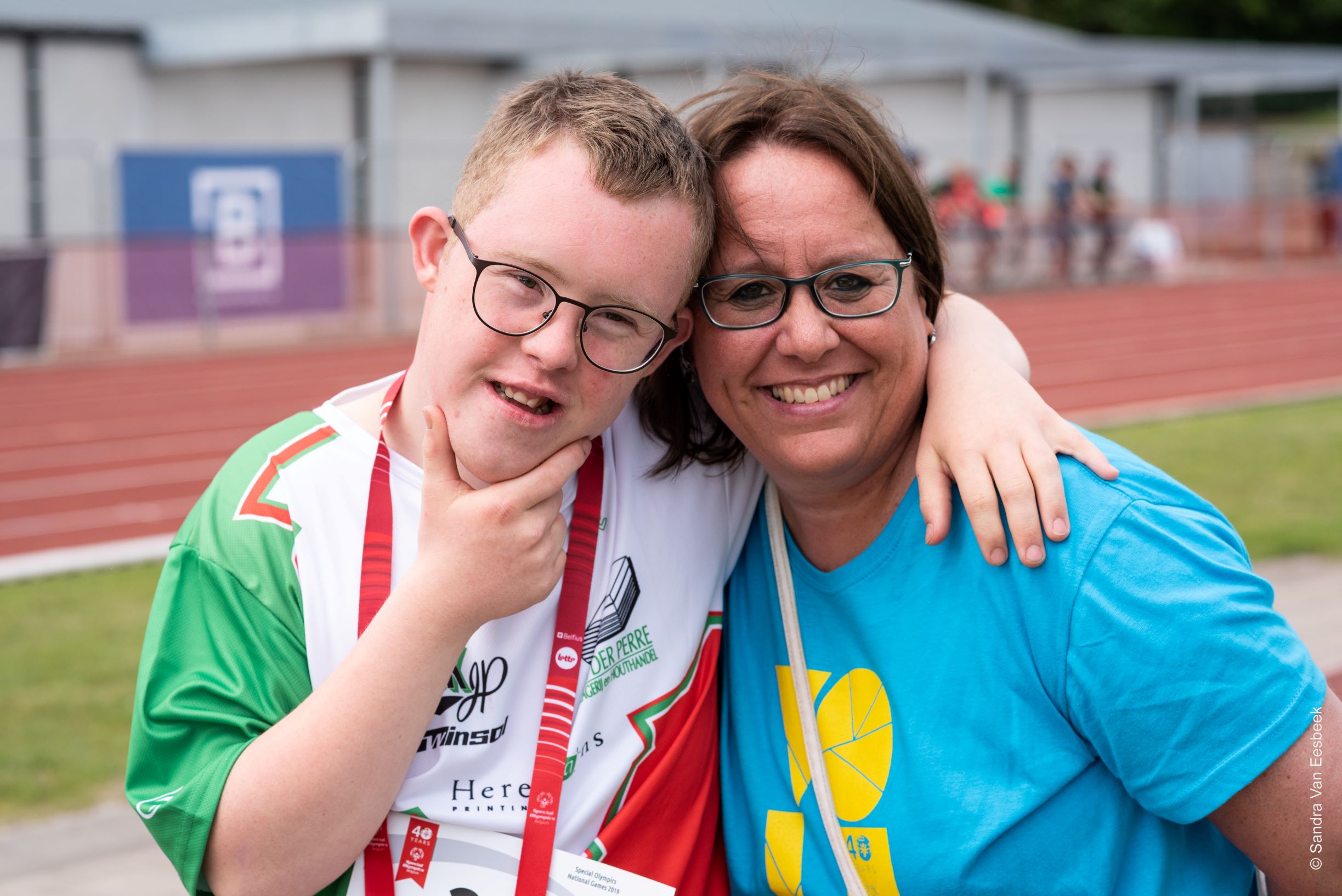 Thanks to the support of DP World Antwerp, all visitors, volunteers, families, and in the first place the athletes, enjoyed a wonderful setting at their event. As a large company in the Waasland harbor, we would like to support this top sporting event in Beveren and Sint-Niklaas. DP World strongly believes in its social role and wants to let people rise above themselves through this event. We attach great importance to sportiness: at the beginning of this year we organized the Fitbees fit and health trajectory on our own work floor, we participate in the 10 Miles every year, and we have been a loyal sponsor of Antwerp Giants basketball club and Waasland Beveren football club for many years.
We use cookies on this site to enhance your user experience. By continuing to visit this site you agree to our use of cookies. Learn More