Nation-wide services, state-of-the-art infrastructure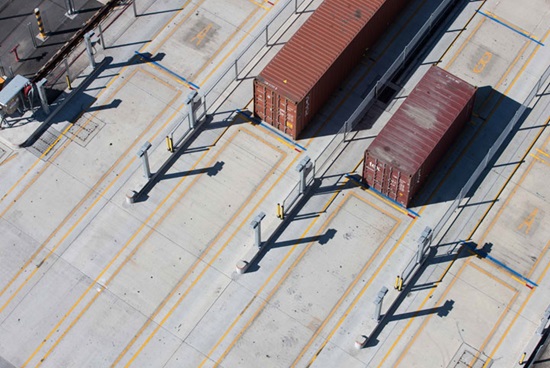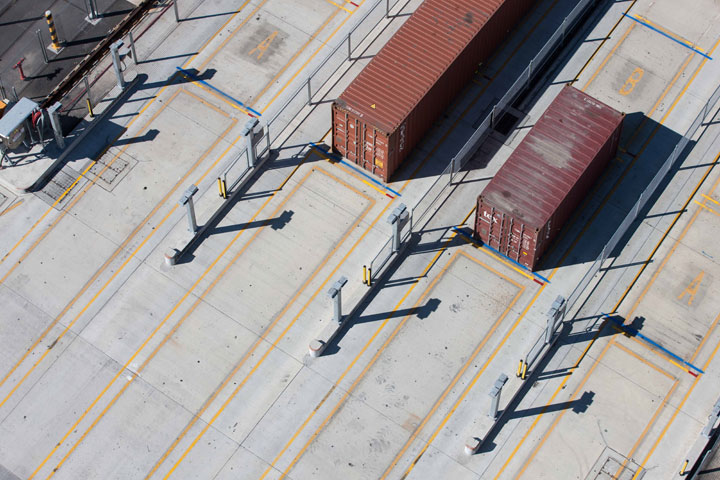 DP World offers world-class supply chain solutions at four Australian container terminals. Our four port operations are DP World Brisbane, DP World Fremantle, DP World Melbourne, and DP World Sydney. We use our extensive global and local network to reduce costs and make cargo movement faster and more efficient. Our terminals offer world-class supply chain solutions. They are strategically located adjacent to Australia's major capital cities in Sydney, Melbourne, Brisbane, and Perth.
Our customers are shipping lines, cargo owners, freight forwarders importers and exporters of containerised and general freight.
We're continually investing in new equipment and infrastructure. Our terminals reflect leading technologies, with the latest in container handling equipment, computerised control systems, and extensive reefer facilities. Our global and local networks enable us to provide our customers with seamless access to our terminal facilities around the clock.
Australia's most efficient wharf handling services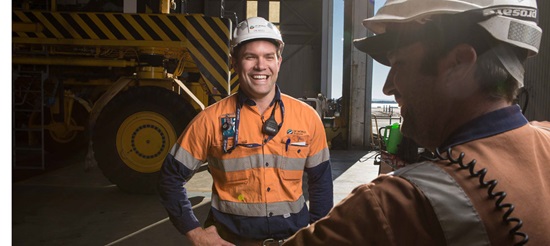 We're committed to being your long-term supply chain partner, constantly expanding our capabilities to deliver improved productivity and service levels.
Our services include:
taking containers off trains, ships, and trucks
storing and managing goods of all shapes and sizes
planning vessels for long voyages
offering empty container solutions
managing quarantine requirements and hazardous cargo needs
providing electronic business support, including electronic customs release of cargo, electronic data interchange (EDI) reporting, and web-browser-based information services.
A focus on security keeps cargo safe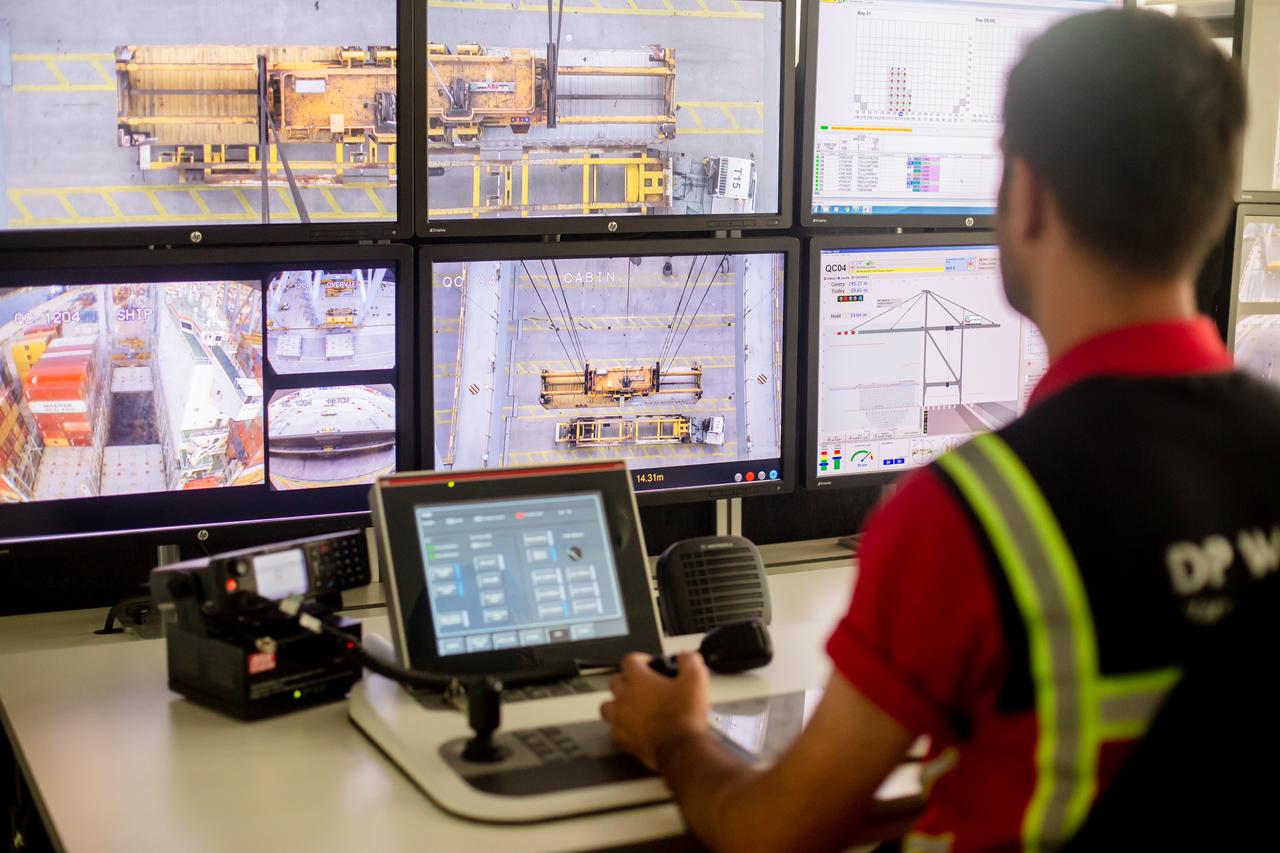 We have a robust security system and we constantly monitor access to our terminals. We work closely with regulatory authorities to ensure the security of our premises and the integrity of our customers' cargo.
We are the only stevedore in Australia that has achieved an ISO 28000 security rating.
The ISO 28000 system is an auditable system that demonstrates our processes are effective in addressing those aspects critical to the security assurance of the supply chain such as access control, security cameras, training, and appropriate response to breaches.
Our global owner DP World has been certified as the first international port operator to partner in the Customs-Trade Partnership Against Terrorism (C-TPAT) initiative by US Customs and Border Patrol. By being certified into this program, DP World demonstrates a high level of maritime security standards, procedures, and processes at all of its global business units. This certification was primarily based on DP World's commitment to ISO 28000 standards (Security Management System standards for securing the global supply chain), of which DP World was the first global maritime terminal operator to achieve certification. Achieving the C-TPAT certification marks out DP World's commitment and contribution to securing the global supply chain and ensuring the continued free flow of international trade. In addition, it provides DP World, and its customers, with C-TPAT benefits such as reduced cargo exams, priority clearance of containers, training, and sharing of information.
Supply chain integration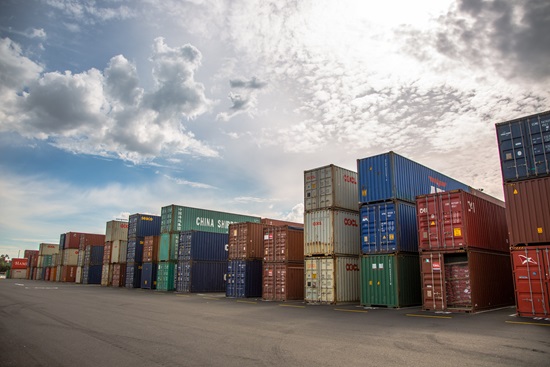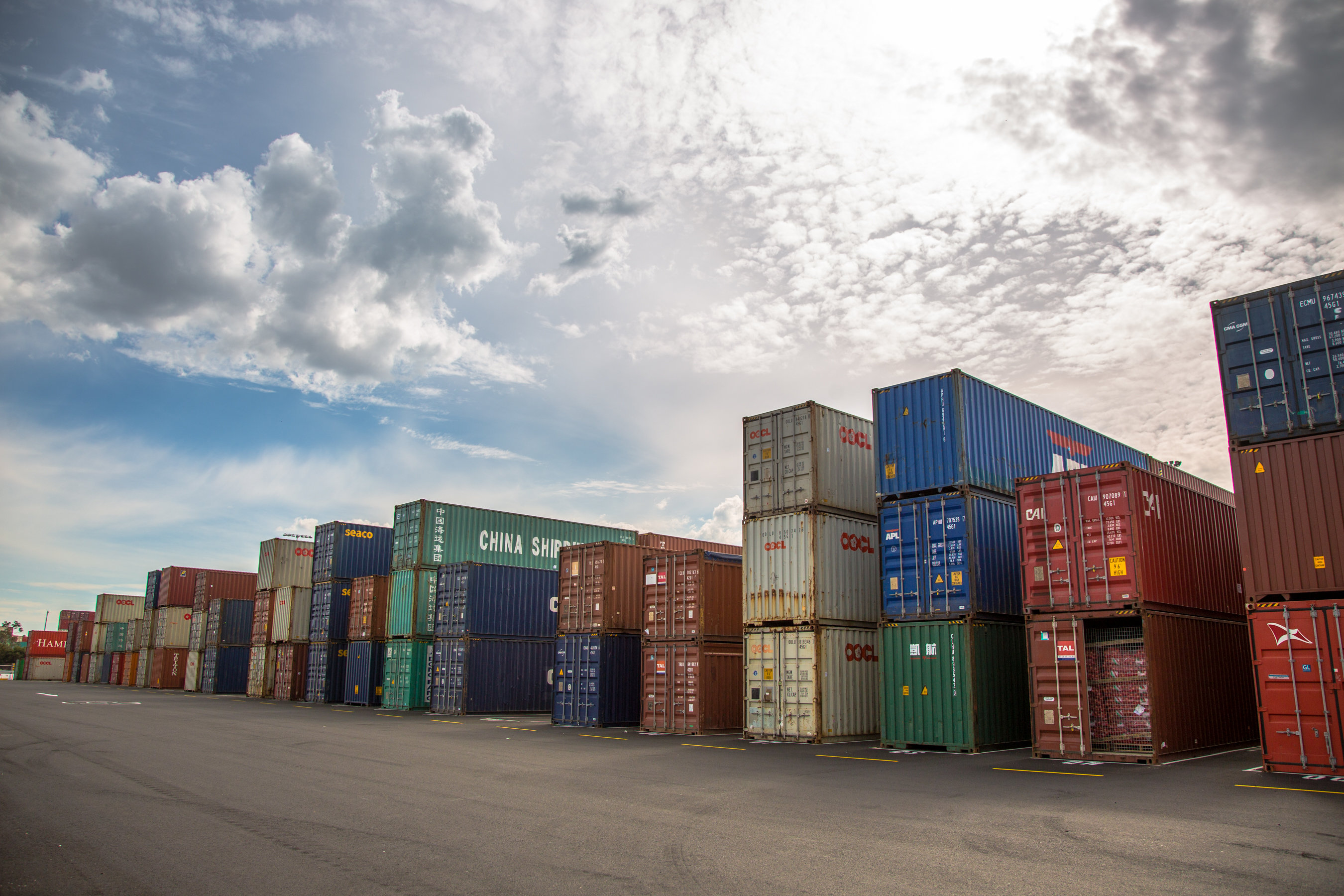 Although our core activity is container terminal operations, with our partners AWH and 1-Stop and our expanding supply chain network, we offer a suite of services to complement and extend our business.
These include intermodal third-party logistics (3PL) such as warehousing, and integrated system solutions.
Learn more about:
DP World Australia Global Freight
Adding value
Delivering exceptional customer services and building lasting partnerships through global excellence and local expertise.
Thinking ahead
Innovating to create the most efficient, safe, and profitable trade solutions.
Leaving a legacy
Ensuring everything we do will leave long-term benefits for the world we live in.