Brand Transformation
Date: 11/10/2021
DP World is on a journey of global business transformation to deliver end-to-end supply chain solutions to cargo owners. The profile of our business is changing rapidly, with game-changing digital innovations, the announcement of our significant acquisitions of Syncreon and Imperial Logistics and continuing infrastructure development in our core ports and terminal business.
Now more than ever, it is imperative that our brand evolves to support the businesses giving our stakeholders a clear and compelling picture of who we are, what we do and where we are going. With world attention focused on Expo from 1st October 2021, it provides an unparalleled opportunity to launch our new global visual identity.
We are launching exciting changes in the ways we present ourselves including our brand architecture to represent the structure of our business. We are repositioning ourselves to build DP World into a truly global brand. A new more disciplined masterbrand structure will ensure that all businesses are now clearly identified as part of the DP World family.
Our new visual identity will represent the most visible signs of the changes which are transforming our business:
it will signal change, modernity and a sense of the dynamism that inspires DP World.
it will bring global consistency and coherence across our diverse businesses, products and services
it will emphasise the 'connectedness' between our businesses which enables the promise of end- to-end logistics solutions and supports the repositioning of our brand.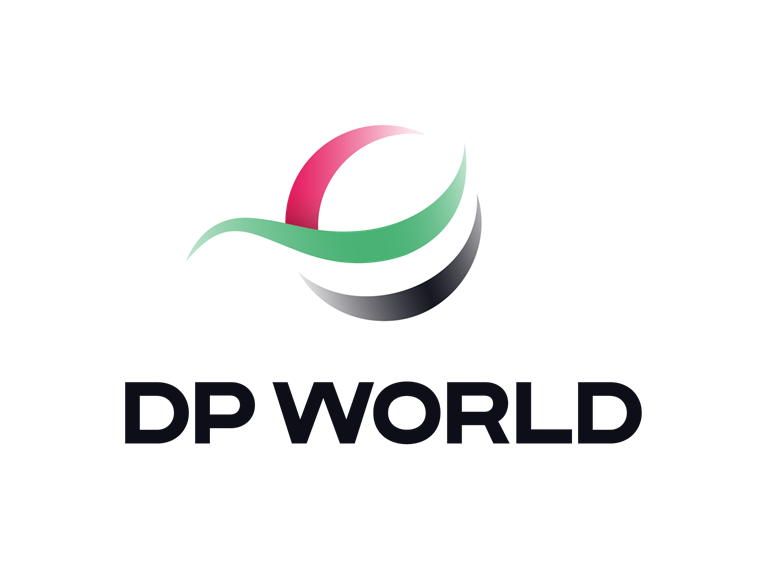 We use cookies on this site to enhance your user experience. By continuing to visit this site you agree to our use of cookies. Learn More