New Cranes Incrased Capacity By One Fourth
Date: 09/03/2020
Cranes are among the most significant equipment at ports worldwide. The technology, age and technical features of these cranes, which are used in shore-to-shore and ship-to-shore cargo handling, establishes both the capacity and the quality of a port as their operation have a direct impact on efficiency and speed. In this regard, DP World Yarımca has taken another step forward by recently adding 2 new cranes to its existing equipment line. The new ship-to-shore quay cranes, which have a lifting capacity of 80 tonnes, are 4 meters taller than the existing cranes at the terminal. In addition to the new cranes, 6 RTGs and 14 ITVs have been added to the port's equipment pool.
EQUIPMENT CAPACITY UP BY 35 PERCENT
With the addition of the new equipment, DP World Yarımca now has 8 quay cranes, 24 RTGs and 58 ITVs, increasing the port's handling capacity by 35 percent thanks to added speed on the equipment capacity side. In today's world, where time is a crucial asset, this new investment will enable DP World to further expedite cargo discharging operations, allowing vessels to return to where they belong, the open seas as soon as possible, and helping shipowners reduce costs significantly.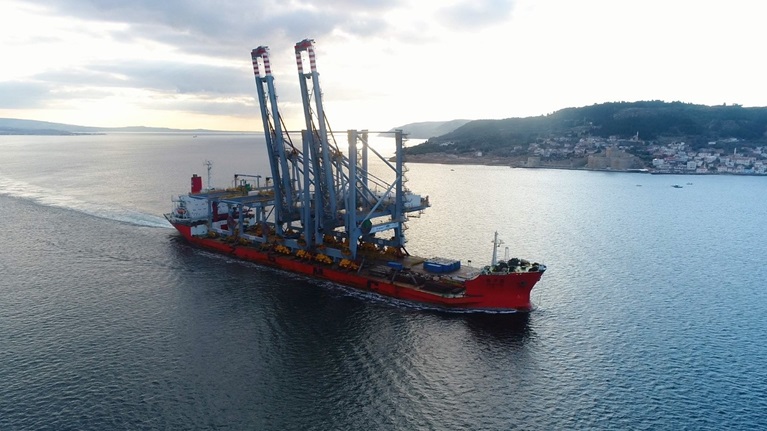 NEW CRANES ARE 4 METRES HIGHER
The new RTGs are remote-controlled and environment-friendly. This investment is part of a broader investment package by DP World in Yarımca in line with the global port operator's goal to use eco-friendly equipment to support sustainable global supply chains. As part of the US$50 million investment move, initiated last year, DP World Yarımca's berth capacity will also be increased, allowing the port to serve two 400-meter ULCVs simultaneously. In addition, the port's stacking capacity will rise from 900,000 TEUs to 1,300,000 TEUs.
*Ultra Large Container Vessel.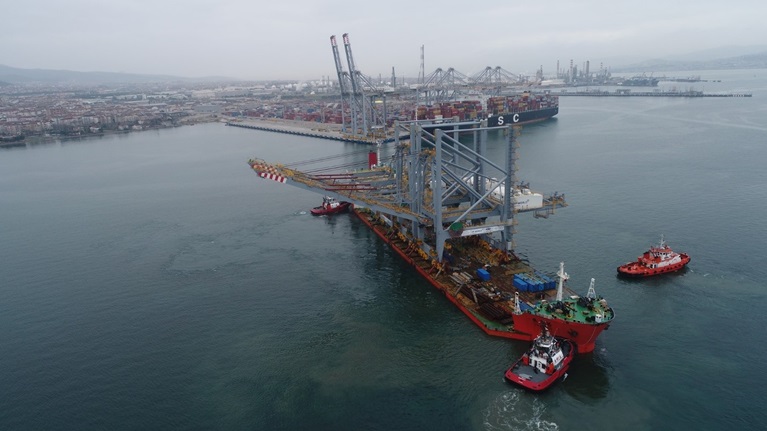 We use cookies on this site to enhance your user experience. By continuing to visit this site you agree to our use of cookies. Learn More