Handling Anything From Yachts To Factories
Date: 09/03/2020
It has been 64 years since the invention of container, the revolutionary box that carries anything touching our lives, from electronics to toys. Some loads do not fit into these metal boxes which we usually see on board cargo vessels. From huge industrial parts to yachts, these cargoes require ports to have special project cargo handling capabilities. Because loading and unloading a giant machine part or a yacht without damaging it is a difficult operation that takes a certain competence to accomplish. Turkey's fastest and most hi-tech port, DP World addresses such non-standard cargoes based on special handling criteria.
Handling capacity of over 400 tonnes
The port handles cargoes meticulously with its state-of-the-art infrastructure and expert team, using special equipment for container vessels and open cargo vessels. It is also capable of loading and unloading cargoes of different sizes such as machine parts, transformers, excavators, pipes, yachts etc with suitable storage service available at the terminal area. General cargo loading/unloading services include loads carried in bags, bigbags, sacks, bales, pallets, cages, boxes and barrels. Project cargo handling capacity of the port is up to 80 tonnes per piece using port equipment while more special cargoes of over 400 tonnes can be lifted with the help of floating crane. The most recent of these operations included a 20-meter mega motoryacht of 40 tonnes which was safely sent to the Jebel Ali Port on January.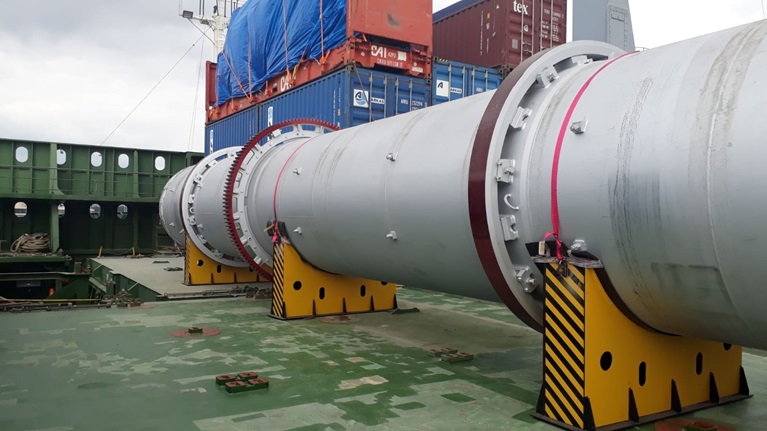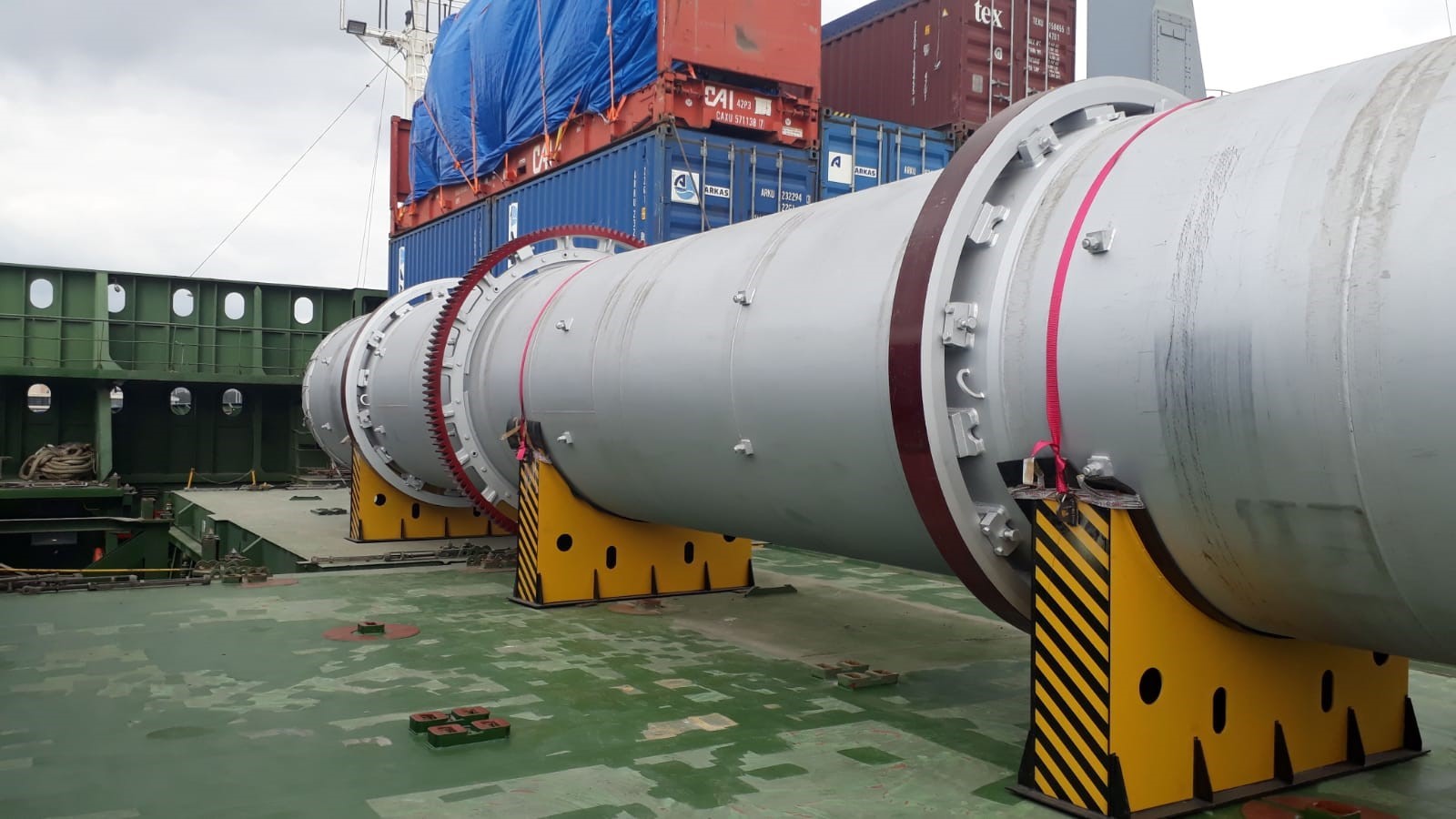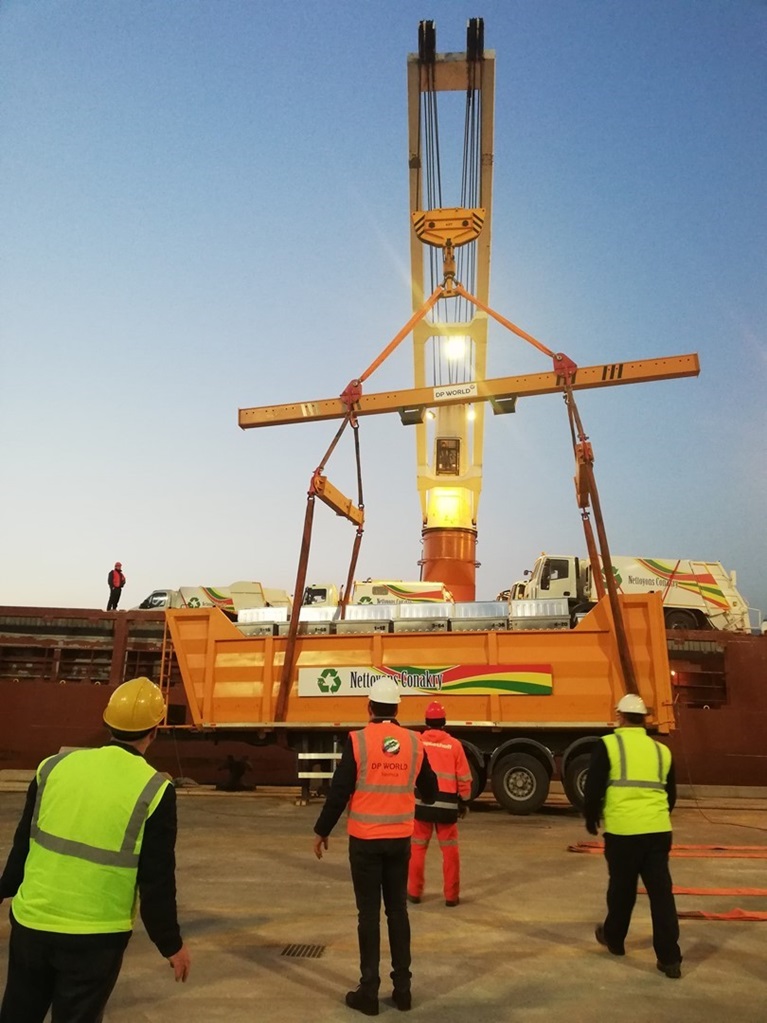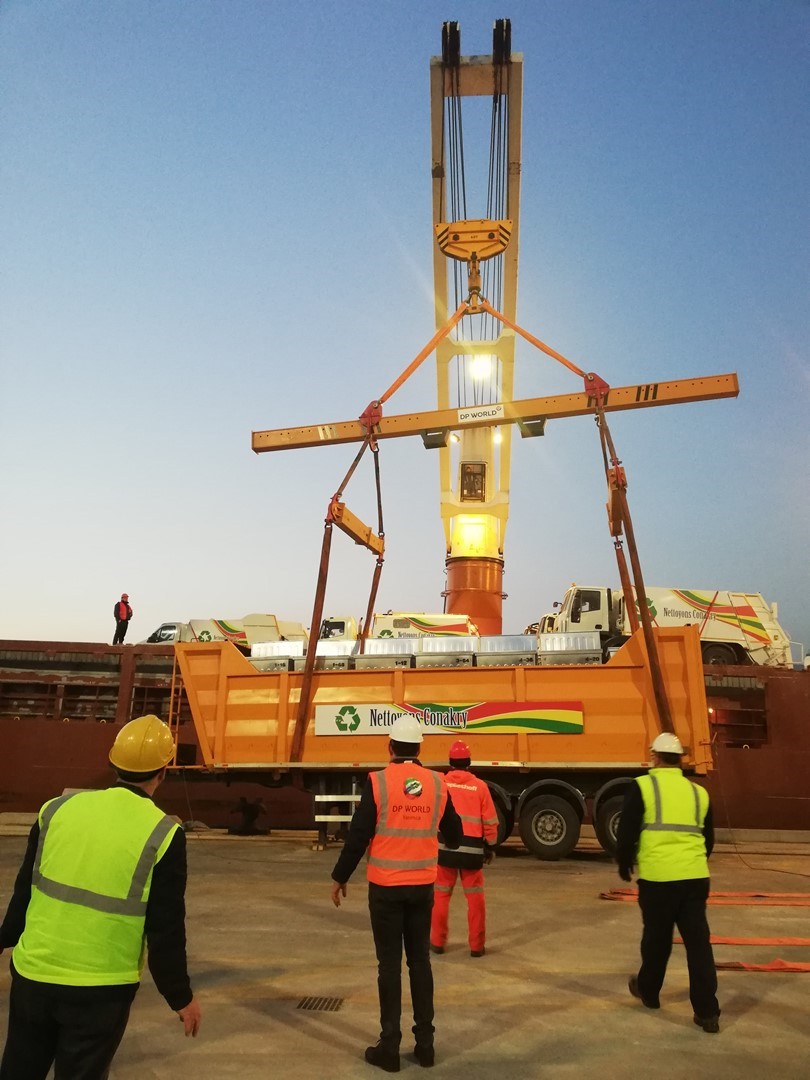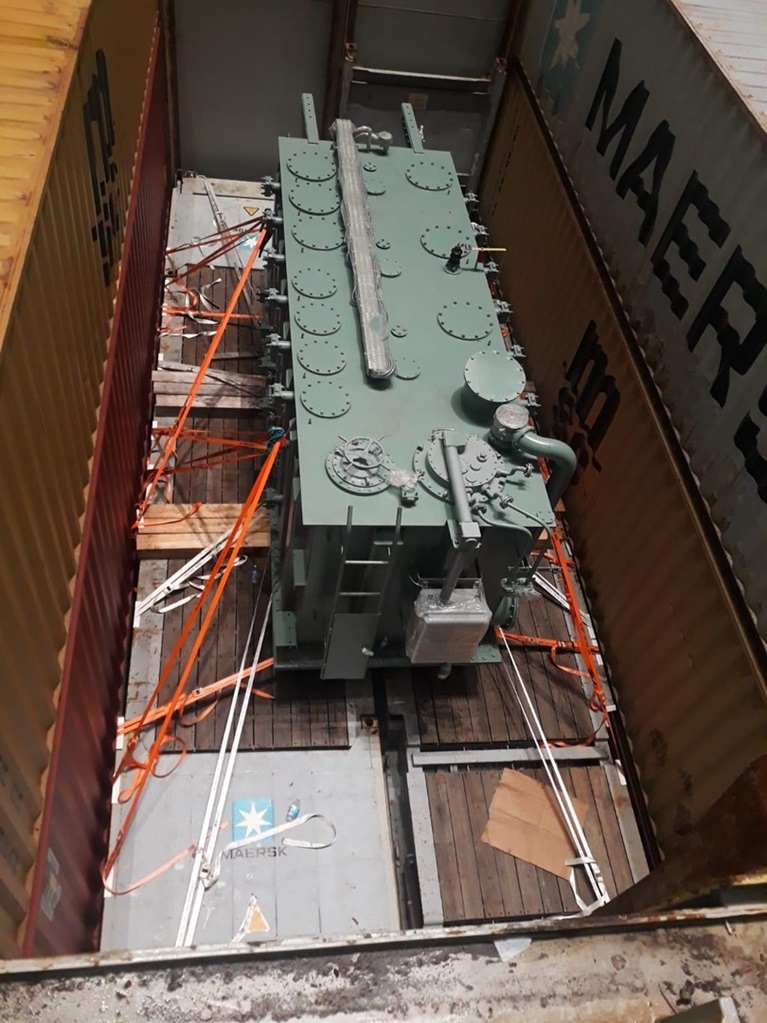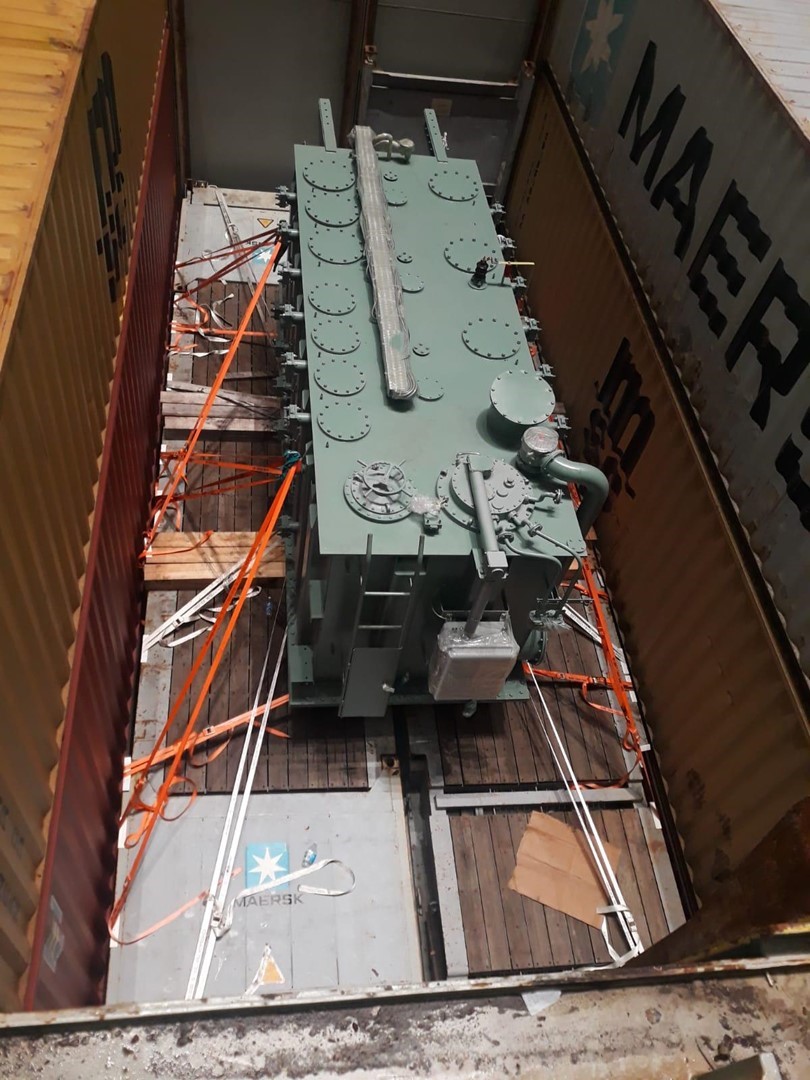 We use cookies on this site to enhance your user experience. By continuing to visit this site you agree to our use of cookies. Learn More