Ships and ports also get smarter
Date: 10/09/2020
Vessels sailing with a virtual captain, smart paints telling that it is time for maintenance, self-docking and loading/unloading ships and ports. There have been rapid developments in the smart port and ship concept, which has been talked about for a long time. The number of collaborations for smart ship and port technologies which were brought forward after the Covid-19 outbreak is increasing. In addition, shipyards are now given orders in the smart ship concept.
1.5 BILLION DOLLARS EXPECTED
In the autonomous transport sector which is estimated to reach 1.5 billion dollars in 2025, serious studies have started in this direction, especially in Asia. It is predicted that China will lead the way in this field by developing and implementing autonomous transportation within five years. Because there are about 3,000 patents on autonomous transport technology worldwide and 96 percent of the patents are registered in China.
AGREEMENTS ARE SIGNED
In July, China's Maritime Safety Administration also signed an agreement with the country's public shipyard to cooperate in the smart ships and marine environmental protection industries. Smart ships, an intelligent transportation management system, smart inspection and monitoring systems will be developed by working with China State Shipbuilding Corporation (CSSC). Two institutions will collaborate to research and develop renewable energy-powered ships and energy-saving and environmental protection devices.
ORDERS ARE IN SMART SHIP CONCEPT
YM Centennial, YM Capacity and YM Cooperation which are the last order of the Yang Ming shipping company will be the first ships to feature smart ships. In South Korea, Daewoo Shipbuilding and Marine Engineering (DSME) and Rotterdam Port Authority signed an agreement to develop smart technologies related to ships. Over the next three years, it will be examined how they will develop smart ships suitable for digitalized ports with a focus on autonomous operations. DSME had signed a similar research agreement with Busan Port Authority in early July.
DP WORLD DOES EASY DOWN IN INVESTMENTS
DP World Yarımca is making serious investments in automation. Operating with 78 marine and inland terminals in 50 countries, DP World has been investing in the smart port concept for a long time with its automation, internet-connected equipment, artificial intelligence and data-based software. The Yarımca terminal has also turned into a center where the latest technologies are tested and applied.
With DP Cargospeed systems based on Virgin Hyperloop One technology developed by DP World, very successful results will be achieved in the transportation of high priority and fast delivery products such as medical supplies and fresh food items. With this project, it will be possible to provide transportation services at the speed of plane and at the price of road transportation. In addition, DP World is establishing a high-rail container storage system to be used in Jebel Ali Terminal, within the scope of the joint venture signed with the SMS Group, a specialist in industrial engineering. In this system, each container is placed on an independent shelf, instead of the stacking method, which has been standardized for years throughout the world and is based on placing the containers on top of each other. The fact that the containers are stored in an 11-storey rack system provides a 200 percent higher capacity than a conventional container terminal.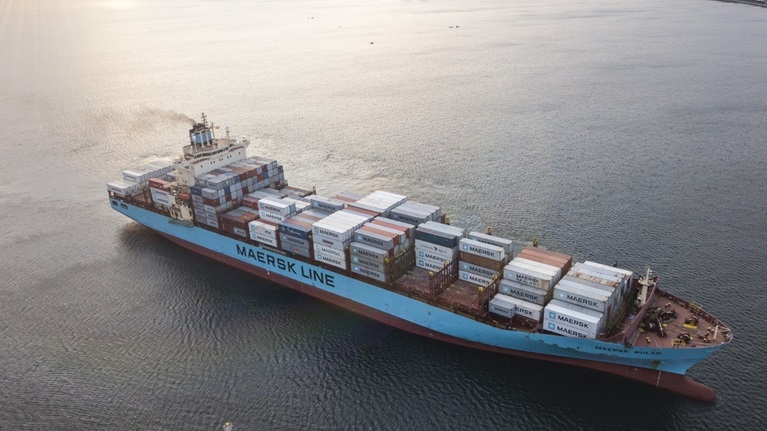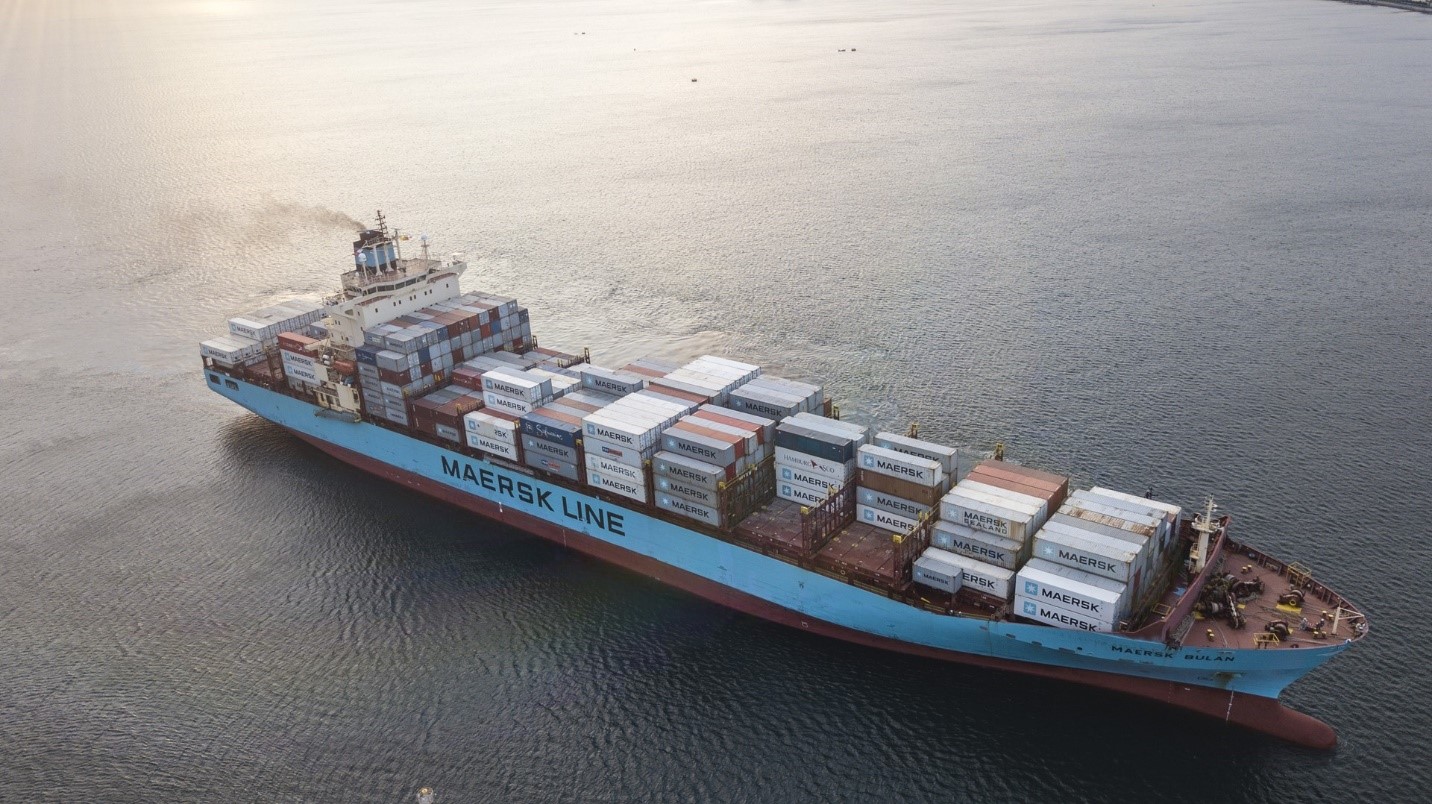 We use cookies on this site to enhance your user experience. By continuing to visit this site you agree to our use of cookies. Learn More