E-infrastructure for social isolation by DP World Yarımca.
Date: 03/06/2020
All Turkey was accustomed to working from home is covered by a coronavirus struggle. In this process, everyone from banking to all other areas of the service sector adopted the culture of working remotely. Similar to this new normal is experienced in the logistics and supply chain. The Ministry of Transport and Infrastructure, Maritime General Directorate started remote access with the circular "Measures Taken for the Maritime Sector in the Scope of Combating Coronavirus (Covid-19) Outbreak."
WORKED WITH ZERO ERROR
DP World Yarımca started to provide remote access infrastructure service for customs consultants serving in the port to live their lives in a healthy way. Agencies can now apply with electronic documents. Customer requests, exit, warehouse and exit document approval processes are provided by automation. As of April 16, all processes have been opened to remote access, and since that day, we have been working with 'zero error' in terms of business processes. It is sufficient for the agencies that want to send the documents related to the delivery of the cargo via e-mail, by signing the request letter and sending it to the relevant unit in the terminal by e-mail.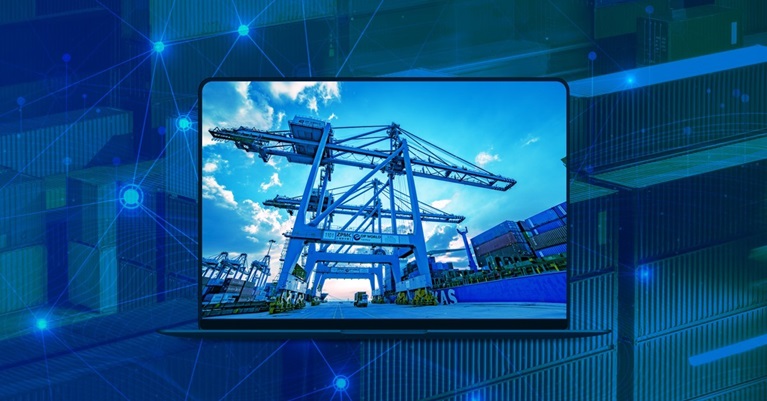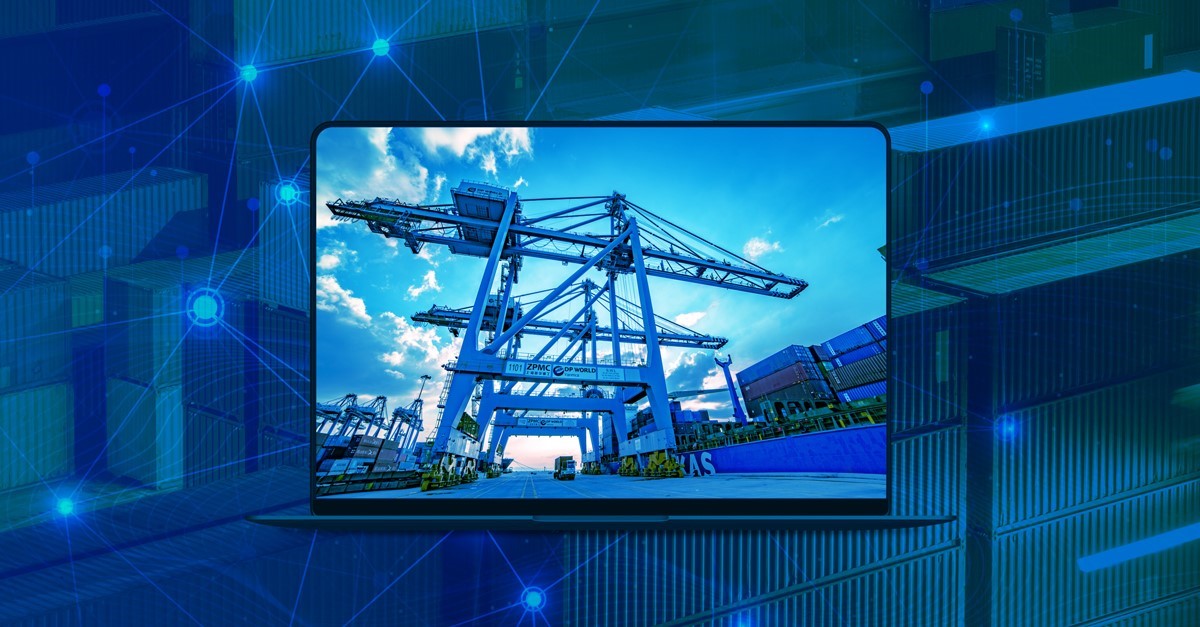 We use cookies on this site to enhance your user experience. By continuing to visit this site you agree to our use of cookies. Learn More