Significant acquisition from DP World in South Korea
Date: 10/09/2020
Global port operator DP World continues its investments in order to increase its presence in the transportation sector and to provide services in all areas of the supply chain. The company has recently acquired 60 percent of South Korean Unico Logistics. DP World is in talks with regulators for permits, and the deal is expected to be completed in the fourth quarter of this year.
Target end-to-end service
Unico Logistics is one of the biggest transportation companies in South Korea and specialized in the automotive industry. The company also uses the Asia-Europe railway network extensively. DP World Group President and CEO Sultan Ahmed Bin Sulayem said "DP World's vision is to be an end-to-end supply chain solutions provider. By integrating Unico into our worldwide network, we will be able to serve better to our customers in South Korea and beyond."
IT WILL HELP GROWING
Unico Logistics CEO and founder H.J. Park said: "Unico has grown significantly over the years and we are proud of our success but we believe this partnership with DP World will help us to reach the next level."
25 AFFILIATES IN 20 COUNTRIES
Unico has a strong market share in the rapidly growing transcontinental rail transport market between East-Central Asia and Russia, especially between the Trans-Siberian Railway and the Trans China Railway. The company which was founded in 2002 and headquartered in South Korea, has 25 subsidiaries in 20 countries. DP World's global strategy is to grow as a smart supply chain solutions provider and to increase synergies between Unico and DP World operations in the Asia Pacific and European regions.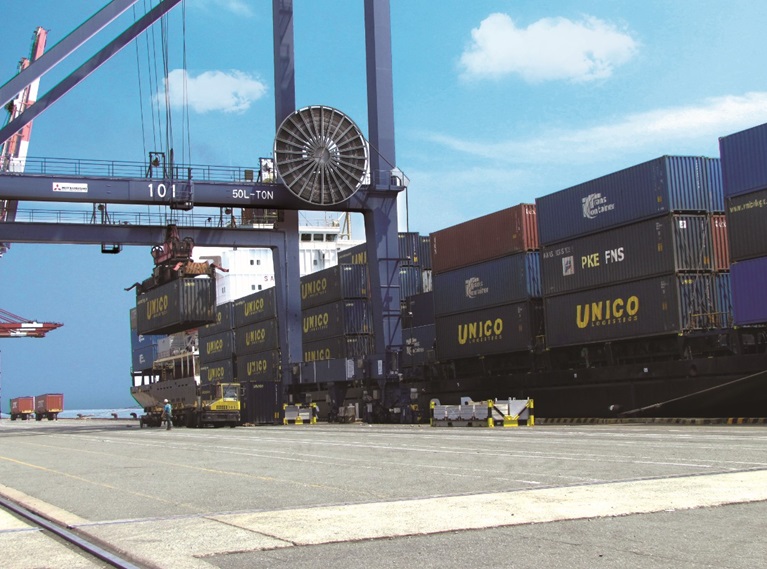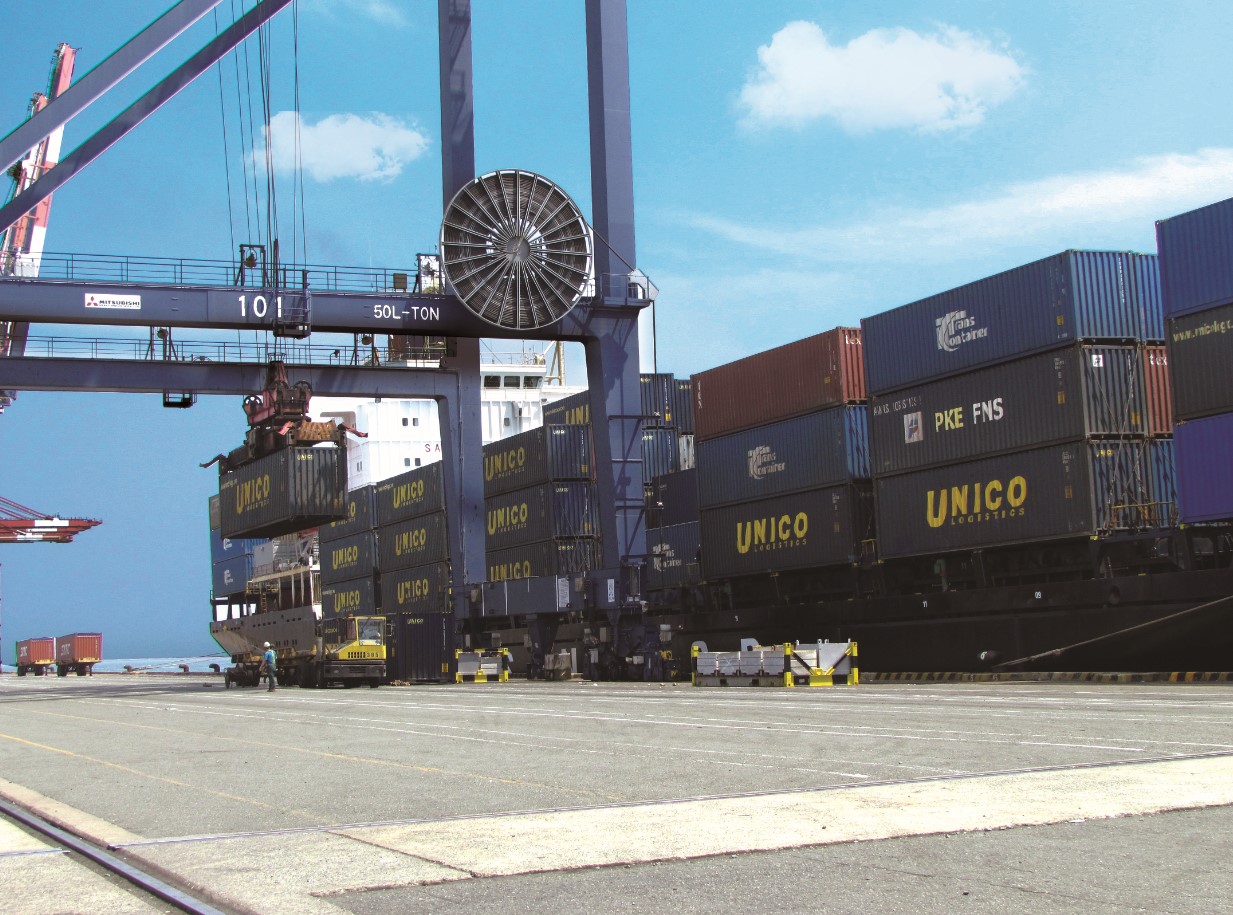 We use cookies on this site to enhance your user experience. By continuing to visit this site you agree to our use of cookies. Learn More