DP World stepped on the gas in automotive
Date: 29/12/2020
Automotive, one of Turkey's most strategic sector in terms of employment and exports, closed the pandemic period with the least damage. In this performance, foreign trade, as well as the domestic market, had a great effect on the supply chain. DP World Yarımca, which ensures that the traffic continues uninterrupted in Eastern Marmara, the heart of the automotive industry, continues to support the sector without slowing down. Record sales were made in September and October, and the total market in the sector reached 588 thousand 354 units. Estimates are that it will increase to 800 thousand units by the end of the year.
Transport on parts increased by 9 percent
In the January-October period of 2020, the total market increased by 78 percent compared to the same period of the previous year and rose to 605 thousand 390 units. On the export side, due to the contraction in foreign markets, total automotive exports decreased by 21 percent in dollar terms and 22 percent in euro terms in the January-October period compared to the same period of the previous year. In the market where total exports are $ 20.4 billion, DP World Yarımca has achieved a 9 percent increase in imported automotive parts compared to 2019.
Came from the Far East, went to Europe
While the majority of the parts in DP World Yarımca which is the sector's choice, came from the Far East, the vehicles were generally exported to Europe after they left the factory. Kocaeli has the strongest growth rate share in Turkey in terms of number and spare parts factory, automotive spare parts salesman stood at 10 percent in DP World. The navigation frequency of DP World Yarımca is also very important for automotive companies that generally work with a stock of three to four days. The fact that the Far East service which is coming to the port has the fastest transit time in the region has relieved the hands of the companies, especially during the Covid-19 period.
Rail cut costs
While seaway is preferred as transportation, airway was also used for urgent needs in some cases due to the lack of part storage although it is more planned. After DP World Yarımca completed the railway connection investment to the port last year, railways were added to the sea and airways. In this context, automotive companies trying to develop train transportation started to carry the cargoes they pulled from or brought from the port by train transportation instead of land transportation. Thus, the shipping cost within the country has also decreased.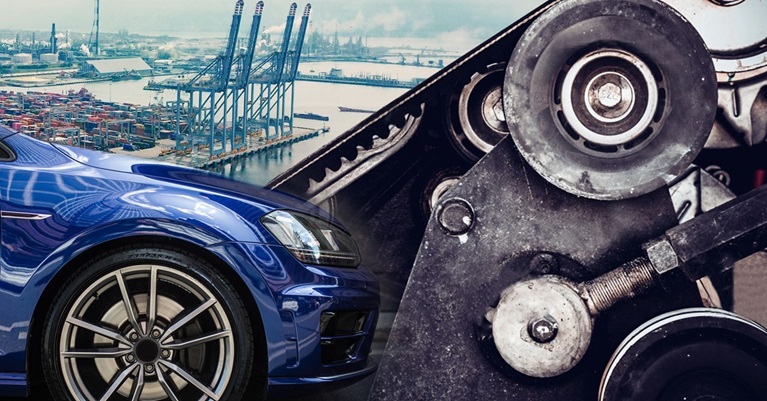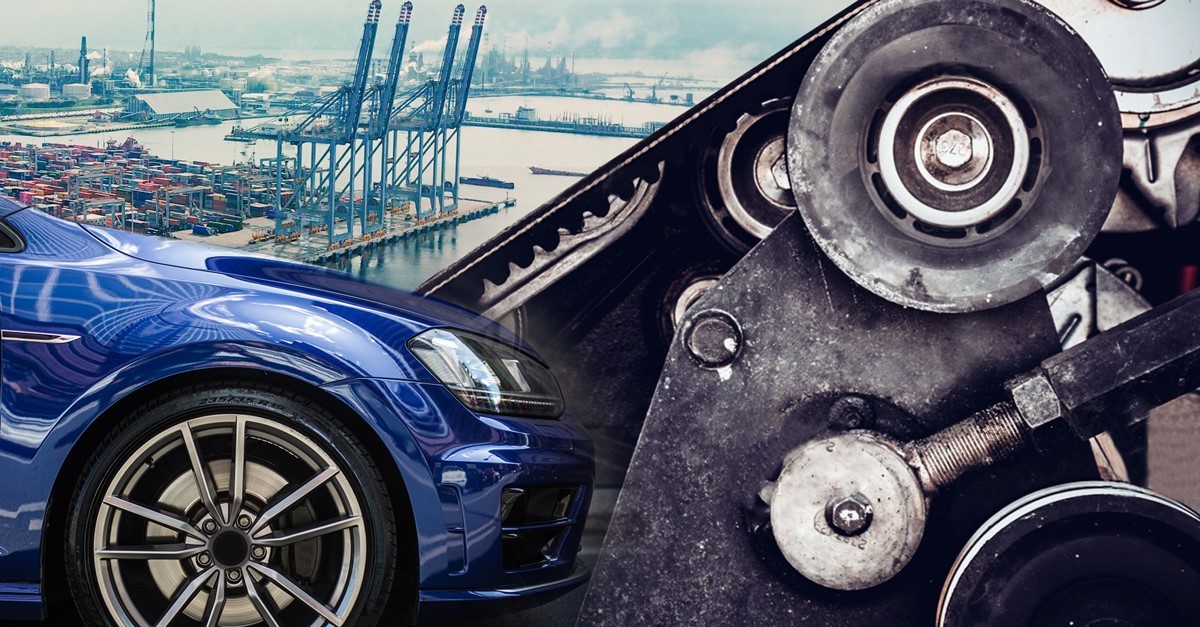 We use cookies on this site to enhance your user experience. By continuing to visit this site you agree to our use of cookies. Learn More