Project cargo assistance at your service
Date: 27/11/2019
Located in the İzmit Bay, our port offers general and project cargo services using special equipment in addition to container operations.
As part of these operations, special cargoes of various sizes such as machine parts, transformers, excavators, pipes and yachts can be loaded or unloaded with the help of special equipment. We also offer storage service for project cargoes at our terminal.
One of our recent project operations included unloading of a 70-tonne condenser which was 775 x 559 x 387 cm in size. The condenser was unloaded in a secure and quick operation by our QC/gantry cranes. After being unloaded, this special cargo was loaded on another vessel to be shipped to the port of Kattupalli.
DP World Yarımca terminal offers special handling solutions for your cargo, supported by its existing state-of-the-art crane systems.
You can call our Commercial Department or send an email to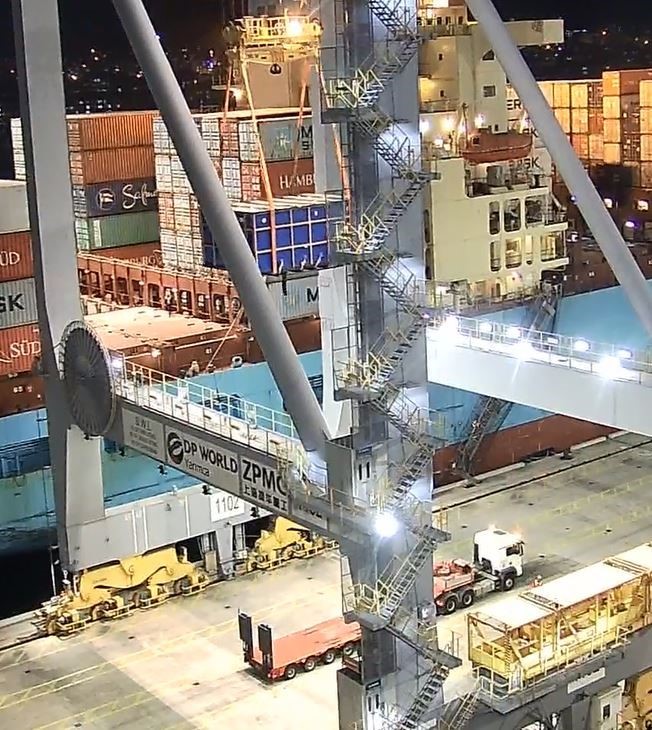 We use cookies on this site to enhance your user experience. By continuing to visit this site you agree to our use of cookies. Learn More