DP World Yarımca becomes the first Turkish port to sign up to United Nation's Women's Empowerment Principles
Date: 12/03/2018
DP World Yarımca, which has become the first Turkish port to sign-up to the United Nation's gender equality initiative, Women's Empowerment Principles (WEPs), with a commitment to increase the number of its female employess.
One of the leading container terminals in Turkey, DP World Yarımca has become the first signatory to the United Nations-sponsored Women's Empowerment Principles (WEPs). The document, which was signed on International Women's Day, marks DP World Yarımca's commitment to take all the necessary measures to ensure gender equality in accordance with WEPs.
The parent company DP World has already been a partner to WEPs on a global level. Having signed a commitment to WEPs, DP World Yarımca aims to increase the ratio of its female employees, which currently stands at 16 percent, to 20 percent while the average ratio of women working in sector in Turkey is as low as 3 percent.
DP World Yarımca is implementing good practices such as measures to support maternal health and reintegrate women returning from maternity leave, the rolling out of flexible working arrangements. As part of a broad spectrum of WEPs intiaitives, DP World Yarimca staff will be empowering women to become company leaders through training and mentoring programmes at an all-female school. In addition, DP World Yarımca management will hold semi-annual meetings to discuss ways that the company can continue to be a leader in gender equality.
DP World Yarımca CEO Kris Adams says "What we are doing here today is smart for our company and for Turkey, which has a very dynamic young population. In order for the country to continue developing and have a stronger economy, DP World Yarimca is commited to being a leader in the achievement of gender equality and the empowerment of women, and to make a transformative difference."
By implementing measures to better empower women in the workplace, DP World Yarimca can improve engagement as well as support women's ability to excel in their jobs. DP World Yarimca aims to set a new precedent for gender equality that not only affects the workplace, but also society in general.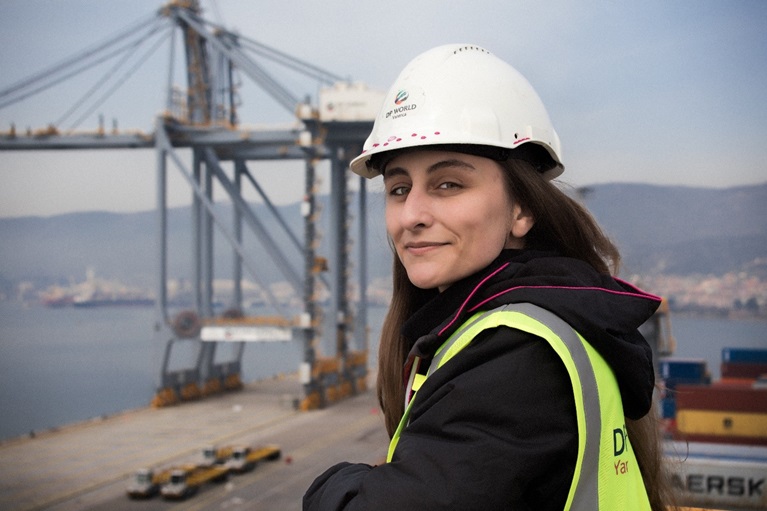 We use cookies on this site to enhance your user experience. By continuing to visit this site you agree to our use of cookies. Learn More