The container are becoming racked
Date: 10/09/2020
The containers we used to see stacked on top of each other in ports will now be more independent. DP World is establishing a high-rail container storage system as part of a joint venture with the SMS Group, a specialist in industrial engineering. DP World, which will provide a more efficient infrastructure with the rack system, will first use the system at the Jebel Ali Terminal.
CAPACITY INCREASES 200%
In this new system, each container is placed on an independent shelf, instead of the stacking method, which has been used as a standard for years around the world and based on direct stacking of containers. The fact that the containers are stored in an 11-storey rack system provides a 200 percent higher capacity than a conventional container terminal.
EVERY SQUARE OF THE TERMINAL IS USED
In other words, it allows to obtain the same capacity in a less than one third of the conventional method. Thanks to the design of the shelves, each container can be accessed without having to move other containers. This allows 100% utilization from the terminal area. With this system, it is aimed to achieve significant gains in terms of speed, energy efficiency, safety and cost.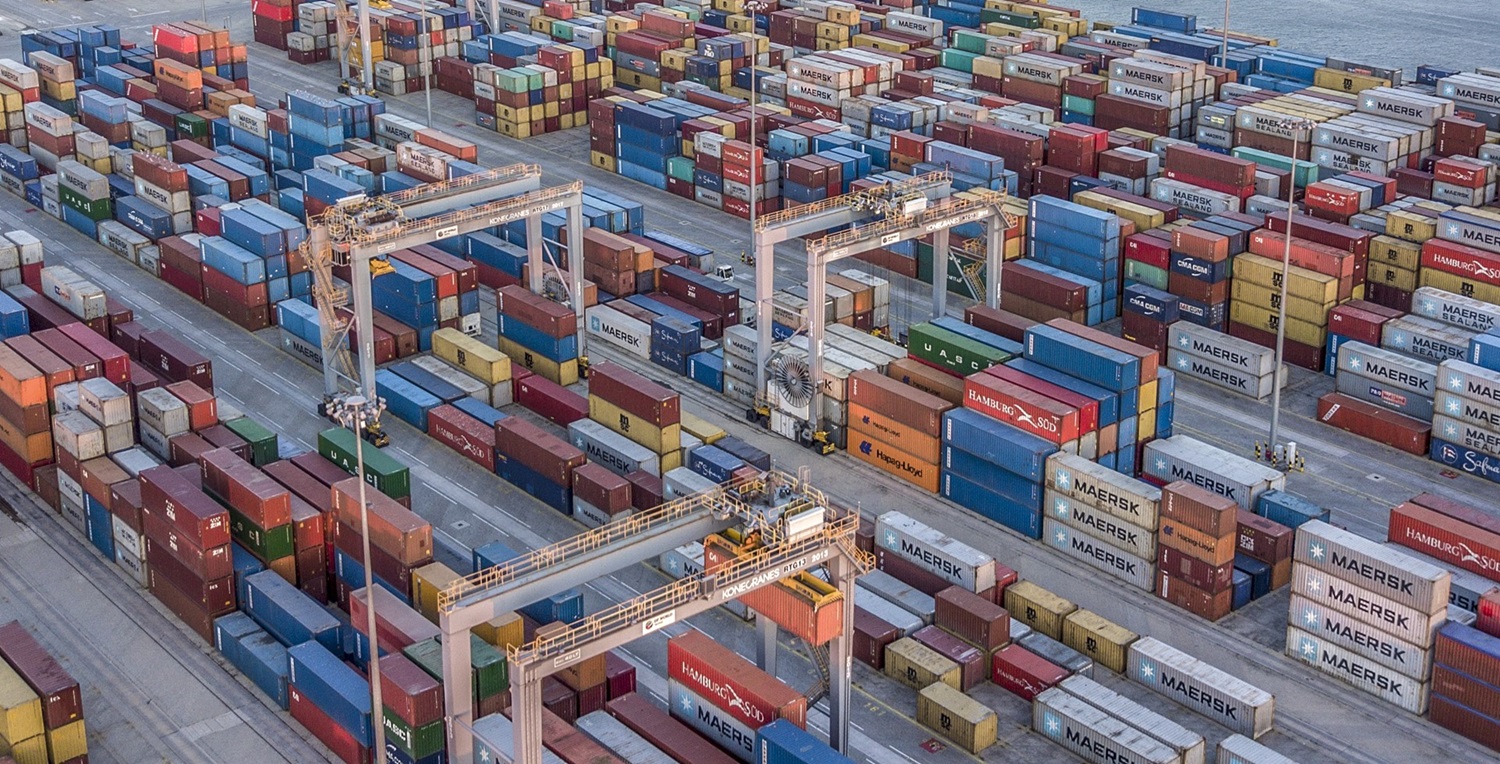 We use cookies on this site to enhance your user experience. By continuing to visit this site you agree to our use of cookies. Learn More