Services
Our main activity is the storage, loading and unloading of goods, mainly containers. This is done continuously 24 hours a day, 365 days a year, placing Callao in a leading position in the region.
PORT TERMINAL SERVICE
At DP World Callao we serve ships according to a "windows" reservation system previously coordinated with shipping lines. This system provides:
A more efficient planning of the vessel itinerary.
The exact availability at the Dock.
The assignment of appointments for the reception and withdrawal of the containers.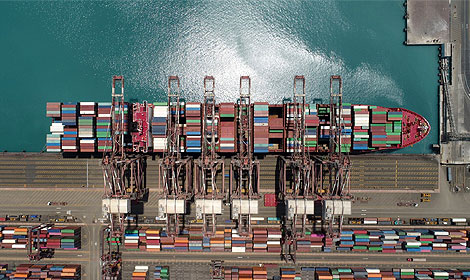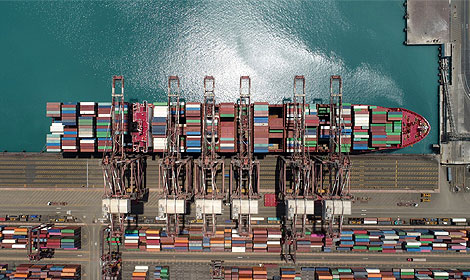 Vessel services
Vessel services provided at the terminal include dock provision through guaranteed windows; mooring and unmooring; loading and unloading; data transmission and processing via EDI.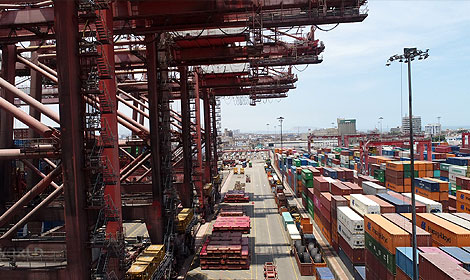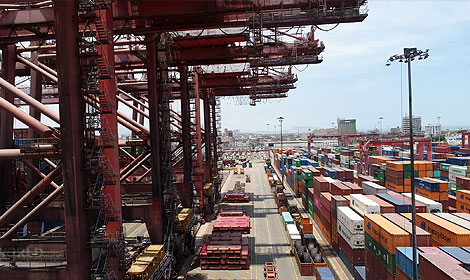 Cargo services
Includes unloading and/or loading services, internal cargo transfer, handling, as well as the use of the terminal infrastructure and any other service applicable to the cargo moved in the terminal.
SERVICE TEMPORARY DEPOSIT - CODE 4004
Our service includes the days of storage, documentary review, issuance of a flyer, data verification, electronic transmissions to customs, as well as an intra-port inspection area and a digital platform for procedures related to any type of dispatch, whether it is anticipated, deferred and/or or urgent.
Sunat and Senasa offices are found inside the terminal.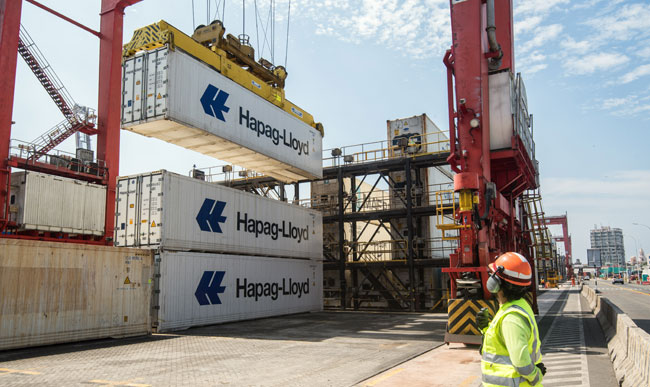 Import services
They include the unloading of the container and the segregation of the cargo in the yard according to its nature (reefer, OOG, IMO, HC).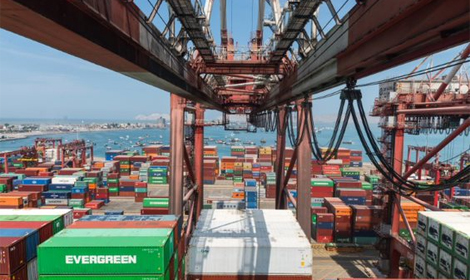 Export services
It involves the shipment of the container according to the nature of the cargo previously segregated in the yard (reefer, OOG, IMO, HC).
WE COMPLEMENT THE LOGISTICS CHAIN
We have logistics services through DP World Logistics, which complement port services and take products from the port to where the client requires it and vice versa.