INTEGRATION AND DEVELOPMENT OF THE LOGISTICS CHAIN.
We strive to help Peruvian producers and manufacturers access international markets and reach new consumers.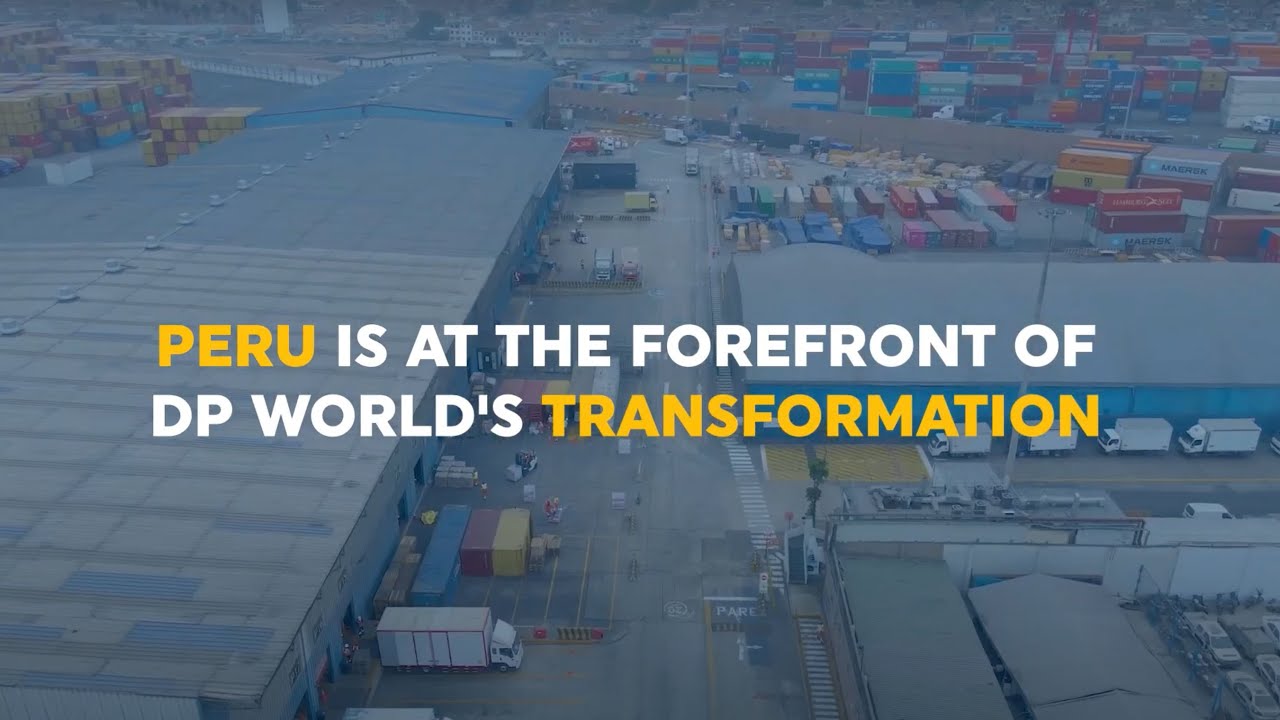 In Peru since July 2006 as concessionaires of Callao Port Termina – South Pier, the largest investment in the history of the port industry. DP World Callao is the main container terminal in the country, handling more than 60% of the volume of the Port of Callao which represents almost 90% of Peru's total container trade. In 2021, we managed to mobilize 1.5 million TEUs, a historical record in Peru.
Additionally, through TPE (Terminales Portuarios Euroandinos Paita SA), DP World is also present at Paita Port, the second most important Terminal in Peru, located in Piura region.
Since 2018, DP World Logistics, offers logistics services and solutions to all actors of international trade in Peru. We implement the latest technology, creating innovative and efficient solutions.
Stage 1: Online Application
All applicants are encouraged to apply online for vacancies listed on the website. If you do not see any current vacancies of interest, please join our Talent Community to register for alerts.
Stage 2: Shortlist
We will review all applications and draw up a shortlist based on skills and experience. We strive to keep applicants updated and will let you know if your application is progressing to the next stage as soon as possible.
Stage 3: Interview and Assessment
Shortlisted applicants will be invited to an interview. The interview may be conducted by telephone, video conference or in person. You may also be asked to complete an online or written assessment.
Stage 4: Offer of Employment
The successful applicant will be given a conditional offer of employment, pending completion of background and reference checks. Please note that we will never request you to pay a fee at any stage of our recruitment process.