Build an inclusive, supportive and safe work environment that develops the progression of our people and creates a culture of diversity and wellbeing.
DP World aspires to be the terminal operator of choice for our Customers as well as an employer of choice to our Employees. We believe in delivering growth to our Customers through effective teamwork amongst the various departments within DP World.
DP World aims to cultivate a dynamic and inspiring work environment as a key driver of its success. Although our operations are geographically diverse, and each of our terminals in the subcontinent operates under License Agreements with individual Port Authorities, the values of teamwork, commitment, and leadership are shared across the region.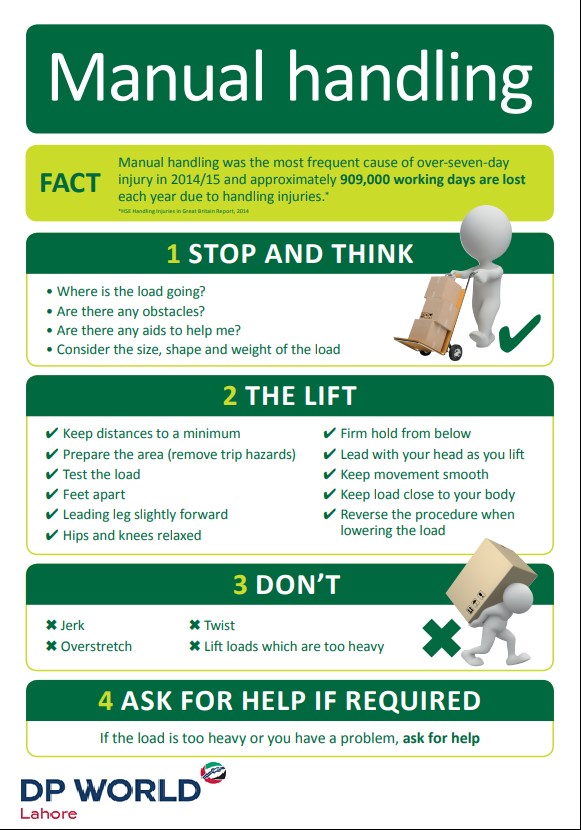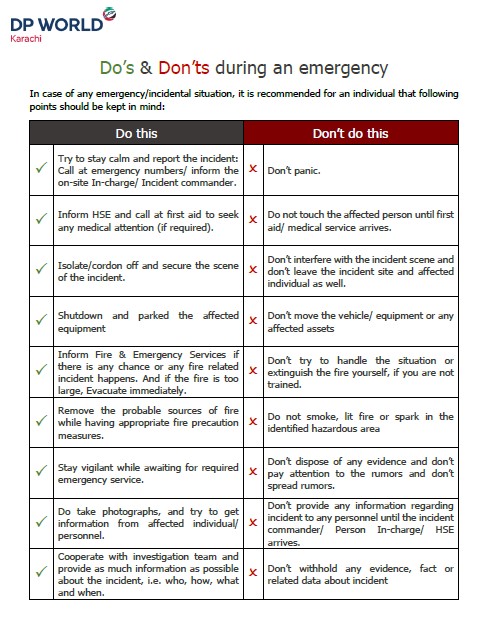 We use cookies on this site to enhance your user experience. By continuing to visit this site you agree to our use of cookies. Learn More