Our World, Our Future
Conserving resources and developing the future of the country is the cornerstone of most CSR activities DP World undertakes within the subcontinent.

DP World believes that channelizing its resources to ensure that people have the wherewithal in the long run, to make both ends meet would be more productive. Our approach to corporate responsibility is anchored in the 'four quadrant' model of Community, Environment, People & Safety and Marketplace. Within each quadrant we have a number of existing initiatives and we are continuously adding new initiatives.

Pivotal to the success of this approach is the integration of corporate responsibility principles into the everyday business process, planning and strategy as we recognize that this will bring long term benefits to the community, the environment, our people, our customers and the business as a whole. This approach is built around our overall Vision as well as our Values.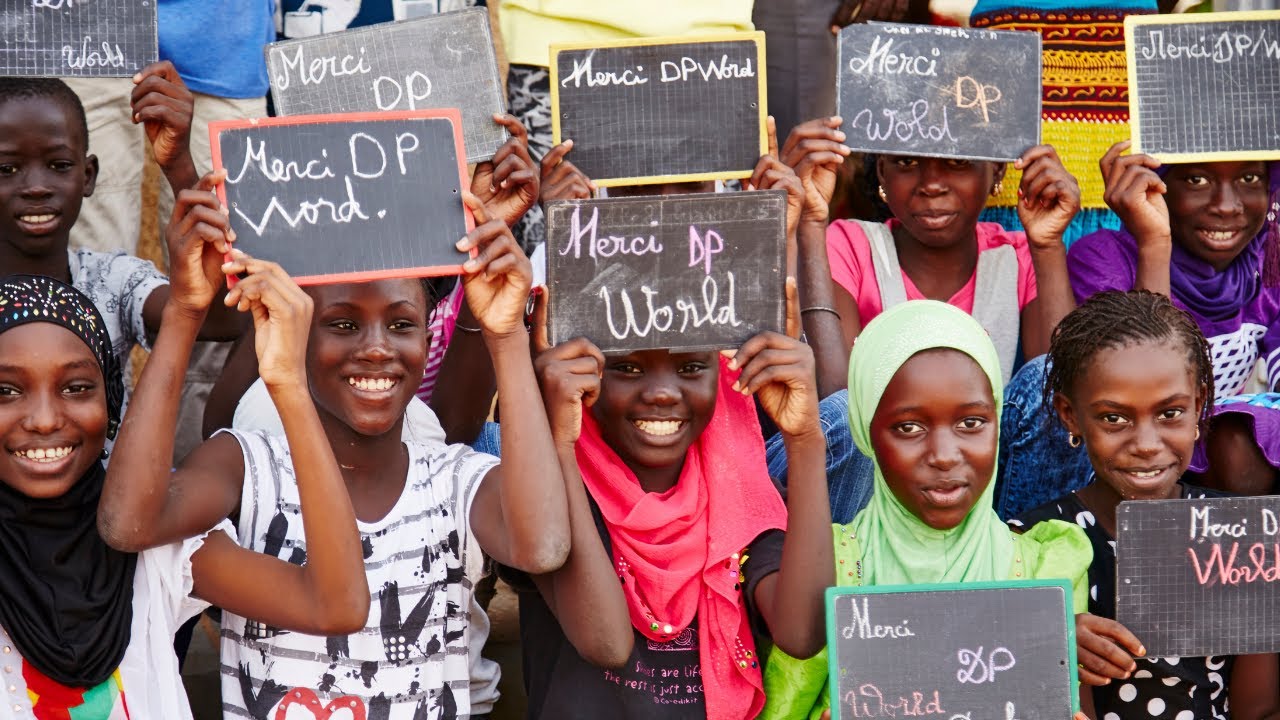 Sustainable Development Goals
DP World's 'Our World, Our Future' strategy is split into two components which align with the UN Sustainable Development Goals.

The first, 'Our World', focuses on the efforts we are making today to operate as a responsible business across seven priority areas. It is delivered through ambitious commitments, to be achieved by 2030. The second part of the strategy, 'Our Future', looks at the lasting legacy we will leave on our industry and society. It focuses on three areas where we can make a positive difference for future generations: Education, Women and Oceans. We have set out a series of pledges to be delivered by 2030.

To deliver our strategy we are working with leading organisations, partners, individuals and institutions. In 2019, we were pleased to join the UN Global Compact. We also committed to platforms at the World Economic Forum to drive collaborative steps for growth and development. And we created new initiatives with our existing partners Blue Marine Foundation, Logistics Emergency Team and IMPACT2030.