Online logistics tools and services
We've developed innovative technology for our customers to enable smart trade
DP World has launched new online logistics tools and services, covering sea, land and air shipping around the world. These solutions are direct business enablers that will help companies do more business, more efficiently. The new platforms make it possible to set up integrations with our business partners and will contribute to opening new commercial opportunities for our customers.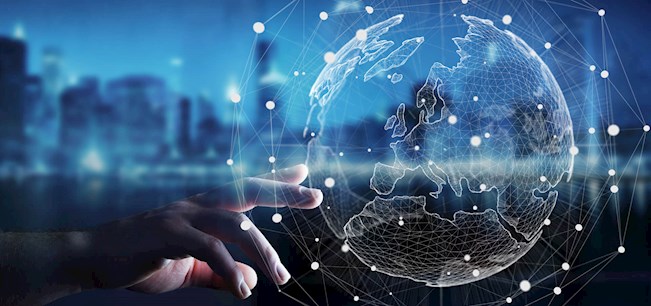 Cargoes Flow
DP World developed the collaboration platform "Cargoes Flow" for shippers to provide visibility accross the entire supply chain. You can track your cargo from start to finish and collect and deliver your products faster.
Digital Freight Alliance
DP World created the Digital Freight Alliance, an online association that brings freight forwarders globally onto one platform, giving them access to new tools, routes and services. The connected ecosystem of platforms enables freight forwarders and any business, to book shipments of cargo from and to anywhere in the world, by any combination of sea, land and air.
We use cookies on this site to enhance your user experience. By continuing to visit this site you agree to our use of cookies. Learn More