E-World is the online platform of DP World Antwerp offering all the information you need about containers and vessels for every partner in the logistic chain.
With applications such as reporting, track&trace and Equipment Interchange Receipt, you get to know all historical and operational container data, as well as reference and shipping data.
As an alternative to EDI, partners can give instructions to release import containers and upload the VGM of export containers. Also load and unload instructions can be transmitted.
Transport firms can sign up in and outgoing containers in order to fix the administration and book and project time slots.
Every partner can moreover hand in a weighing request for their containers to be compliant with the SOLAS-regulation.
E-World 1700
The brand new digital portal E-World 1700 is the new version of E-World and much more user-friendly, intuitive and more efficient than its predecessor. In the first phase, road hauliers will switch to the new version, followed by other users as well. In time, many new functionalities will be added and Empty Depot Services will also become available through the application.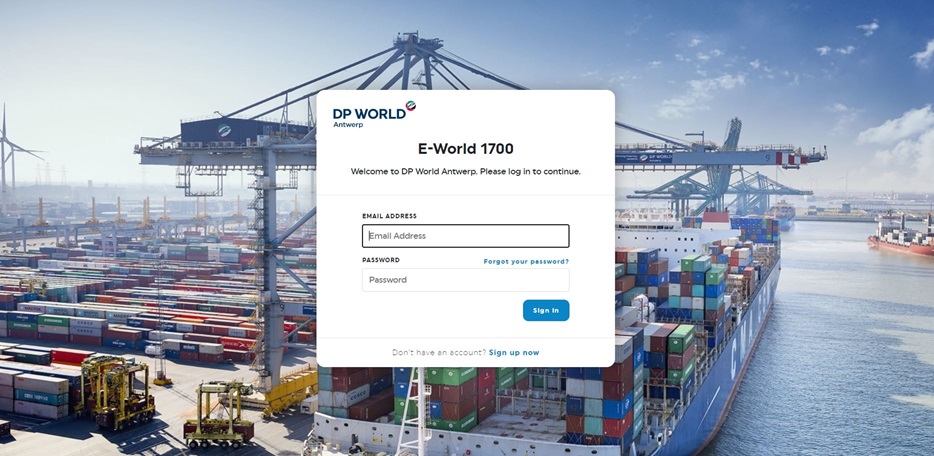 We use cookies on this site to enhance your user experience. By continuing to visit this site you agree to our use of cookies. Learn More