LOGISTICS

Related content

DP World Cargospeed in partnership with Virgin Hyperloop will enable fast, sustainable delivery of cargo around the world.

Read more

TECHNOLOGY

Related content

Digital services that support shippers with tracking to ports around the world.

Learn more

Enabling cargo owners and consumers to move their goods by sea at the click of a mouse.

Learn more
In a world where automotive supply chains are increasingly complex and precarious, our integrated offer makes them simpler and more resilient. Our global portfolio of port & terminals, logistics services, multi modal transport networks and digital systems enable tailored solutions for automotive customers.
We work in long term partnerships with customers to build agile, future-proof supply chains that can respond to ever changing challenges, streamlining operations, minimising costs and reducing environmental impact.
Our Capabilities
15 RoRo-enabled ports & terminals across the globe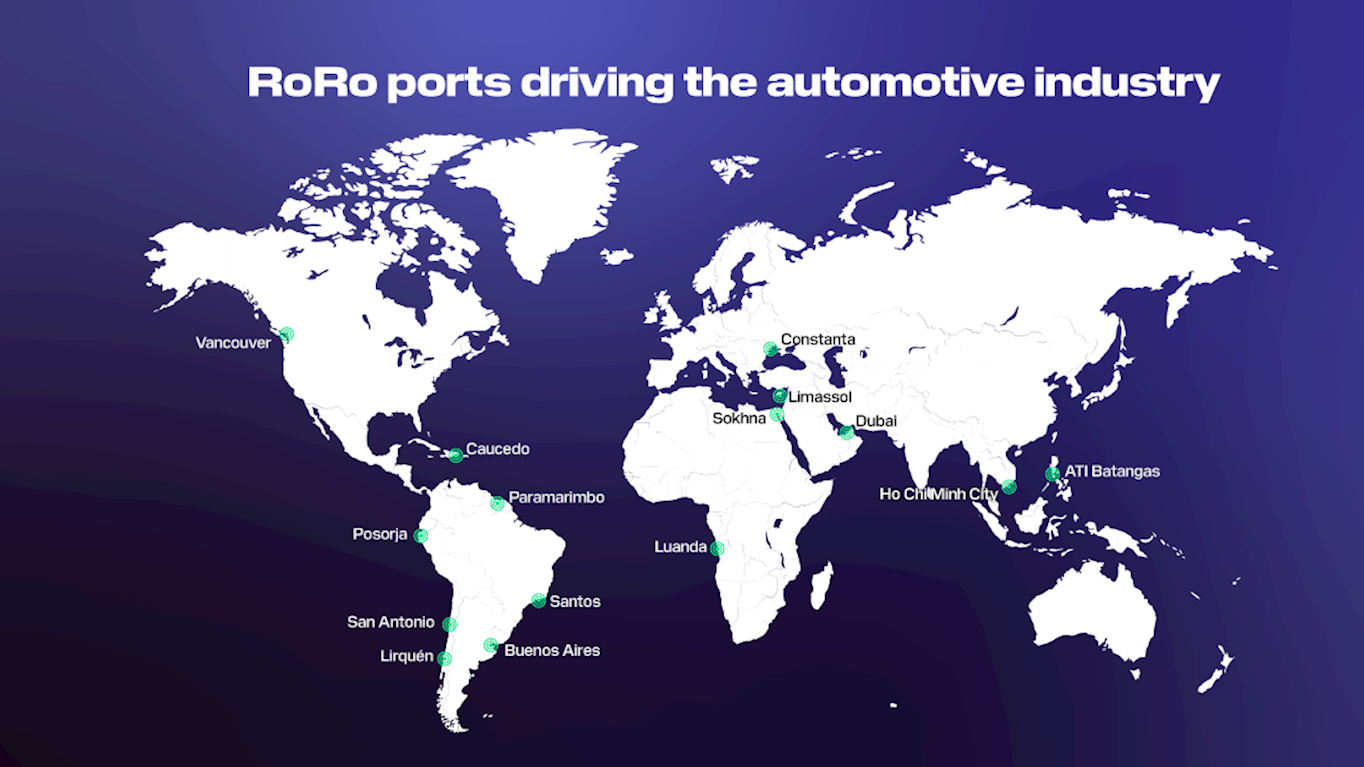 Pre-delivery inspection services to prepare cars for the end customer.
Manufacturing support & assembly services, including inbound, in-plant logistics and sub-assembly.
Export packing including complete and semi knock-down, packaging design and supply chain co-ordination.