We are the leading provider of intelligent logistics solutions, enabling the flow of commerce around the world. We think about the future, anticipate change and deploy industry-leading technology to create the smartest, most efficient and innovative business solutions, while ensuring a positive and sustainable impact on economies, societies and our planet.

Our global network spans 64 countries; including 10 in Africa, made up of logistics terminals, marine services, ports and economic zones. We think ahead, anticipate change and create innovative trade solutions for a positive impact on society.

DP World Luanda is the eighth business unit currently managed and operated by DP World in its Africa and Middle East region.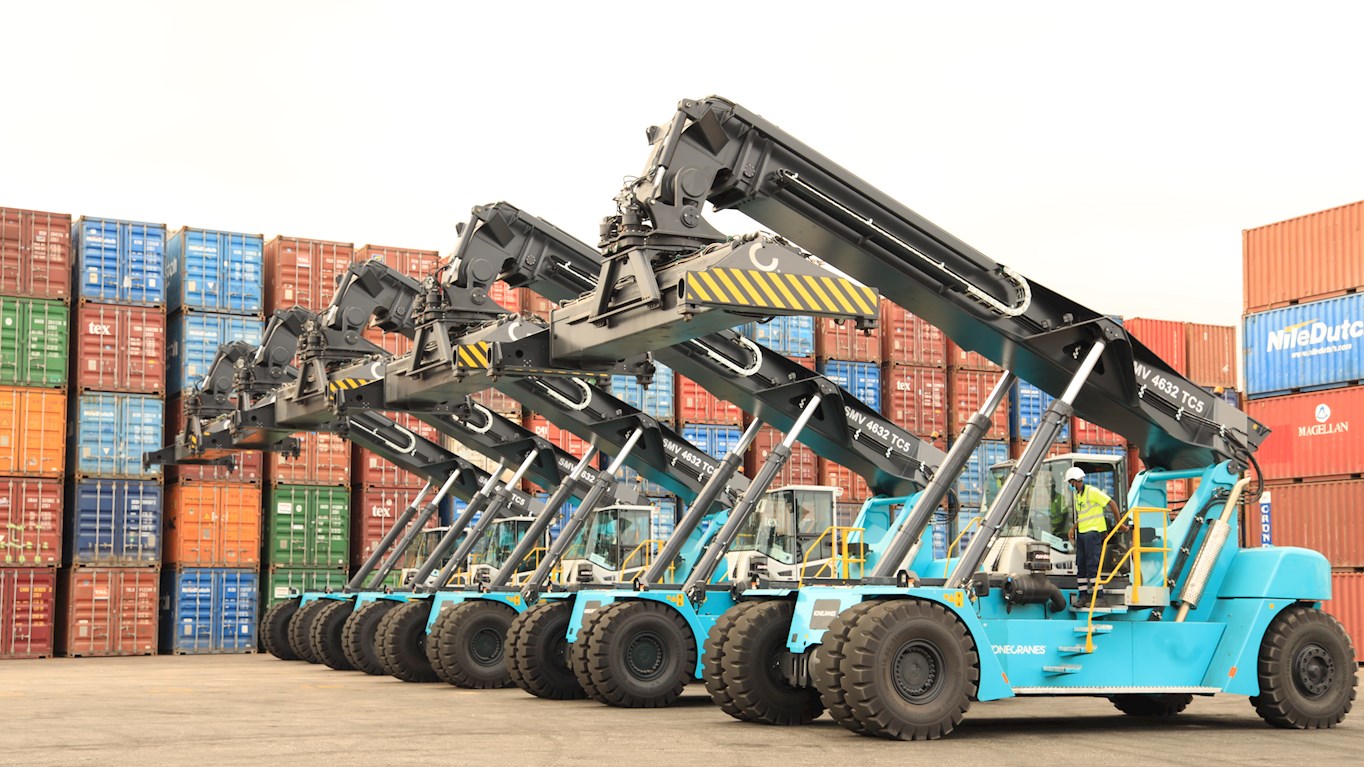 DP World Luanda tripled productivity at multipurpose terminal since start of operations
Since starting operations at the Multipurpose Terminal at the Port of Luanda in March 2021, we have achieved record operational performances during the month of August. We welcomed Hapag Lloyd's MV Northern Democrat, and while handling the vessel, the team achieved a record in operational productivity with 42.15 Work Moves per Hour (BMPH), compared to 13.05 achieved in the 10th week of operation.
Our Commitment
We know that education and basic care for children is such an important part of community upliftment. Through our community outreach initiatives, we have invested in local schools and orphanages, and will continue our work to improve the lives of the people around us.
Our Future
Our ambition is to be the most modern port in Luanda. We are proud to have already shifted to new digital platforms, and will continue to invest in physical infrastructure, to transform the Port of Luanda into a primary trade hub.