PREMIER MARINE SOLUTIONS
Our facilities around the globe have allowed the DP World team to develop unmatched operational expertise in a range of marine services.

Through our subsidiary, P&O Maritime Logistics, we have developed a suite of solutions that have made us a premier marine services provider to governments, businesses, and organisations worldwide. We are a driving member of the International Marine Contractors Association and actively participate in the development and implementation of universal marine standards.

Our specialist vessel management and operational skills have been deployed everywhere from cargo ports to specialised industry locations. They allow us to bring our collective global experience to bear in each location where we operate, helping to keep any maritime facility running smoothly and efficiently, while we also continue to enhance our provision of support services and develop several world-class marinas.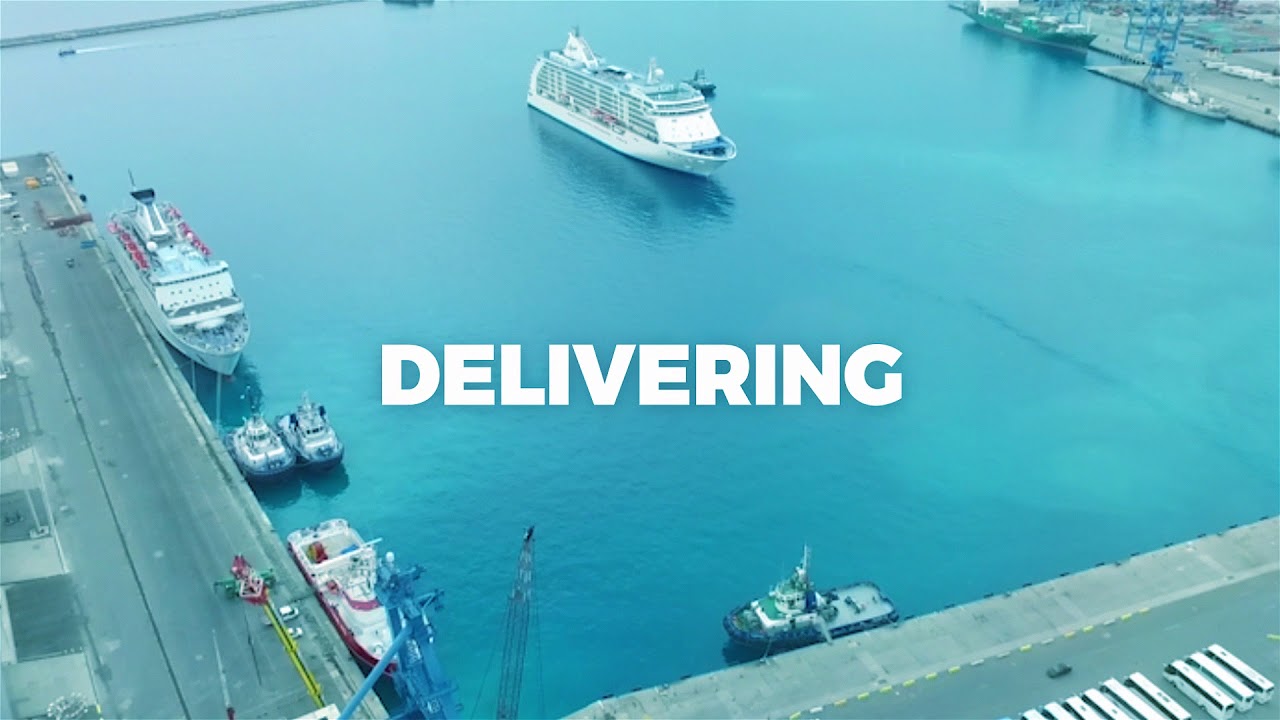 Building Growth
Through the acquisition of Drydocks World, a market leader in the ship repair business with the largest ship repair yard in the Middle East, we have been able to enhance our provision of support services. At extensive facilities in Dubai we will be able to provide repairs, as well as niche newbuild ships, and expand our ship conversions.

We have created award-winning health and safety programmes to keep our colleagues and our customers safe. Whether we are dealing with personal or environmental protection, we carry through the same commitment to safety, ensuring nothing is compromised.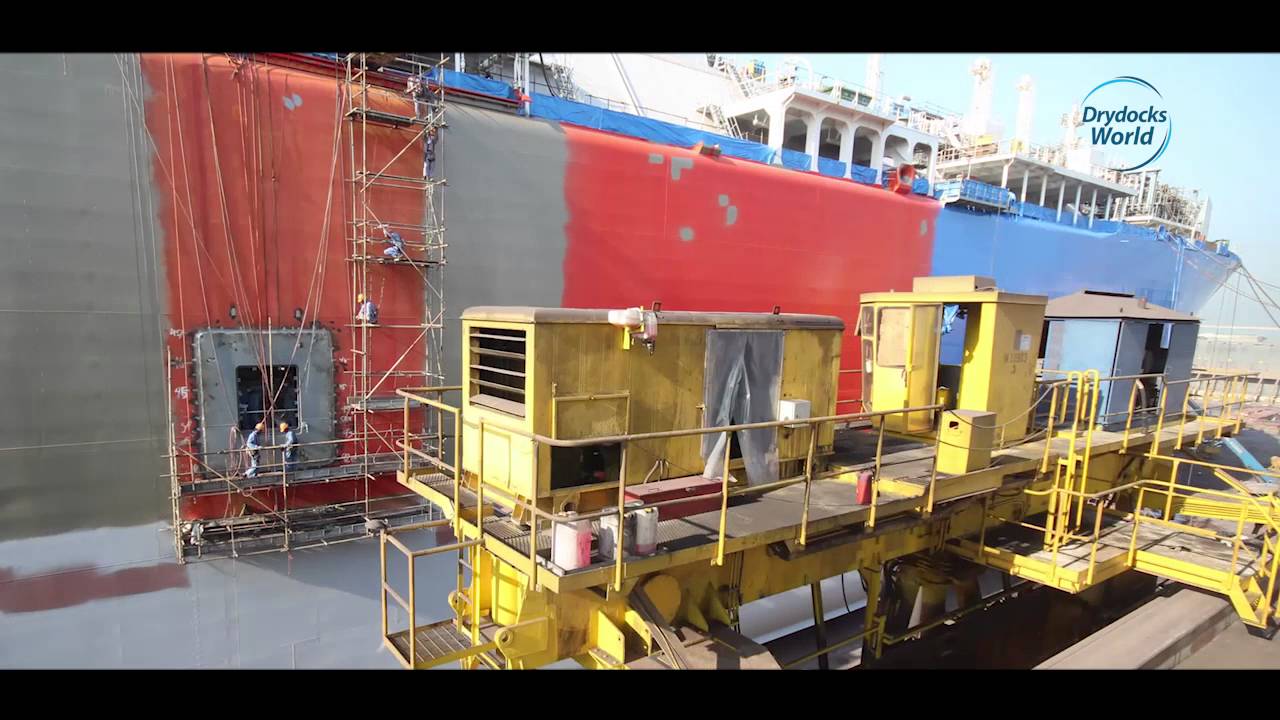 Leisure and Lifestyle
Through DP World Marinas we are responding to an increasing demand for moorings and storage for yachts and other leisure craft, by developing world-class marinas.

The business is developing locations that will offer space for yachts up to and more than 100 metres in length, putting our marinas at the premium end of the market.

Our business will aim to create a lifestyle destination for yachting enthusiasts, local residents and tourists alike, with our marina developments offering multiple facilities including private and hotel accommodation, shopping centres, sailing and sports clubs.
Case Study: P&O Maritime Logistics
P&O Maritime Logistics is a leading provider of critical logistics support and marine solutions. We focus on three core business segments: offshore, port services and cargo transport.

Operating worldwide, we own and operate a diverse fleet of approximately 400 vessels. These vessels are supported by comprehensive maintenance facilities, meaning we provide a wide portfolio of value-added services that can be integrated with customer operations.

Our operating model is fully scalable across vessels, operations, and geographies, using technology and real-time data to maximise efficiency.