Get Connected
Through our logistics business we look to enable the most efficient production and movement of cargo globally, connecting the dots between our own global network of ports and terminals with ground-breaking technology.

These connections provide access to global production and consumption centres, where we offer logistics services that ensure the smooth movement of cargo ship-to-shore and beyond. Our network helps customers to grow their businesses, improve efficiency in their supply chains, and explore new opportunities, especially in developing markets. Around the world, our world-leading infrastructure provides businesses with a reliable, secure and flexible base from which to expand.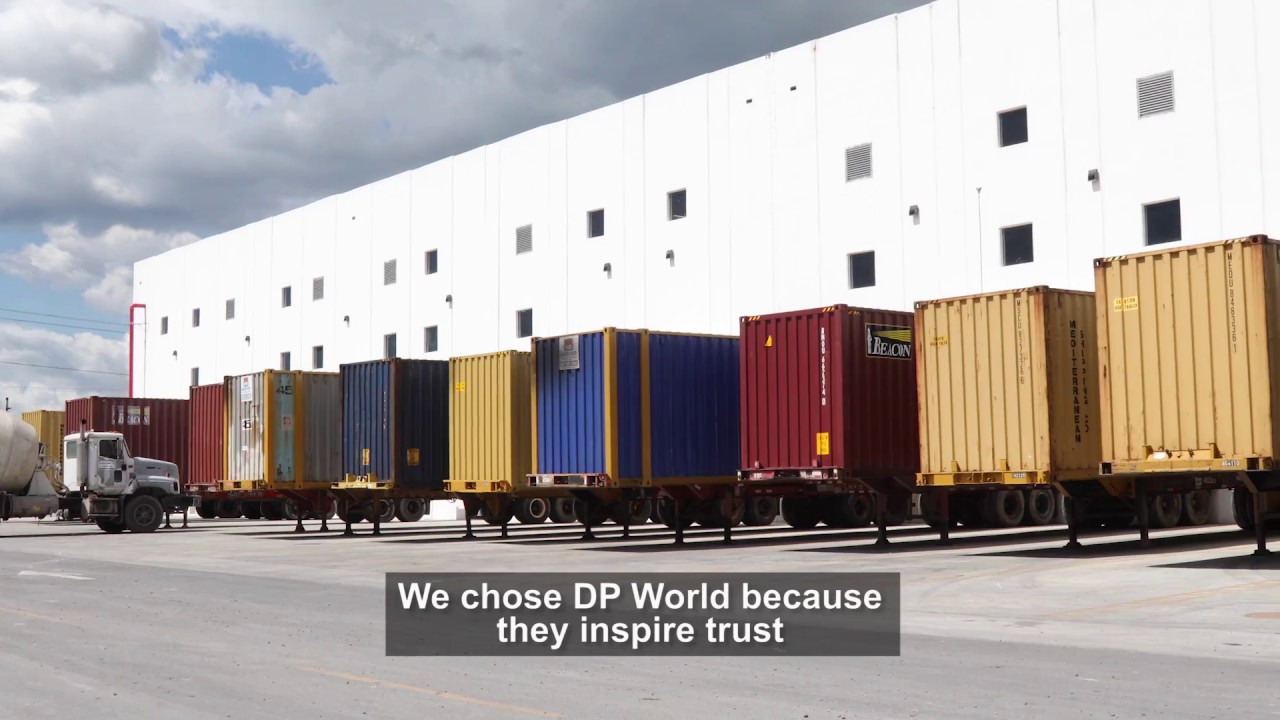 Multimodal Solutions
Our smart production and distribution centres have been created in strategic locations around the globe close to sea, air, road and rail connections. This multi-modal supply chain approach has boosted cargo volumes for our customers, and reduced transit times for their products.

By developing projects in diverse locations we are also able to have a positive economic impact on the communities in which we work. Each production or distribution centre we open brings more opportunities, ranging from job creation for local people, to foreign direct investment and increased exporting capabilities for local businesses as a direct result of better connections to international markets. We also own, operate and invest in logistics services that move cargo and help keep trade flowing.

Through partnerships and advisory services we are able to support customers with our infrastructure, opening up new opportunities for trade and bringing them closer to their customers.