DP World is on a mission to reimagine the global supply chain. We want to connect you with the things you love and need in ways that are faster, smarter, and more sustainable than ever. We achieve this through a wide range of products and services that touch every aspect of life. Whether you're a car manufacturer in China or chili farmer in Rwanda, we will help you reach new markets and consumers, making it simpler than ever to scale your businesses anywhere on earth.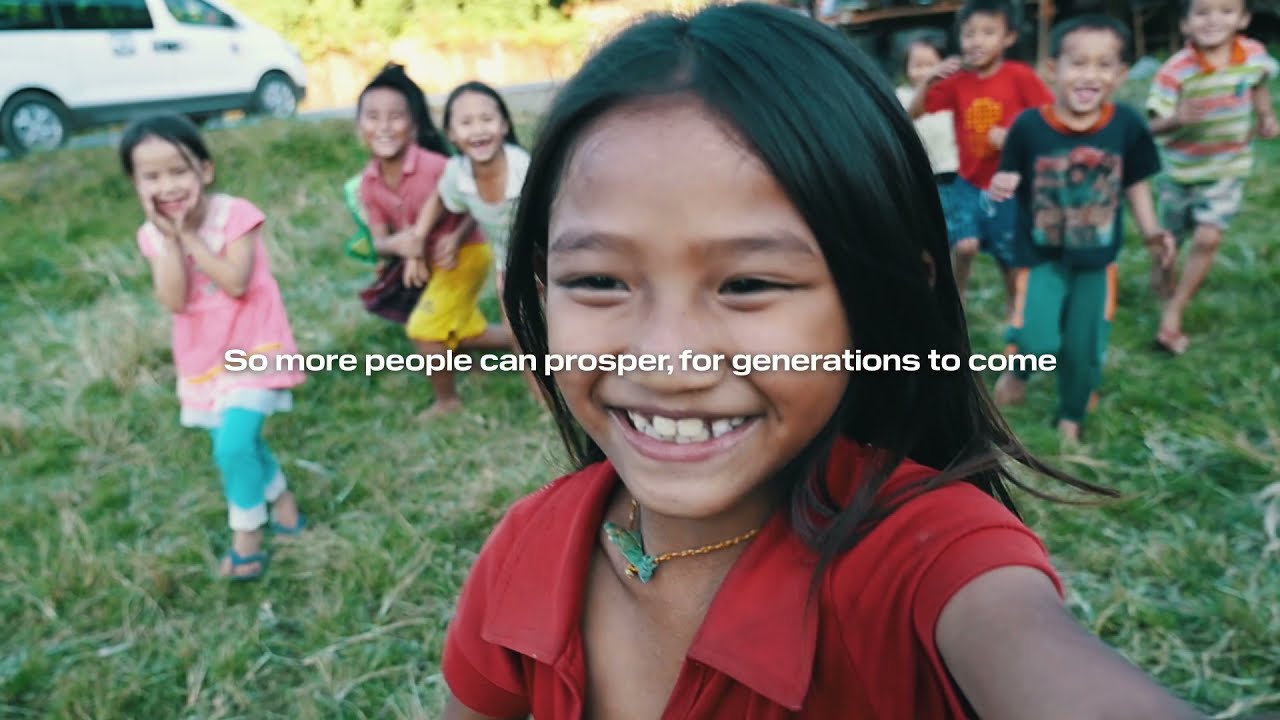 FROM FACTORY FLOOR TO SHOP DOOR
DP World is now an integral part of the supply chain, moving 10 percent of global trade. We move goods through our seamless, interconnected global network of 181 businesses in 64 countries across six continents. that consist of ports and terminals, economic and free zones to logistics hubs and marine services.