Special service for every load
As the fastest and most technologically port in the field of container in Turkey, DP World Yarımca has an expert team and equipments in non-standart custom loads. Project cargoes, which have special handling criteria, are handled in the most meticulous way at our port.
Depending on the volume and sensitivity of the load, special equipment for container ships or open cargo ships is used in these operations. In addition, various sizes of machine parts, transformers, excavators, pipes, yachts and similar cargo can be loaded and unloaded. There is also a special storage area in our port for project cargoes that requires great precision in not only loading but also storage.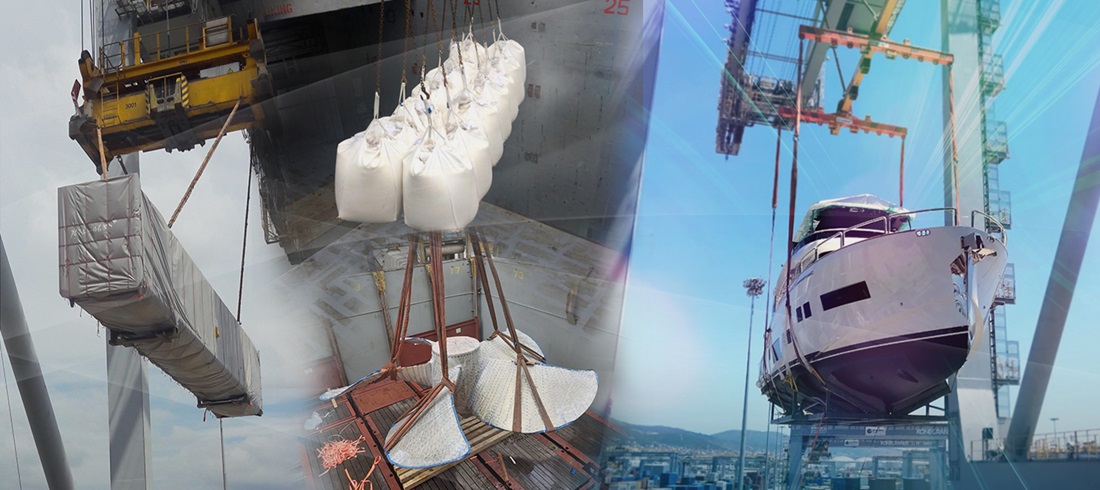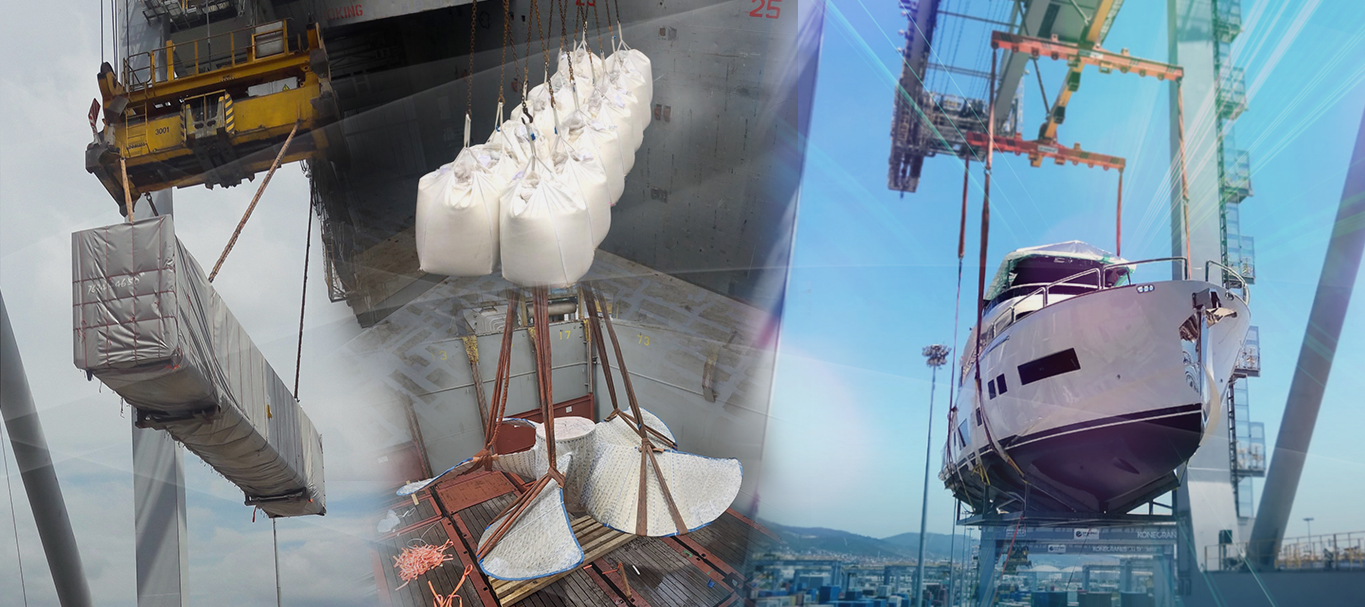 We use cookies on this site to enhance your user experience. By continuing to visit this site you agree to our use of cookies. Learn More