ABOUT US

Related content

We are the leading provider of smart logistics solutions, enabling the flow of trade across the globe

Read More

We connect the worlds of business, logistics, and people on the ground.

Read More

PORTS & TERMINALS
OUR WORLD, OUR FUTURE
DP World's 'Our World, Our Future' sustainability strategy helps us to work in a responsible way that prioritises sustainability and impact on the people, communities and environment in which we operate.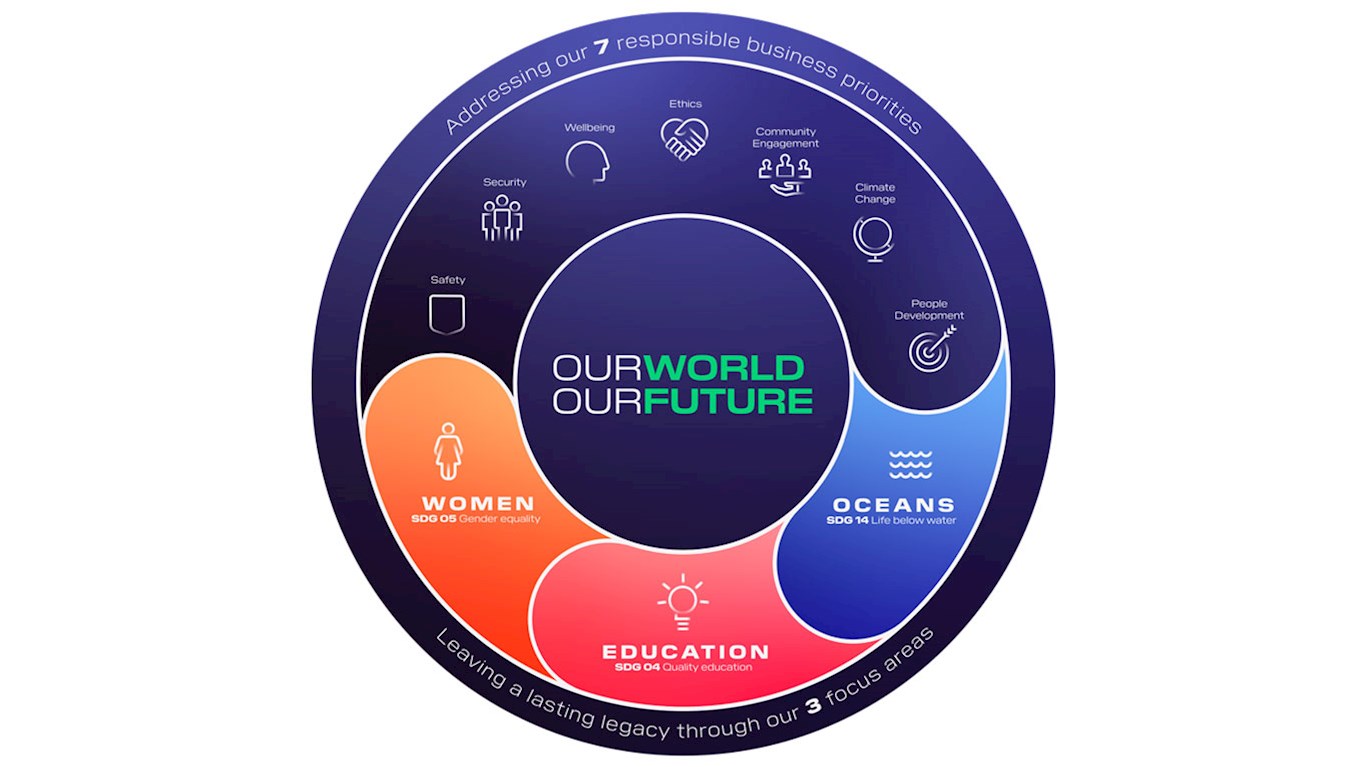 Our Approach to Sustainability
We are committed to investing in the community and our sustainability initiatives are creating a positive impact, not only for the local community but also for Senegal's natural environment.

We want to leave a lasting legacy through our 3 focus areas: women, water, and education. Learn more about our initiatives.

Learn More