The Voice of Business 2023 in Transylvania: Connecting People, Business, and Opportunities
Date: 07/07/2023
The event took place on a wonderful day in June, and we had the pleasure to be partners. It was a pleasant evening with cold drinks in an atmosphere that made us feel relaxed.
We crossed half of our wonderful country, traveling from Constanța to Târgu-Mureș, we had interesting dialogues, dynamic presentations and inspiring speeches (most of the time) at the event.
We remembered that it is important to meet each other face to face, to socialize, to exchange opinions, to discuss business opportunities; with successful people, those who have proven that hard work pays off with performance; and with prizes - from the magazine that was our welcoming host - Transilvania Business - the magazine that represents a long-term partner for us.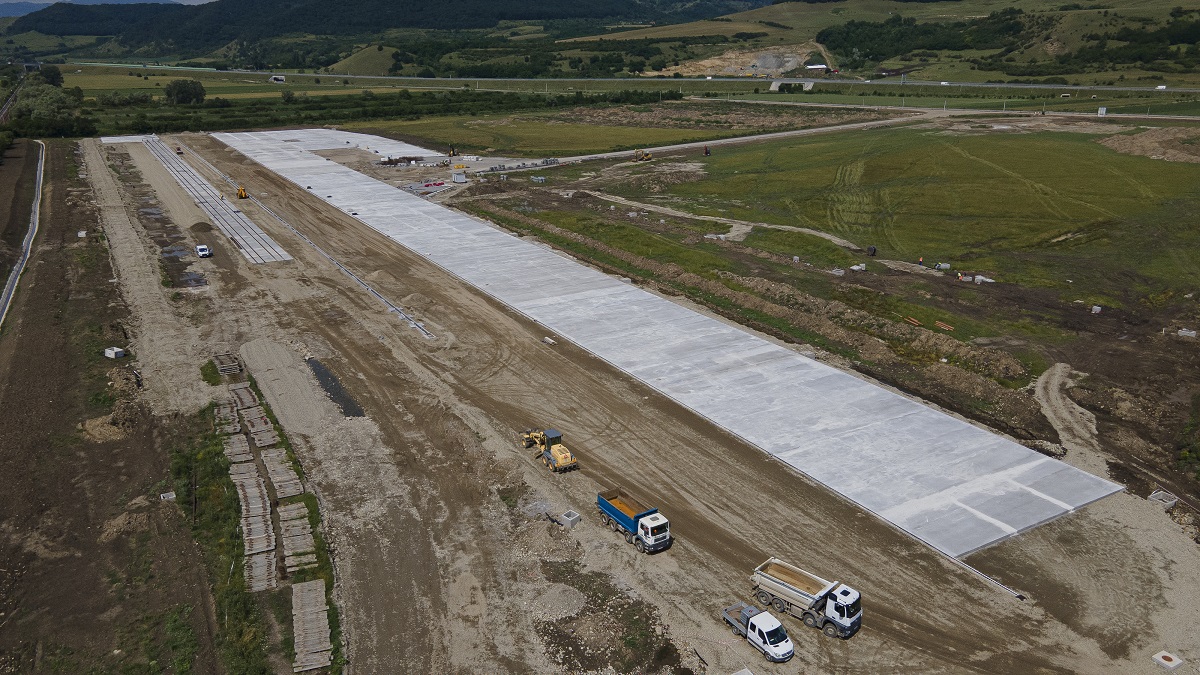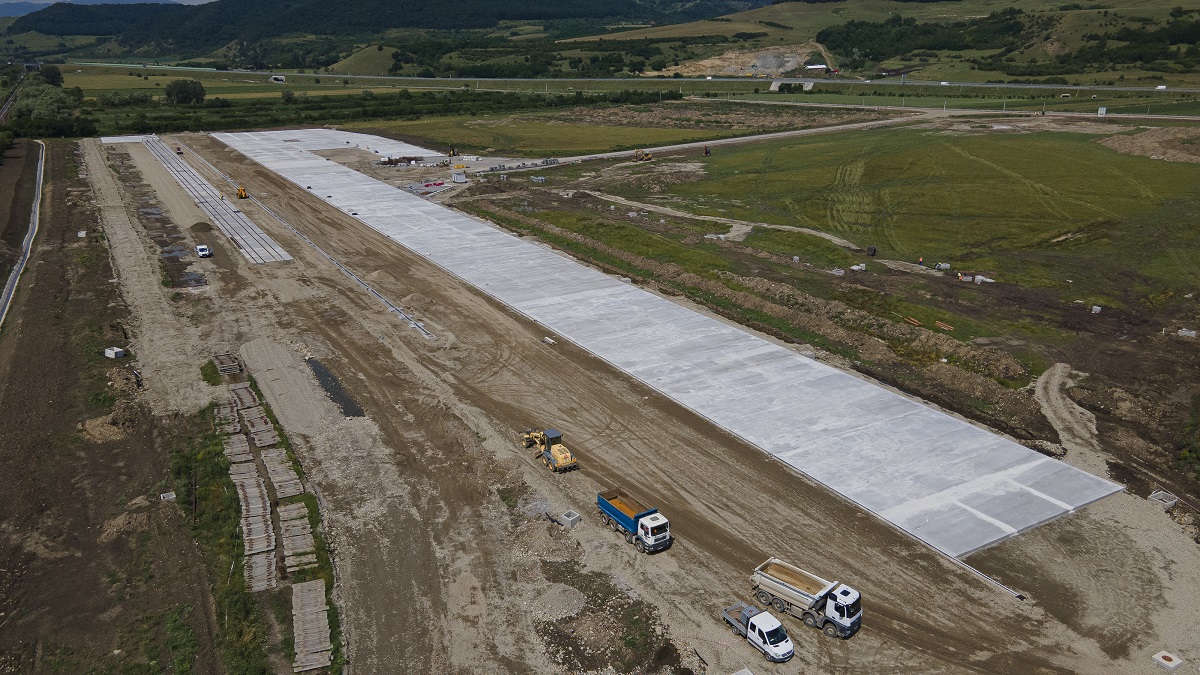 With a focus on people, good cheer, but also on business and interactions, the event had everything. We were happy to meet our future partners in the region, to see what we can do together, when our regional project, the intermodal terminal at Aiud, will take its final form. We help businesses in Transylvania with the logistics operations they need to transport their goods - whether they are producers, exporters or importers. We will offer regular train transfer between Constanța port and Aiud multimodal terminal which is an important step in increasing trade flow between this region and the rest of the world. In the next stage, transfer trains will connect the terminal with important European transport hubs. All being developed quickly and sustainably.
At the gala were present a multitude of businessmen from different sectors such as the food sector, the supply of energy solutions, production companies, financial brokerage companies. The organizers of the project have also decided to award special prizes for unique success stories of talented young people from various cultural sectors. We listened with interest to their stories, which paint the future so beautifully through their achievements and talent.
Alexandru Crăciun - Head of Marketing and Government Affairs:
Entrepreneurs need to think about what they want to do with the companies they own, where they want to take them, what their target is for the future. And we can help them. We have digitization solutions, efficiency solutions. We believe that together we can contribute to the creation of a business environment that favors serious, agile and open companies. We are equally cautious; we look and analyze very carefully the companies' business plans and their future projections. We believe now is a good time to consolidate and grow businesses - new and old business champions.
Răzvan Filimon – Sales Manager Contract Logistic:
One of the motivations for choosing to be a partner at this event was our desire to find a common point for business development with the entrepreneurs and managers present. We believe in the value of our services, demonstrated in the 19 years on the Romanian market and the results obtained. Goods of various kinds exist and will exist on the market, and we want to find the best way to transport them, store them, handle and deliver them to the beneficiaries. We already have an infrastructure and a framework to enable entrepreneurs to grow their businesses to further improve their economic performance.
Successful entrepreneurs in Romania, not only in Transylvania - deserve a lot of admiration and gratitude, in addition to the appreciation of their performance. It's yet another reason why DP World partners with companies that have a long-term vision. In fact, DP World was a partner at all the Transilvania Business galas this year, where the entrepreneurs whose companies have grown and performed were brought to the fore.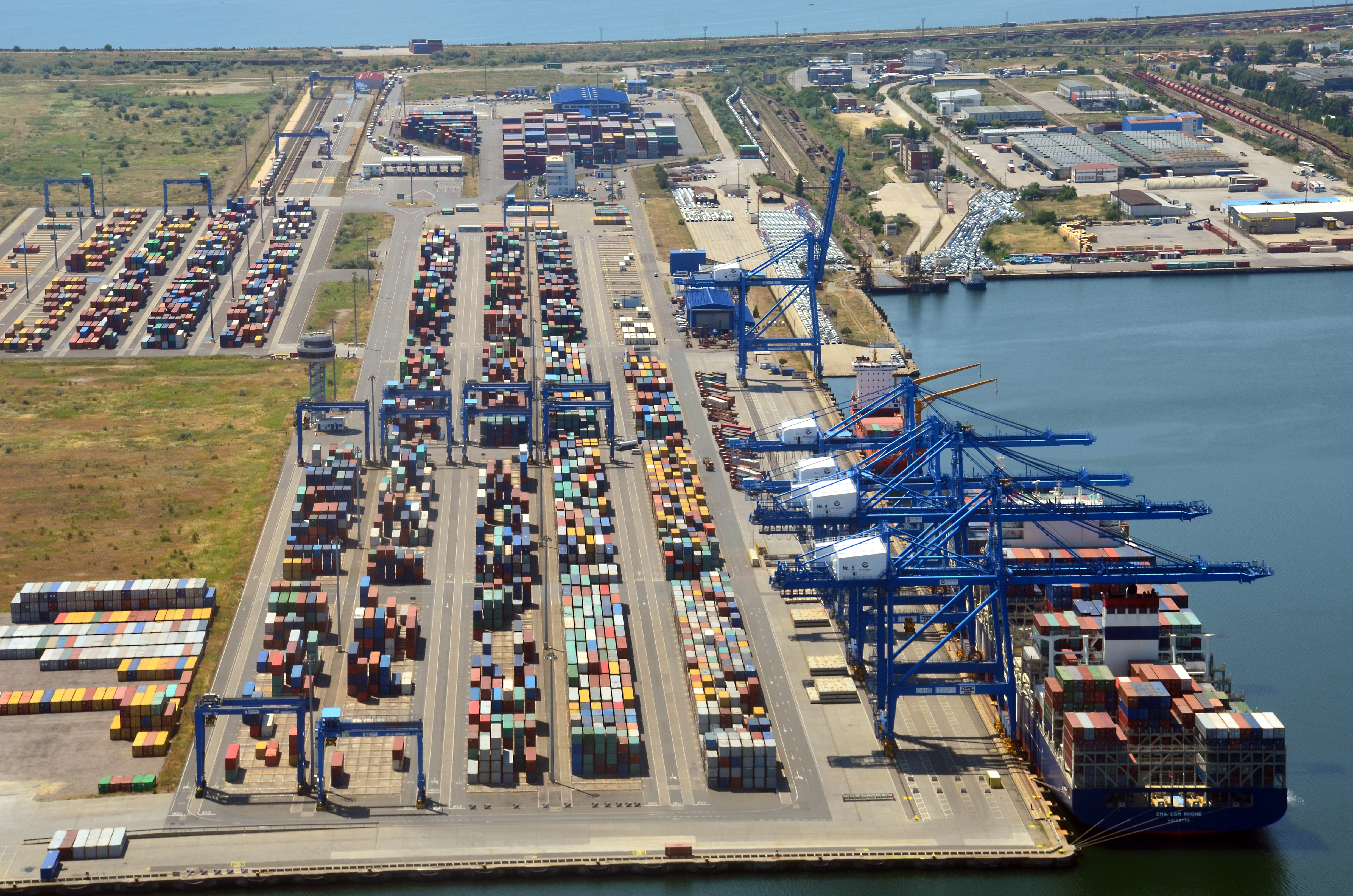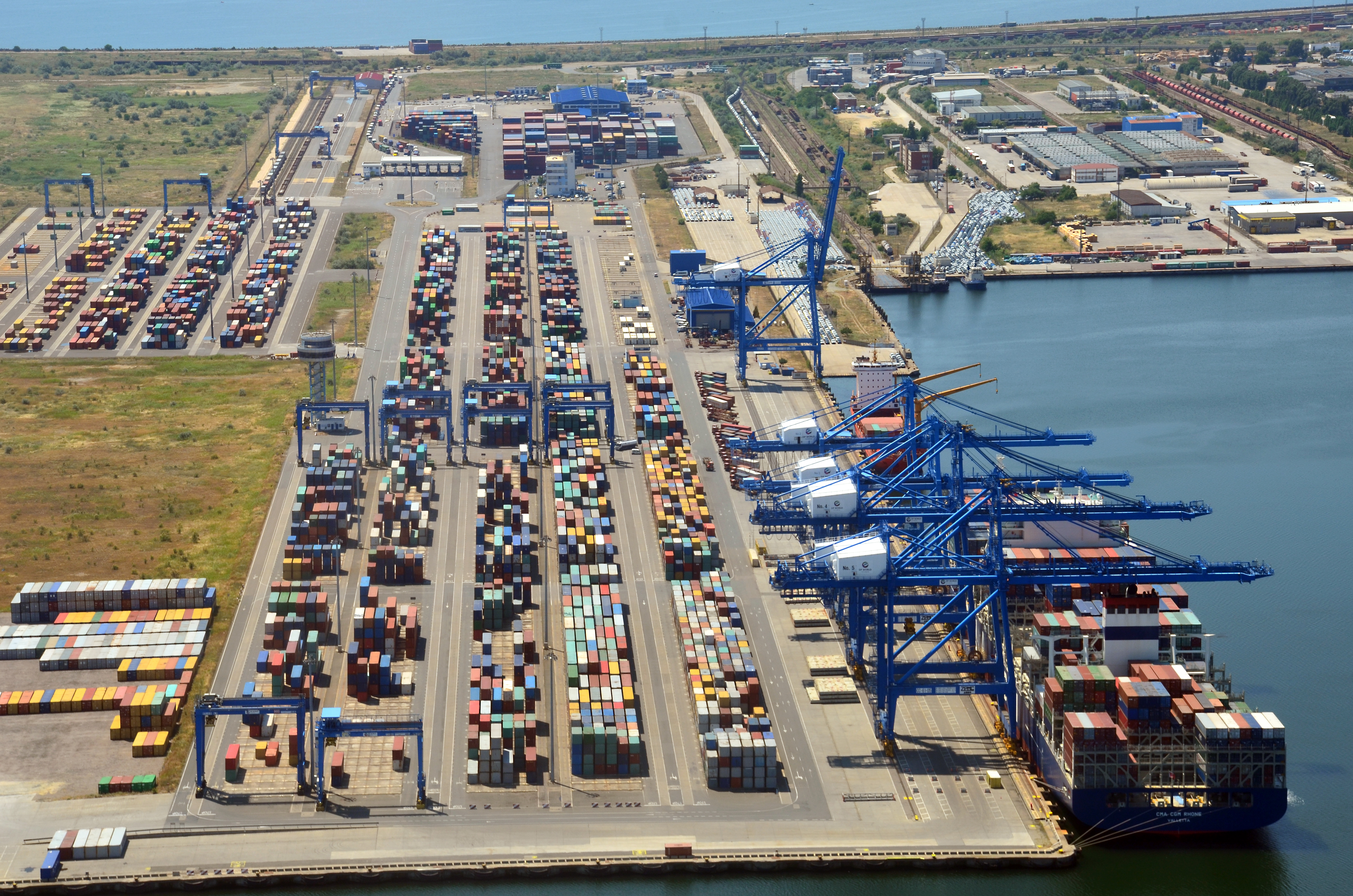 No one can think about the development of their business without analyzing the influences coming from outside, from outside the country, things related to global connectivity. For us it is important to focus on the things that can ensure the success of our partners and develop them further. We have developed an extensive portfolio of services and infrastructure, we continuously try to bring new technologies to the market, invest in digitalization and efficiency. We keep the local trend and will continue to grow, based on our investments of over 100 million euros made in recent years.
In business development, we believe that collaboration and investment in your own team is important. Only in this way does growth occur. We look forward with optimism, beyond the horizon, connecting worlds from Transylvania.