DP World Constanta Signs Renewed Concession Agreement With The Port Of Constanta
Date: 01/02/2019
DP World Constanta has renewed its concession agreement with the Maritime Port Authority Constanta for a further thirty years, running through until 2049.
DP World Constanta signed the original concession agreement with the Port of Constanta in 2003 and commenced operations in April 2004. The Port Authority and Constanta Chamber of Commerce have recognised the terminal as the best port operator in Constanta every year since its inception. The new agreement allows DP World Constanta to maintain, operate and further develop the Constanta South Terminal.
The terminal serves both the Romanian domestic market and a wider hinterland spreading into parts of Central Europe, together with first-class feeder connections to the Ukraine, Russia, Bulgaria, Georgia & Moldova. The geographic location has also proved ideal as a reliable trans-shipment hub for the greater Black Sea region.
DP World Constanta offers importers and exporters in Central Europe speedier and more cost-effective access to the Far East market than movement via the traditional routing over North Continental ports, by avoiding congested inter-modal bottlenecks in Western Europe.
To promote this routing, DP World is actively developing an intermodal network reaching out from the port, to assist shippers in the movement of their cargo. The current capacity of the terminal is 1,000,000 TEU, and there is sufficient land area for phased expansion to cater for volumes greater than 4,500,000 TEU.
Being a 'best-in-class' terminal, with significant capability for expansion, will help drive further value to all stakeholders.
DP World Constanta Managing Director Cosmin Carstea said:
"This agreement is a win for both parties. It reflects DP World's commitment to actively manage our portfolio to ensure that we continue delivering a net positive benefit for the economy and the communities in which we live and operate. The renewed agreement further demonstrates the government's confidence in DP World as a world-class partner with the best possible combination of assets, technology and skills, and is aligned with our strategic aspirations for the region. We remain committed to Romania!"
Mr. Carstea continued: "The signing of this agreement will further strengthen the strong links between DP World and the government of Romania. It also confirms our long-term engagement to set new standards in improving supply chains for our customers through smarter trading solutions and further developing terminal capabilities."
-ENDS-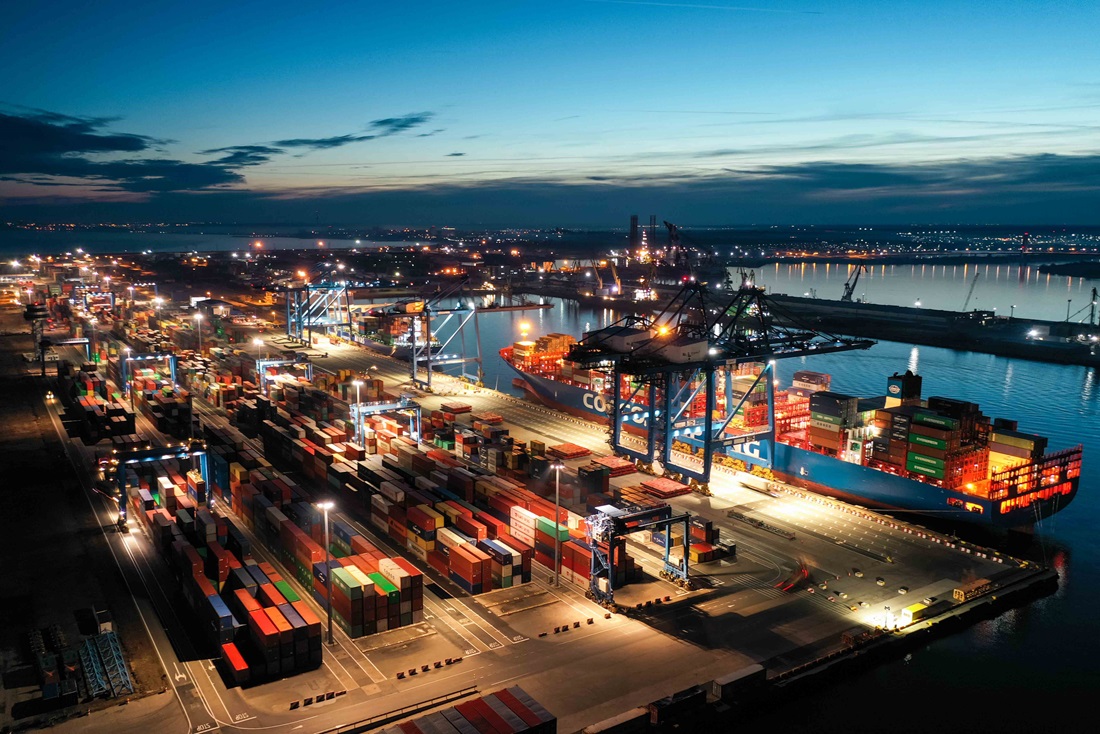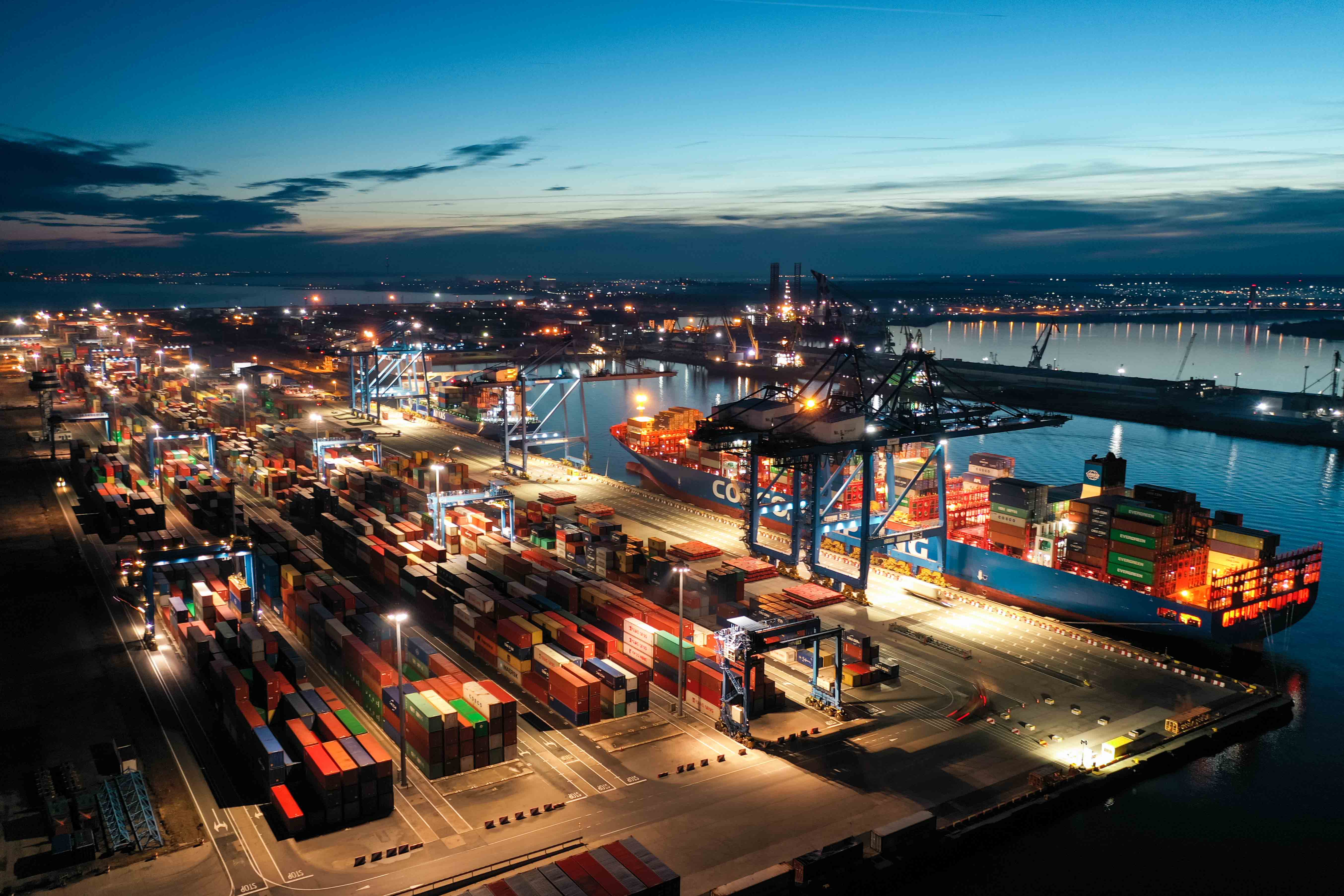 For DP World media enquiries please contact:
Sana Maadad
Corporate Communications Manager
DP World
Tel: +971 505522610
Mike Vertigans
Senior Corporate Communications Manager
DP World
Tel: +971 566769324
Follow DP World on:
Twitter: https://twitter.com/DP_World
LinkedIn: https://www.linkedin.com/company/dp-world
About DP World:
DP World [1] is a leading enabler of global trade and an integral part of the supply chain. We operate multiple yet related businesses – from marine and inland terminals, maritime services, logistics and ancillary services to technology-driven trade solutions.
We have a portfolio of 78 operating marine and inland terminals supported by over 50 related businesses in over 40 countries across six continents with a significant presence in both high-growth and mature markets. We aim to be essential to the bright future of global trade, ensuring everything we do has a long-lasting positive impact on economies and society.
Our dedicated team of over 36,000 employees from 103 countries cultivates long-standing relationships with governments, shipping lines, importers and exporters, communities, and many other important constituents of the global supply chain, to add value and provide quality services today and tomorrow.
Container handling is the company's core business and generates more than three quarters of its revenue. In 2017, DP World handled 70.1 million TEU (twenty-foot equivalent units) across our portfolio. With its committed pipeline of developments and expansions, the current gross capacity of 88.2 million TEU is expected to rise to more than 100 million TEU by 2020, in line with market demand.
By thinking ahead, foreseeing change and innovating we aim to create the most productive, efficient and safe trade solutions globally.