Appoiment of Madalina Ionescu as Head of Business Transformation & Digitalisation for DP World in Romania
Date: 17/01/2022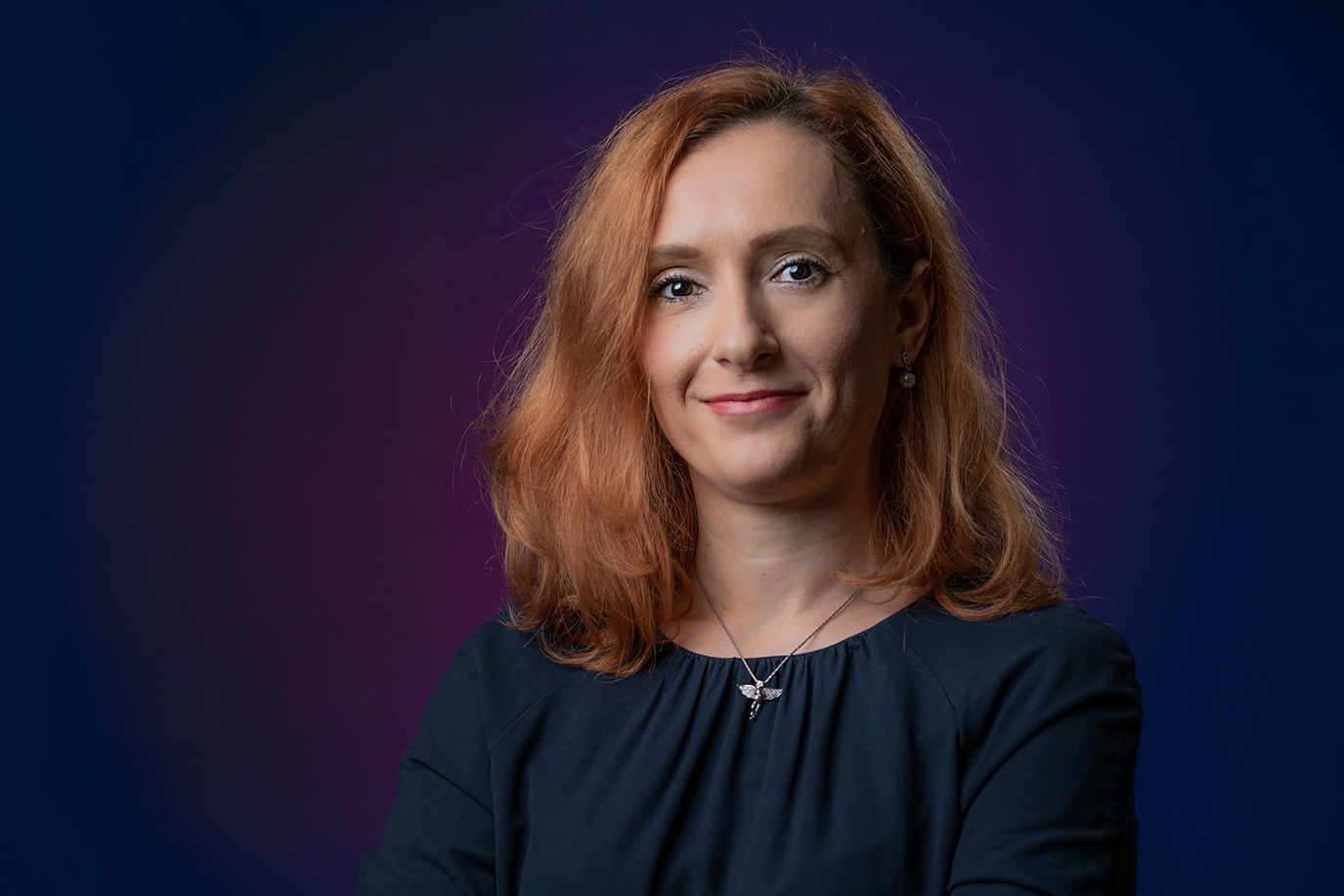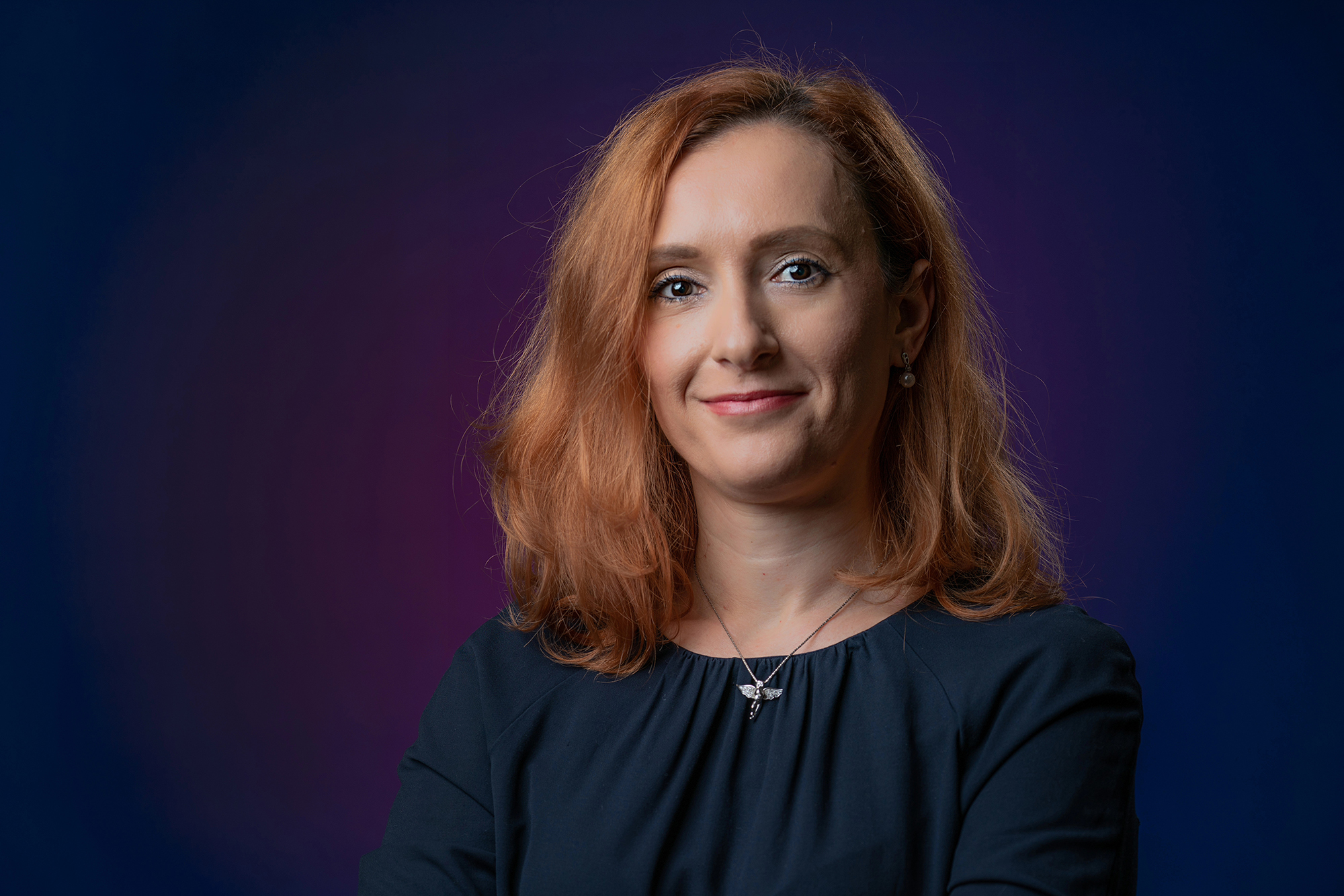 We are pleased to announce the expansion of our team with a new valuable member. Mădălina Ionescu joined us as Business Transformation & Digitalisation Manager for DP World in Romania.
In her role, Madalina will be assisting us to develop an improved business framework that will meet customers' expectations as well as enhance the efficiency of all operations, by using digital technologies.
Madalina is a logistics and supply chain professional with a career spanning for 16 years in this industry. Her working experience began and was perfected at MSC in the logistics department where she evolved from trainee to logistics coordinator and starting from 2007 to Head of Logistics and Intermodal. During this time, she has acquired strong commercial, technical and operational maritime container logistics skills. When it comes to container management, her favorite motto is: "Not playing cubes on the desk".
Join us in welcoming Mădălina Ionescu to DP World!
We use cookies on this site to enhance your user experience. By continuing to visit this site you agree to our use of cookies. Learn More