About Us

Related content

The leading provider of smart logistics solutions, helping trade flow across the globe.

Read More

We're making it simpler than ever for businesses to scale and succeed, anywhere on earth.

See more

Port Services

Related content

Overview of our pricing, public tariffs, and Standard Terms and Conditions (STC)

Read More

Access real-time vessel tracking and stay updated on the location and status of vessels in our network.

Read More
Our World, Our Future
DP World's 'Our World, Our Future' sustainability strategy helps us to work in a responsible way that prioritises sustainability and impact on the people, communities and environment in which we operate.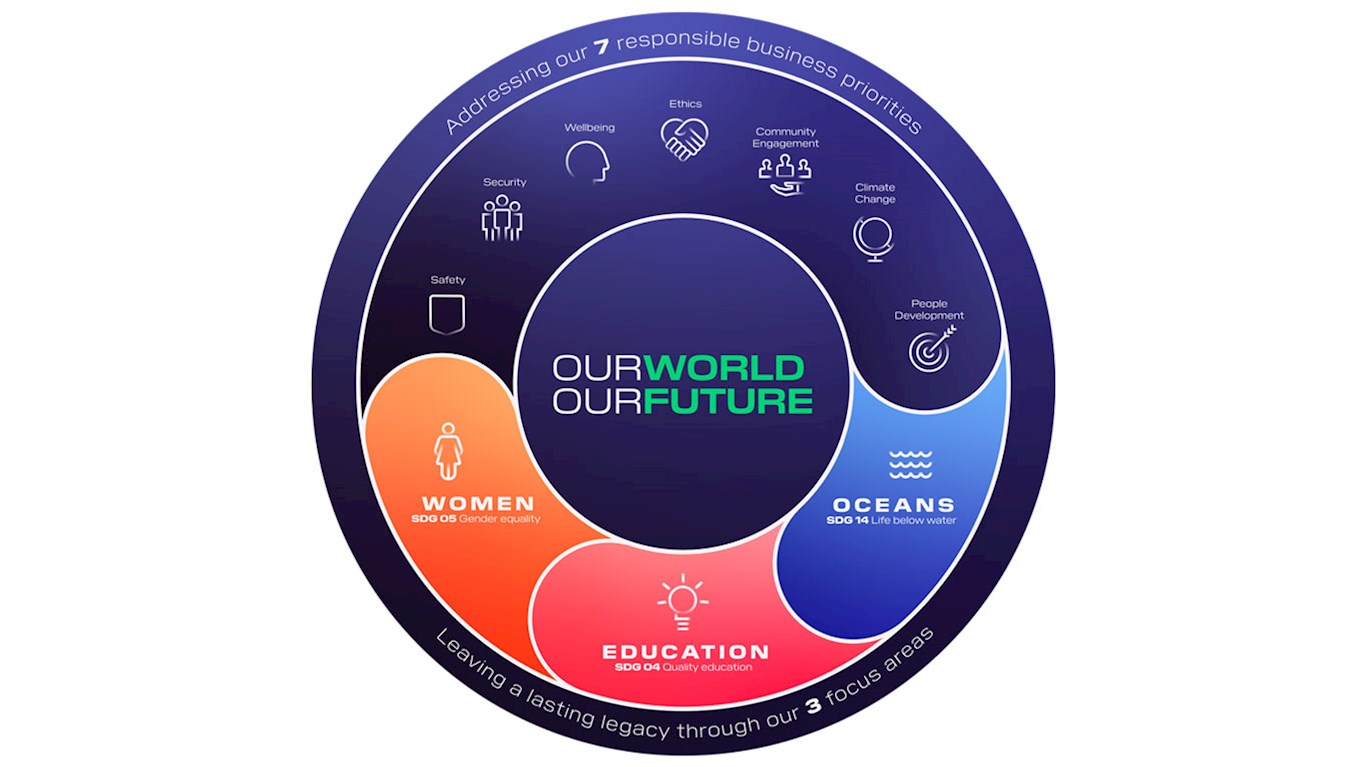 Our Approach to Sustainability
Our Sustainability Program is part of our integrated business model. We are committed to work in a manner which will protect our personal safety, the safety of those around us and, that will protect the environment.
Read More