Growing your career
Apprenticeships are a great opportunity to earn whilst you learn. Upon successful completion of our apprenticeship programmes, you will receive a recognised qualification. Working as part of our team at DP World will teach you to take responsibility in a working environment and how to be independent in your tasks. In turn, this will gain you the respect of your co-workers and employers, giving you the confidence you need to carry out your role.
Our apprenticeships are available for all ages and the requirements are five GCSEs, grade 9-4.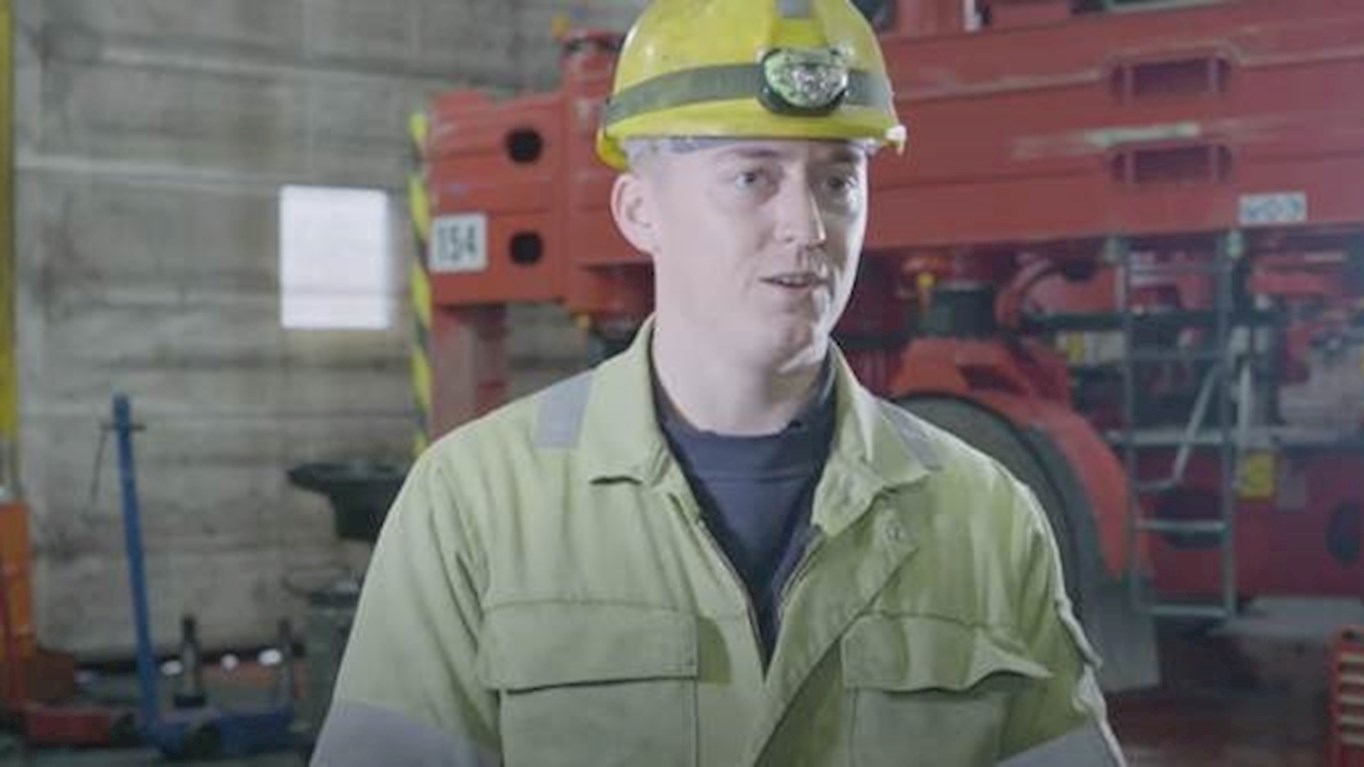 Work Experience
We recognise that in order for new and fresh talent to be recognised, young people need the opportunity to find a career path they wish to take. Where appropriate, the company will support students from recognised schools and colleges within the local area. Any work experience placement will be for a minimum of one week and a maximum of four consecutive weeks.
Quote from a Work Experience Student:
"I've certainly enjoyed it here once again. Everyone is so friendly and welcoming. I've enjoyed my role and the tasks I have been set and I hope the team have enjoyed having me"
Graduate Programmes
We are keen to promote graduate programmes at DP World to provide opportunities for graduates to launch their career without the need for previous experience. Graduate programmes ease individuals into the world of work and give the skills to become part of the larger team.