About Tumoohi
Tumoohi is a recognised training program initiative by DP World UAE, designed to boost the careers of the young and talented Emiratis by helping them develop essential skills to excel in today's ever-changing and advancing work environment. By providing hands-on workplace experience through apprenticeships, Tumoohi's platform builds the future for the upcoming generation of Emirati professionals.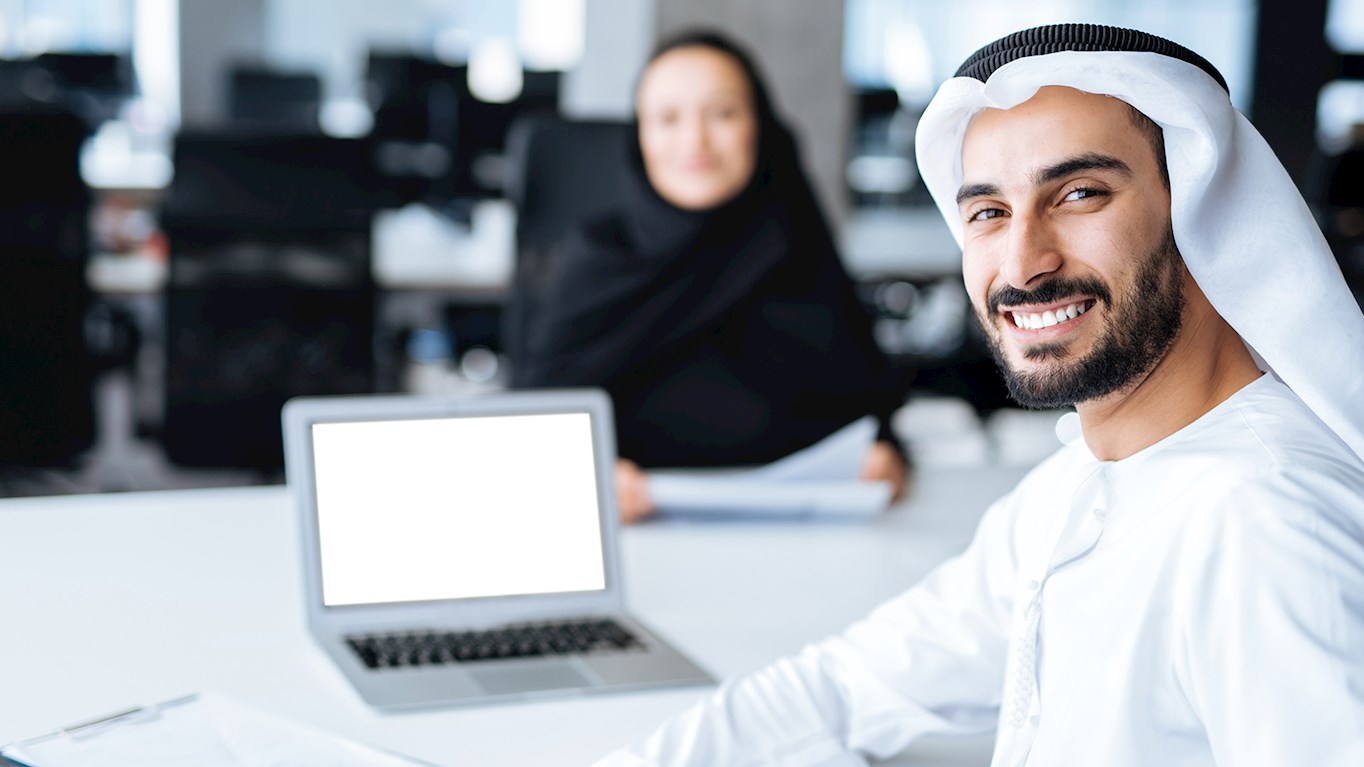 HISTORY
Launched as an opportunity to partner Emirati youth with businesses in one of the world's biggest free zone, Tumoohi was started in the year 2017.
In the five years of its operation, Tumoohi has made a successful mark in the training industry with 260+ apprentice and partnered with over 47 companies 31 of which are from Jafza, and 16 companies based outside of the free zone. As a fresh and new initiative, it is committed to creating awareness about the program by regular visits to universities and collaborating with partner companies. It has automated many of its processes by creating an online platform that is easily accessible to anyone interested in joining the apprentice program.
The key initiatives of the program include developing apprentices to young Emiratis, promoting their calibre especially to large and established companies in the free zone, assisting these individuals with their job search and benchmarking their career growth with industry standards.
OUR MISSION
We are on a mission to enhance the capabilities of the next generation of Emiratis and create an attractive pool of skilled portfolios to successfully join the private sector workforce
OUR VISION
We envision to be a reputed and recognised program for creating and securing jobs by promoting Emiratisation across established private sector companies.
A bit of statistics from our programme
With 5 years of service excellence, the Tumoohi programme is proud of our achievements and has a clear path towards the future
47 partnered companies
Apart from DP World, companies such as Expo 2020, NAFCO, Maersk, Oil Fields and more have partnered with Tumoohi
260 Emaratis trained since 2017
Since the launch of the Tumoohi programme, over 260 Emarati youth have been trained successfully.
141 apprentices offered full-time jobs
Tumoohi apprentices have been successfully placed in full-time jobs across the country.
Looking to register with our programme as an apprentice? Visit Qureos and register today
Register now