Meet Hamza Mustafa - Pioneering real estate development, cruise tourism, and luxury yachting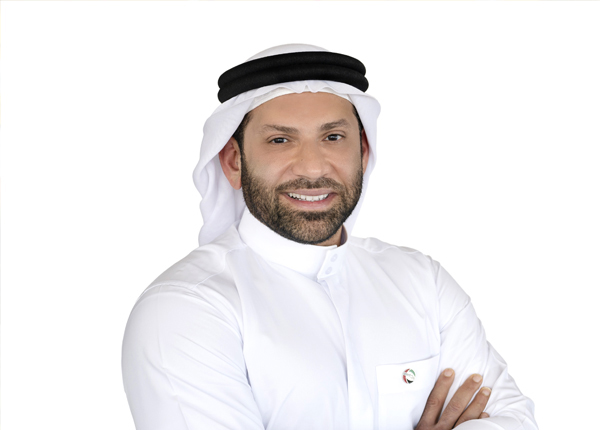 Every corner of our offices around the world is filled with inspirational stories and individuals. Today, we would like to introduce you to Hamza Mustafa, Chief Operating Officer at P&O Marinas, DP World's collection of world-class luxury marinas and picturesque harbours in Dubai.
Hamza is a young, passionate leader, reshaping Dubai's tourism industry from its tranquil coasts. He has been a part of the city's journey of evolution for almost 20 years, having led various key projects like Nakheel's iconic island, Palm Jumeriah; Dubai World's investment company, Istithmar World; and Queen Elizabeth 2 (QE2) Hotel. Hamza is a veteran in the world of real estate and tourism with the expertise that supports P&O Marinas to build for the future.
Within his role at P&O Marinas, Hamza envisions transforming Mina Rashid, Dubai's heritage port into a global marina operator and a leading cruise destination. His innovative and proactive approach has given Mina Rashid an edge in the pandemic. This year, the management at the port has received bookings for over 100 cruise ship calls with the help of its free vaccination programme for cruise ships crews - a complete masterstroke! As Dubai opens its doors to the global yachting industry, P&O will attract more yachts looking for a destination in the winter season or transient yachts traveling to destinations in the Indian ocean.
Hamza's ambitions are limitless. He explains: "Dubai's yachting season begins when the Mediterranean season ends, and this is a strategic advantage. With an array of famous hospitality offerings, unique service culture, and iconic destinations, the Emirate will become a beacon and a haven for global yachts desiring to visit for tourism. We are changing the game in the industry and this is only the beginning."
With our diverse group of companies, we are reminded everyday with stories such as Hamza's, that our mandate is one of immense value for local and international communities; enabling trade across the globe while also creating meaningful services and facilities for businesses and individuals alike.
We use cookies on this site to enhance your user experience. By continuing to visit this site you agree to our use of cookies. Learn More