DP World Santos Volunteers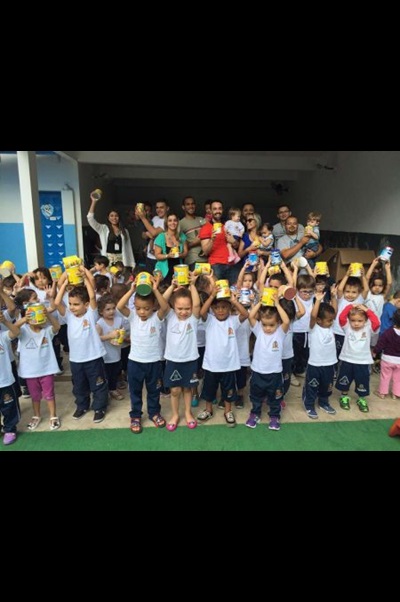 In 2014, DP World Santos launched its Volunteer Program, which encourages its staff to volunteer, during work hours, within the local community in projects that promote social welfare and the environment.
In total, the initiative has carried out over 2000 hours of work through activities such as collecting and distributing Christmas baskets and Easter eggs, donating blood, preparing and distributing meals for the homeless and many more.
DP World Santos believes that encouraging volunteer work strengthens its employees bond to the community and contributes to the development of their leadership skills and teamwork.
We use cookies on this site to enhance your user experience. By continuing to visit this site you agree to our use of cookies. Learn More