DP World Pavilion
Our pavilion will be centered around the concept of 'Making Trade Flow', demonstrating the connectivity and movement of cargo across the world. It will highlight the vital role of smarter trade in the global economy and is being developed in line with Expo 2020's themes of opportunity, mobility and sustainability.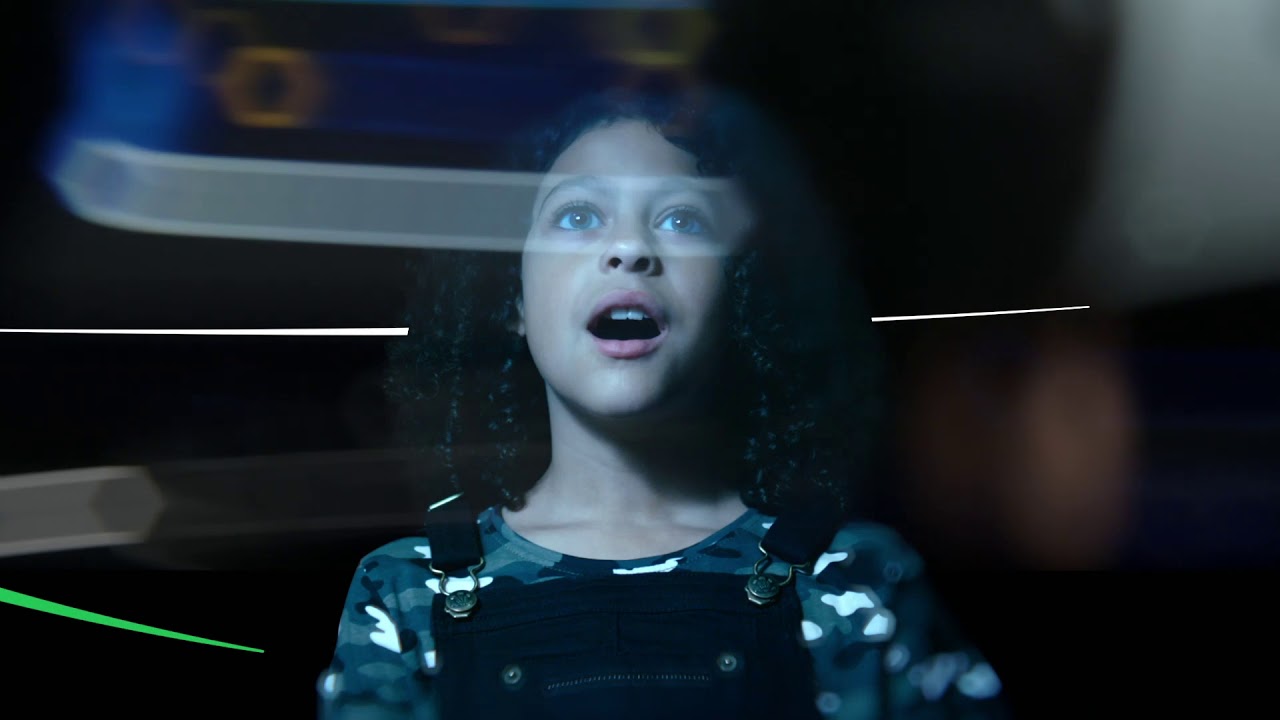 The Legacy Starts Here
"We have a vision to enable smarter trade for the benefit of everyone around the world through innovation and data-driven logistics. The pavilion will become a permanent feature of Expo 2020 Dubai's legacy at District 2020, reinforcing the emirate's reputation as a knowledge-based economy."

"It will benefit future generations for years to come long after the event has ended by introducing young minds to career opportunities in logistics and trade coupled with insights into their vital role in keeping the world moving."

Sultan Ahmed Bin Sulayem, Group Chairman and CEO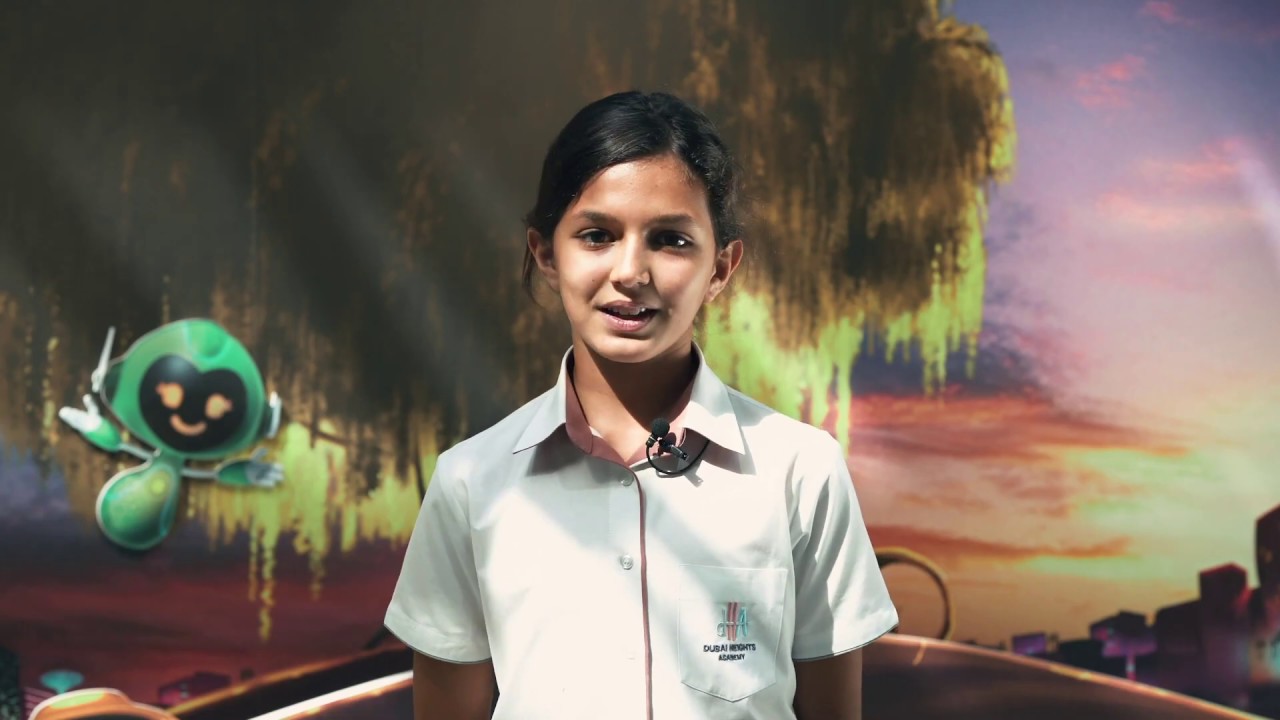 Premier Global Trade Partner
We will play a pivotal role in bringing together 192 nations and millions of international visitors. Participating countries and organisations can use our 150 operations in more than 45 countries across six continents, including Dubai's flagship Jebel Ali Port, to meet their logistics requirements to build their presence at the event.

We are ushering in a new era of global mobility and trade, while showcasing it to the world here in Dubai.