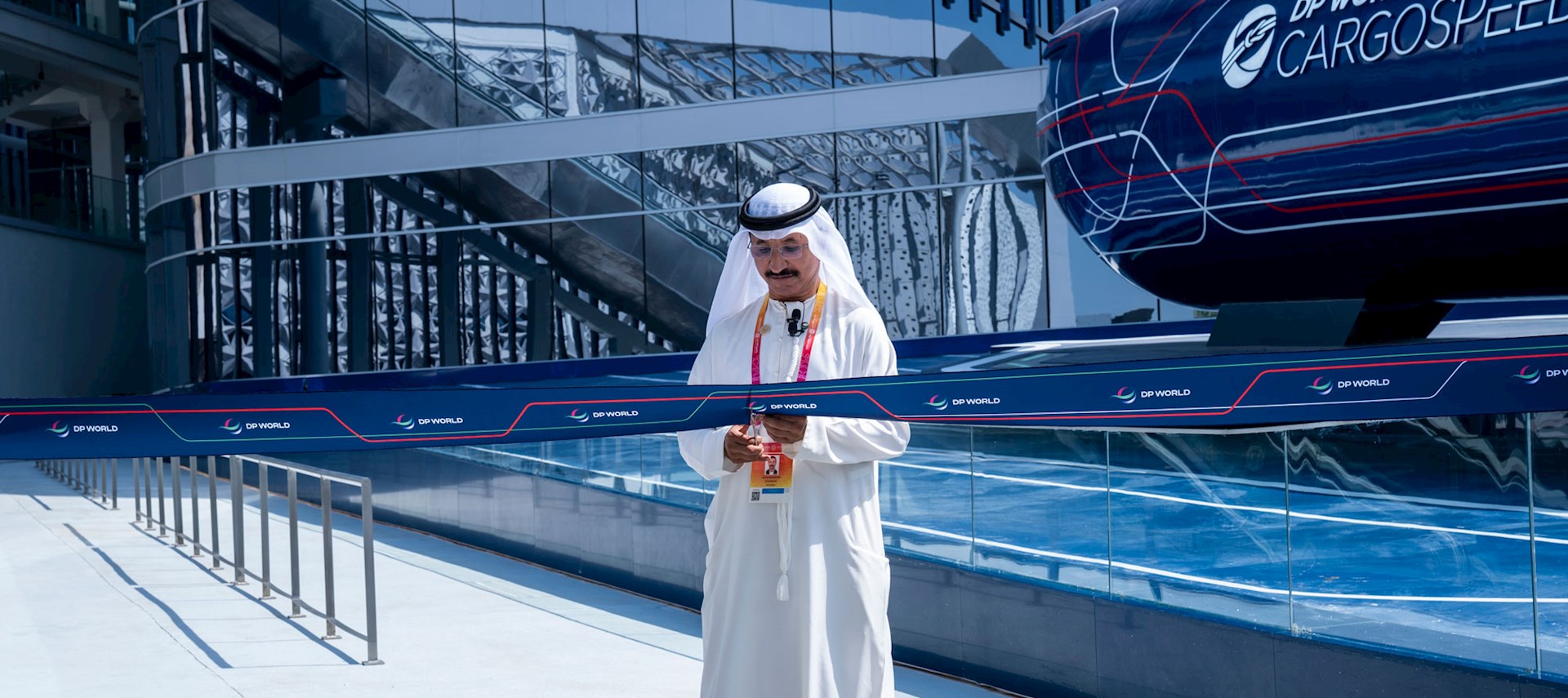 01/10/2021
Celebrating the launch of EXPO and the DP World Pavilion there will be a ribbon cutting moment at the DP World Pavilion while our Flowmakers team take to the plazas and stages of Expo.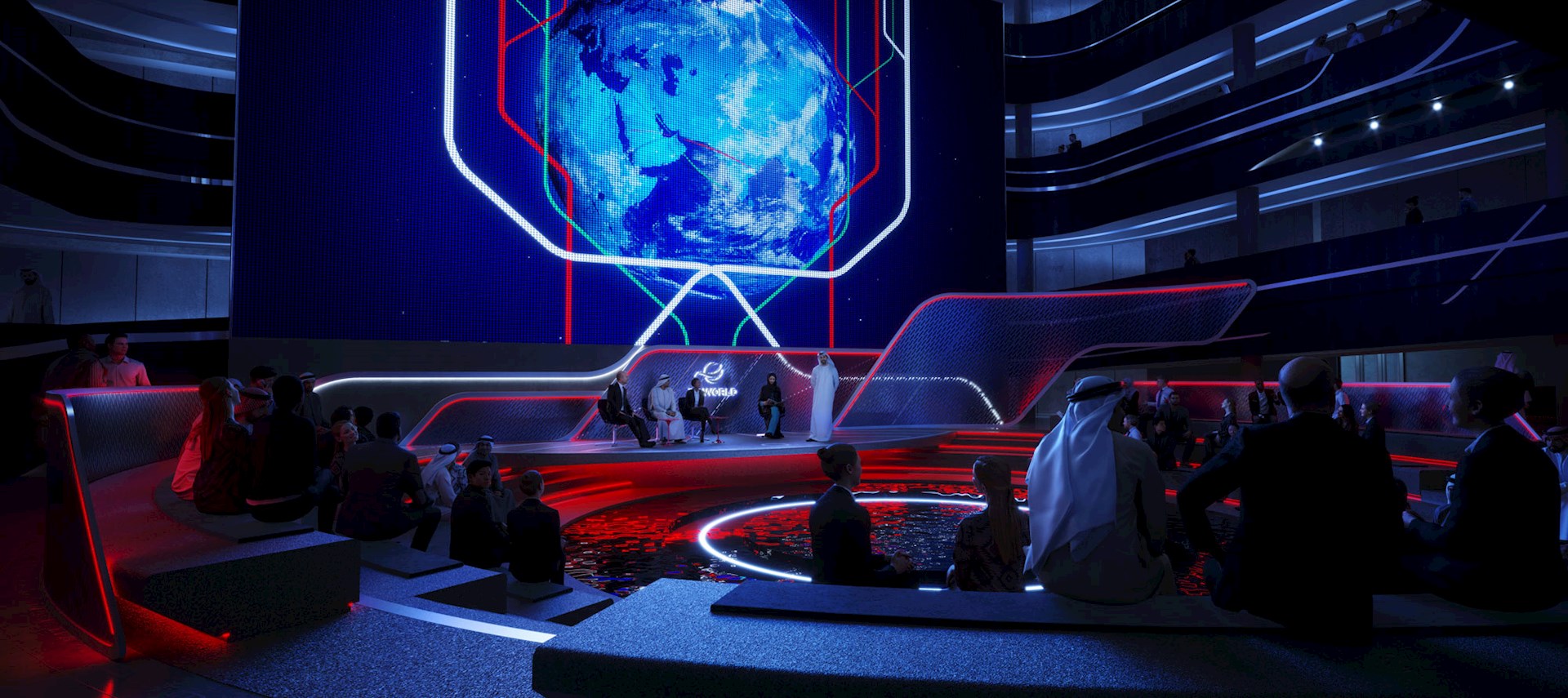 04/10/2021
Highlighting and showcasing business opportunities, cutting-edge technologies and progress achieved in the Climate Change & Biodiversity sector.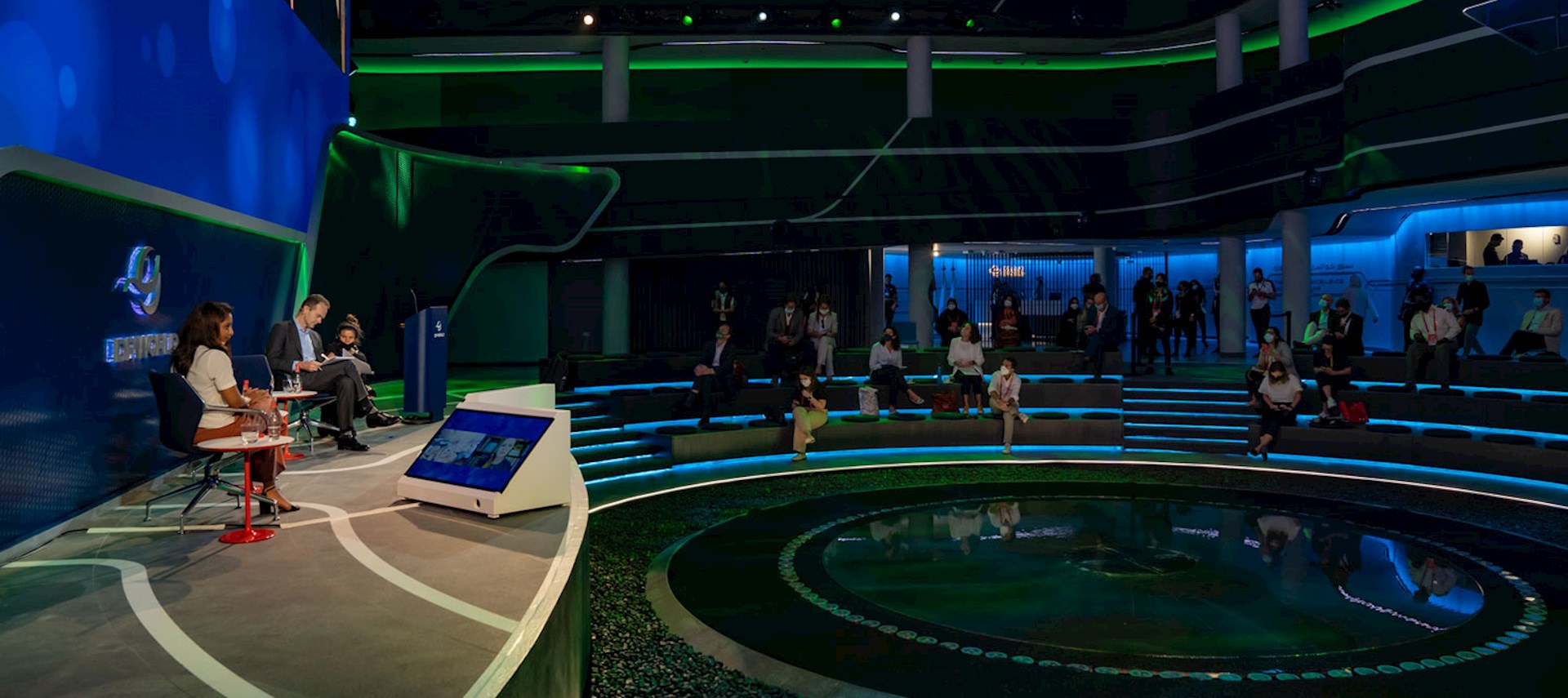 06/10/2021
Bringing together expert conservationists and private sector representatives to highlight effective, replicable and scalable interventions and solutions to protect global biodiversity.
Highlights | Week 2
Week two Expo 2020 Dubai was action-packed. Amongst others, we had the privilege of hosting Macky Sall, President of Senegal, committed to long-term investment in Africa with CDC Group, and moved closer to a carbon-neutral future with MAN Energy Solutions.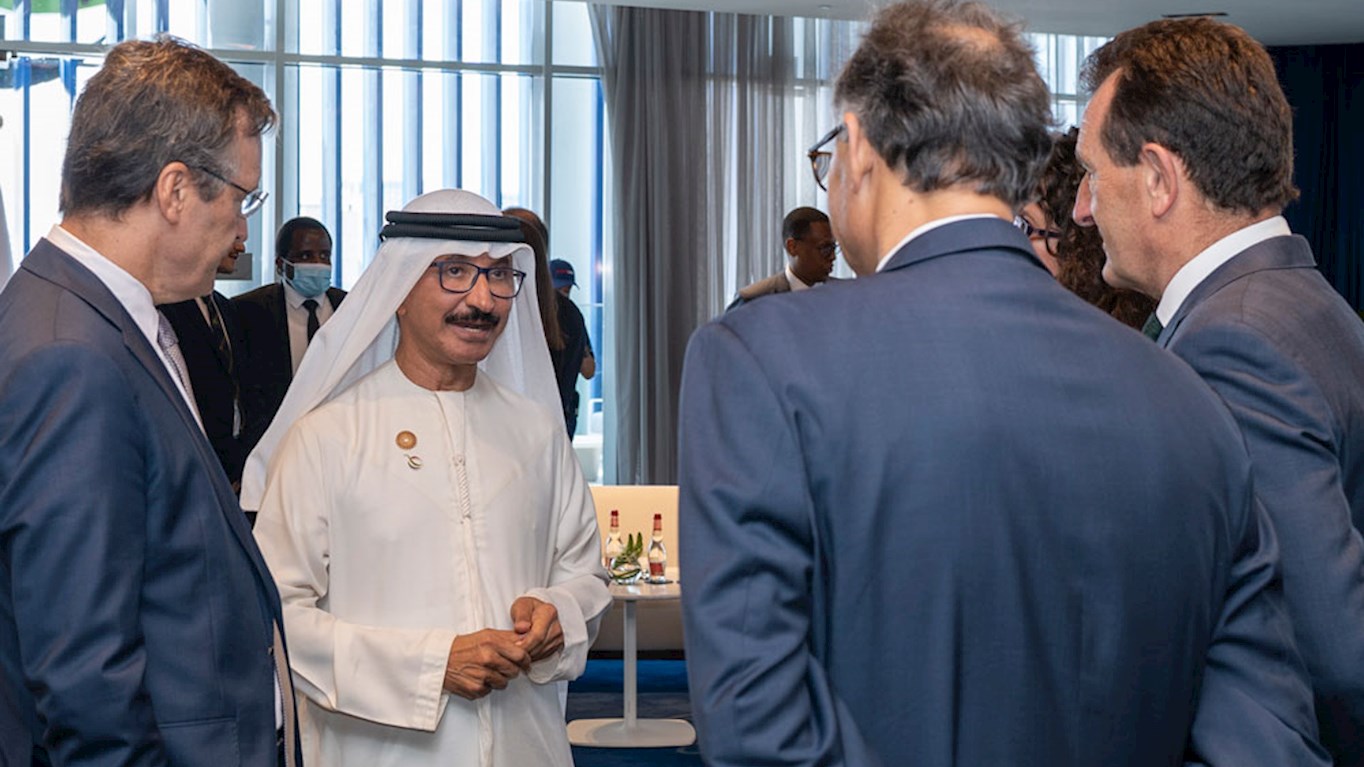 Upcoming Events
Witness leading voices generate powerful conversation and valued insights into thematic topics.
Discover More
Event Highlights
Experience highlights from our programme of forums, discussions, workshops, celebrations and more.
Watch past events
Explore the DP World Flow Pavilion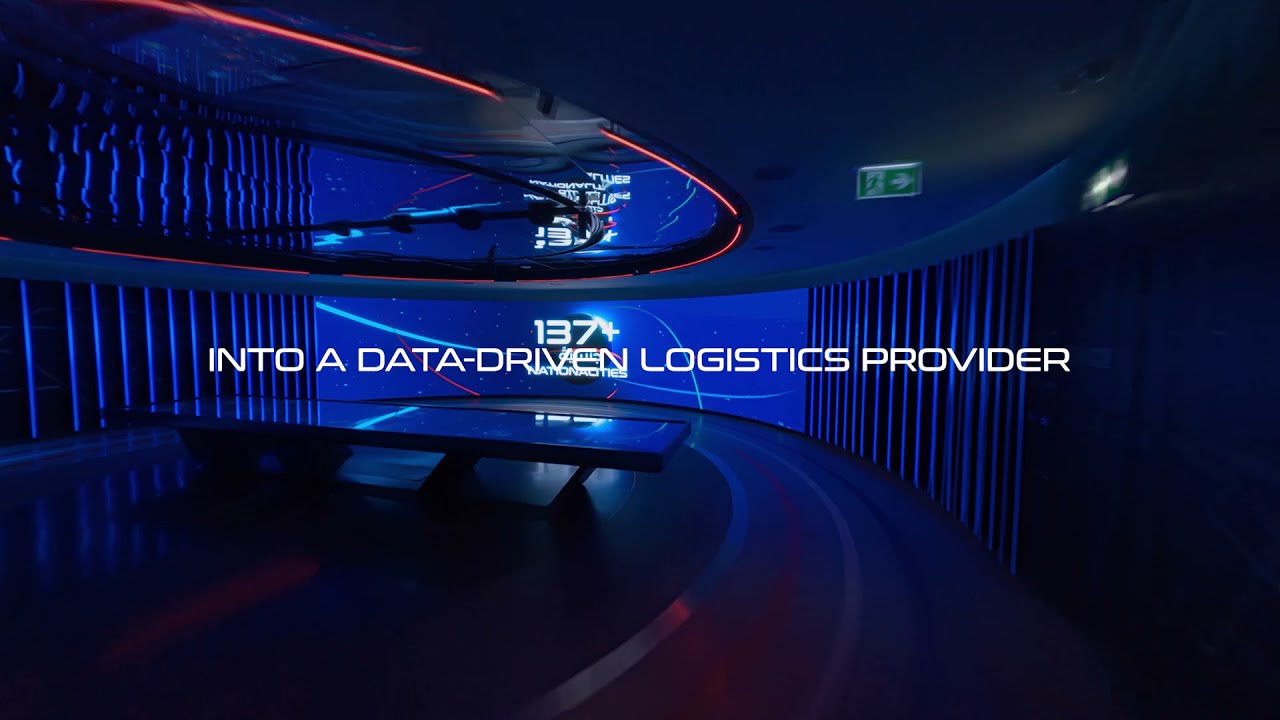 Virtual Tour
Explore our journey towards re-imagining the global supply chain through a virtual tour of the DP World Flow Pavilion.
Explore further
Our Galleries
Discover how trade shapes the world as we know it, now and in the future, at our four unique galleries in our DP World Pavilion.
Discover more
DISCOVER NEW POSSIBILITIES
Visit Expo 2020 Dubai and uncover the future of world trade in the DP World Pavilion
Buy tickets