Dubai: A leading global centre of trade
An appetite for international collaboration and forward-thinking has propelled Dubai to the cutting edge of global industry.
Read more
Latest News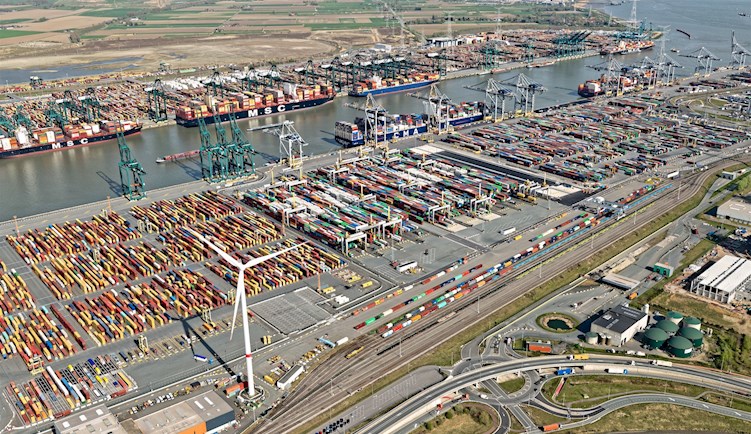 DP World in Antwerp blazing a sustainable path towards NET ZERO
Currently contributing 3% to all emissions, the shipping sector has been singled out as an important partner in helping to reach g...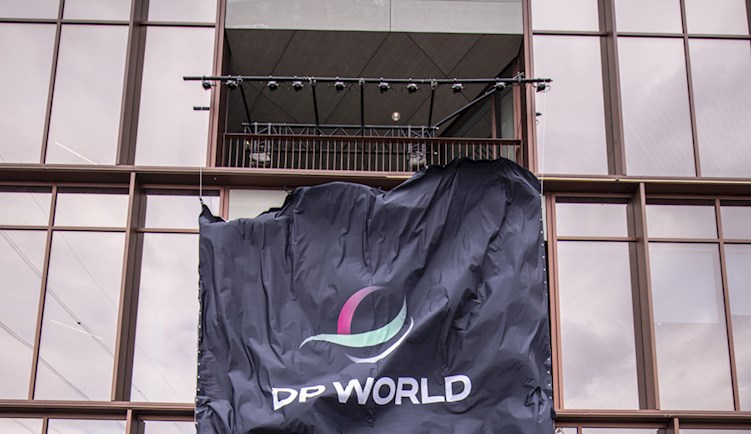 Official opening of the new, energy-efficient headquarters of DP World Antwerp
The brand new DP World head office at the Deurganck dock was officially inaugurated. A fine example of architecture that offers mo...