DP World Maputo
In 2006 DP World acquired P&O and in 2008 MIPS was renamed to DP World Maputo. DP World Maputo has the concession to manage, develop and operate the Maputo container terminal until 2043.

The Maputo Container Terminal in the Port of Maputo is strategically located between industrial areas of Southern Africa and major economic and industrialized regions of Eastern and Southern Asia.
Read More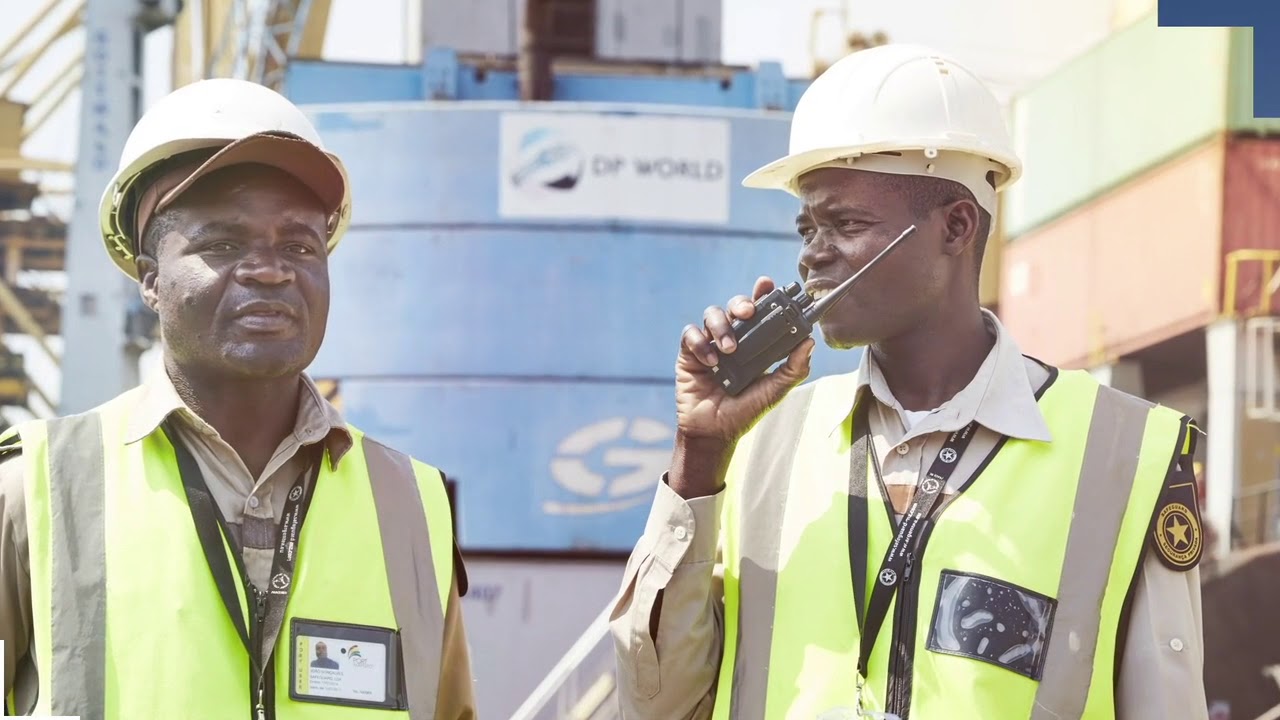 DP World Maputo - Short Video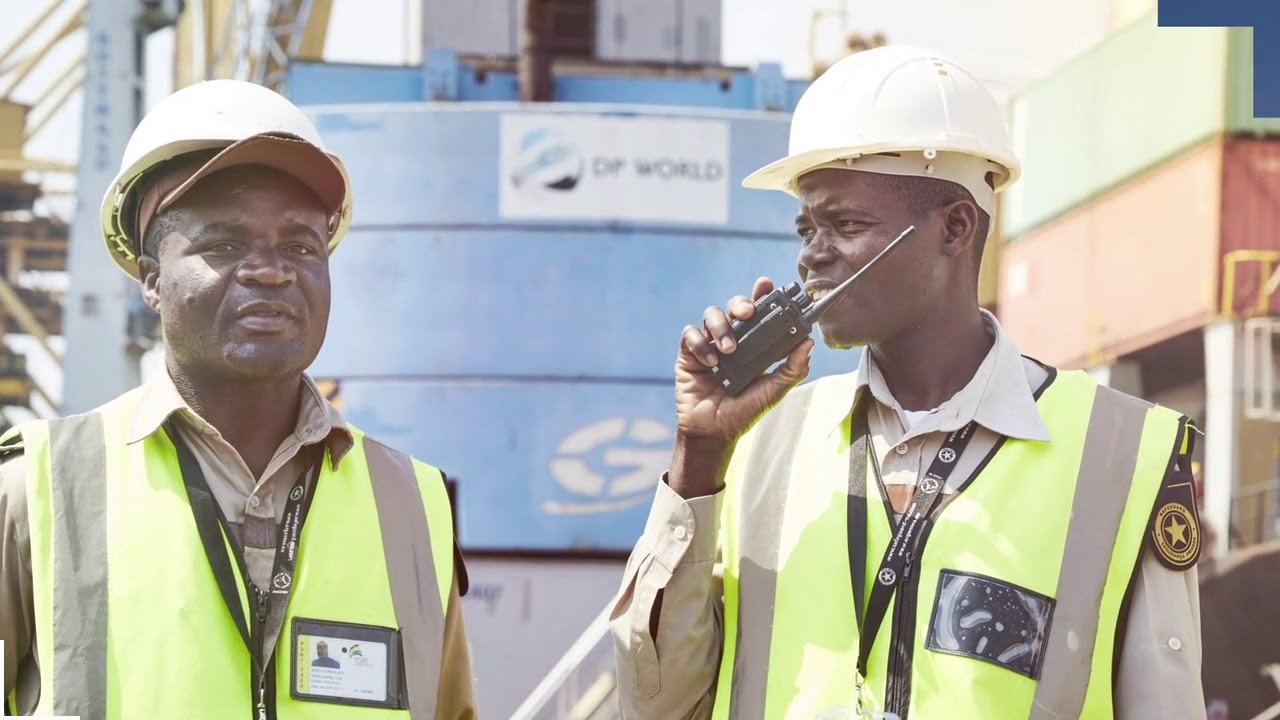 DP World Maputo Explainer Video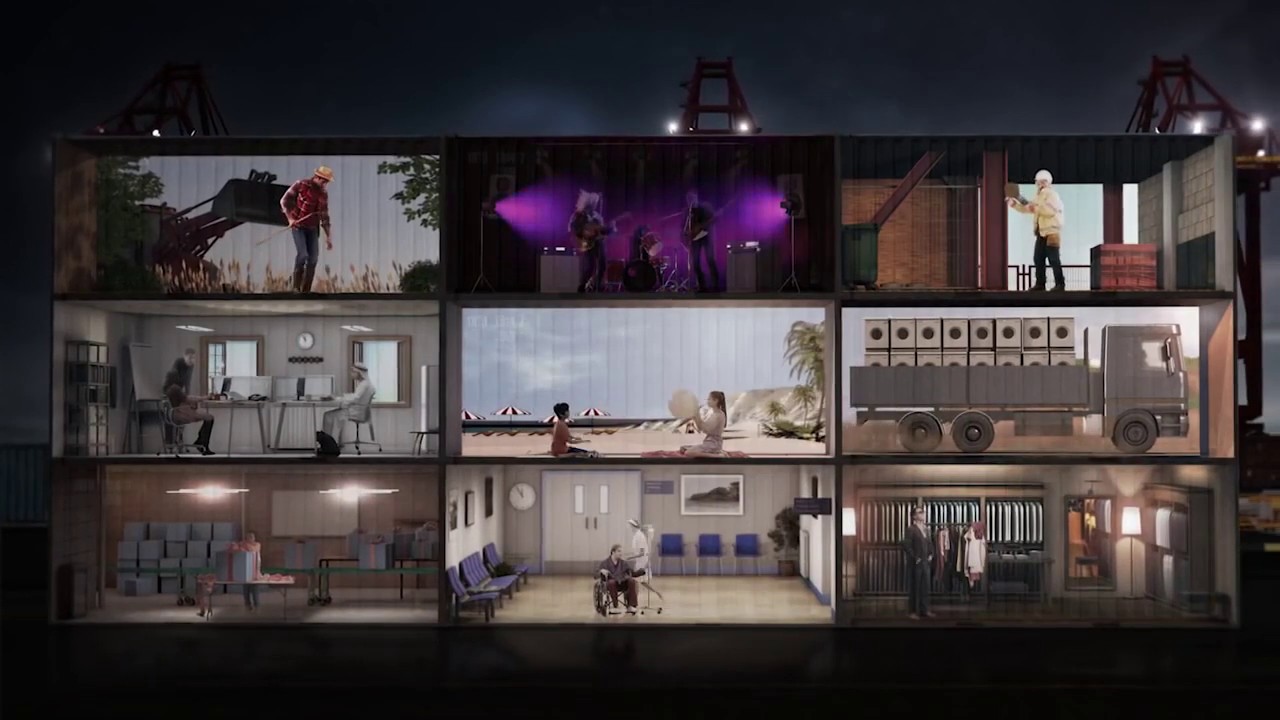 About DP World
DP World Maputo - Capability Statement Presentation
Global News Highlights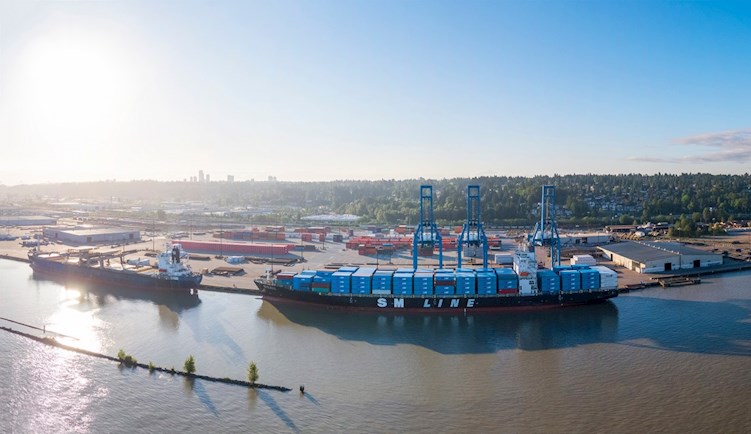 DP World acquires Fraser Surrey Docks
DP World adds largest multi-purpose deep-sea marine terminal on the West Coast of North America to its portfolio DP World and CDP...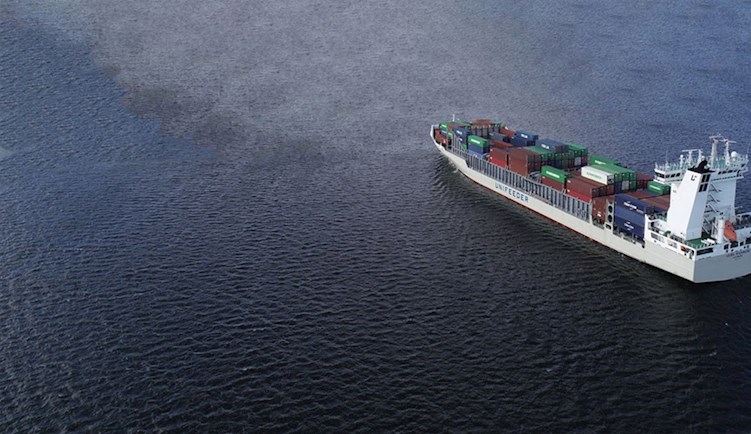 DP World Acquires Leading Marine Logistics Provider
Unifeeder, a 100% owned subsidiary of DP World PLC, has announced the acquisition of a 77% stake in the Feedertech Group. The deal...