OUR WORLD, OUR FUTURE
DP World's 'Our World, Our Future' sustainability strategy helps us to work in a responsible way that prioritises sustainability and impact on the people, communities and environment in which we operate.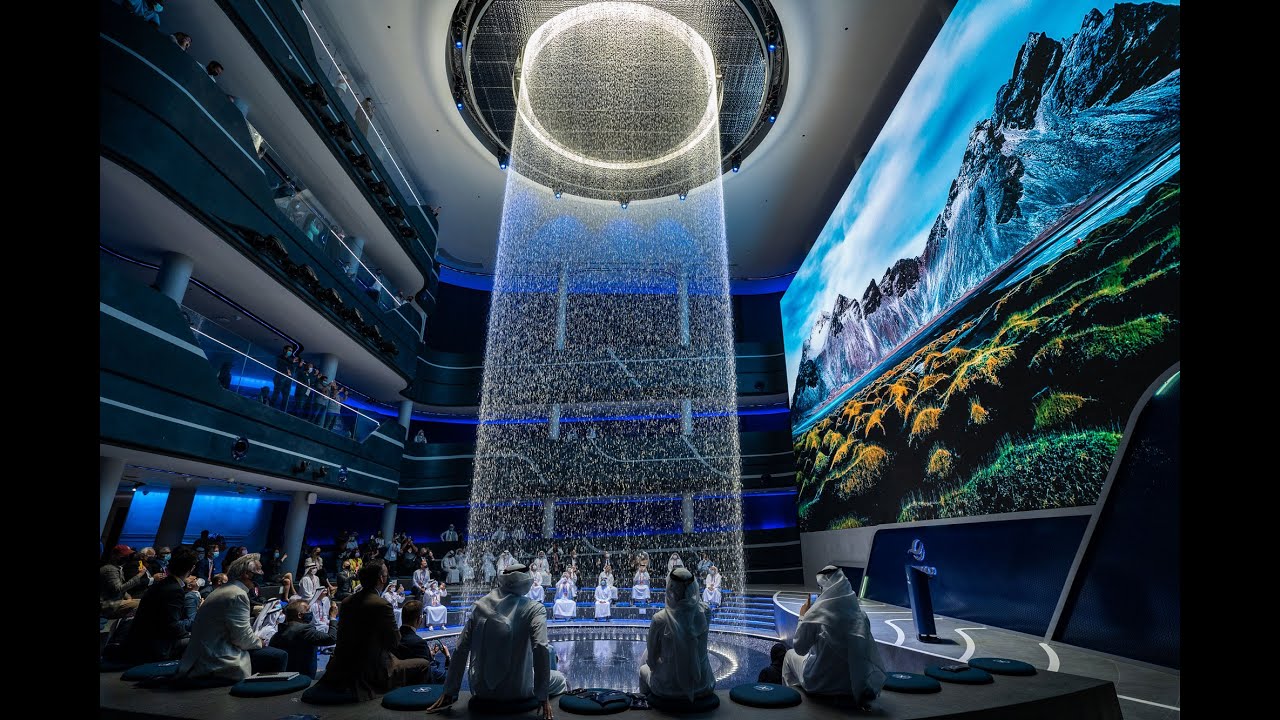 At DP World, we are proud of our long heritage, as we have evolved from a local port operator to a catalyst in global trade. Our start was in 1972 in Port Rashid in Dubai (United Arab Emirates). Then our business began to expand and develop around the world. Our team now exceeds 50,000 people globally from 103 nationalities working in 150 ports and container terminals around the world with a capacity of 95 million TEUs.
In fact, our business has changed a lot since the early days of operating the ports and terminals. Our operations activities also include logistics and economic zones, maritime support services and trade facilitation platforms to provide electronic services to port clients. We aim to contribute to building a bright future for global trade, and to leave a long-term positive impact on economies and the world by investing in innovations and modern technologies to facilitate futuristic logistics operations.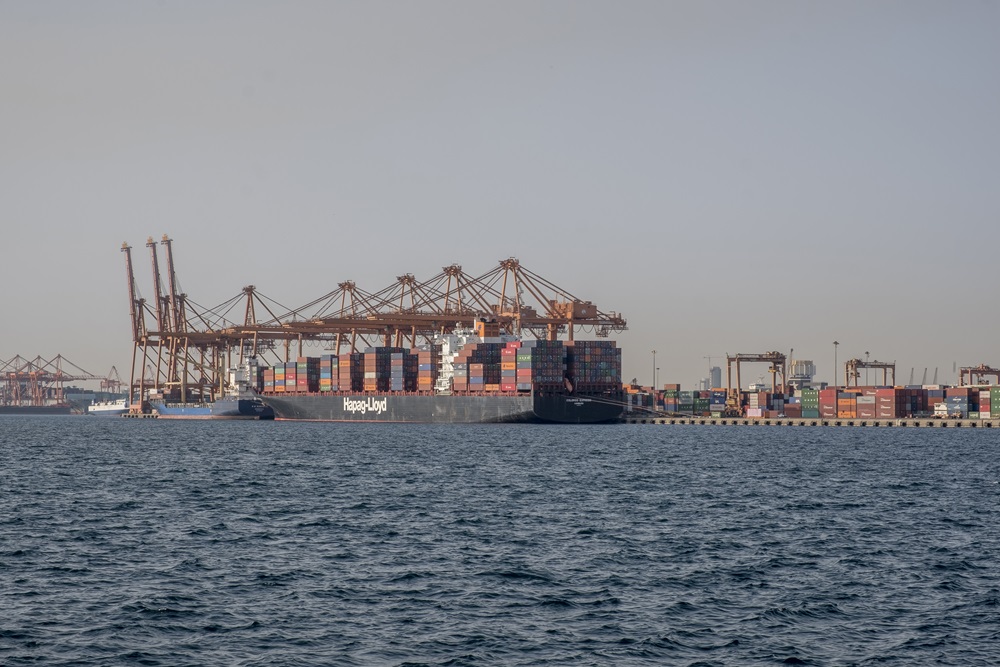 Jeddah Islamic Port was established in 1976 with its distinguished location on the Red Sea, and it is the largest facility of its kind in the Kingdom of Saudi Arabia, where the number of containers handled through the port exceeds 4.5 million TEUs annually. The Jeddah port currently handles nearly 60 percent of the Kingdom's imports by sea and is a strategic hub linking trade globally between East and West.
DP World Jeddah is honored to be part of the Kingdom's 2030 vision through this new concession spanning 30 years to transform the Kingdom into a global logistics center. As a global trade enabler, DP World is keen to invest in the development of the logistics sector in the Kingdom, and this investment is not only limited to developing the terminal infrastructure and enhancing the operational performance, but also to create an increase in the port trade volume by working side by side with our partners and our global customers to attract commercial opportunities through the Jeddah Islamic Port. DP World is also ambitious to offer marine services in the Kingdom's ports, and finally, harnessing all our global expertise in various logistical fields.
| Title 1 | Lorem | Lorem |
| --- | --- | --- |
| Title 2 | Lorem | We are a passionate team of MVP. |
| Title 3 | Lorem | We are a passionate team of MVP. |