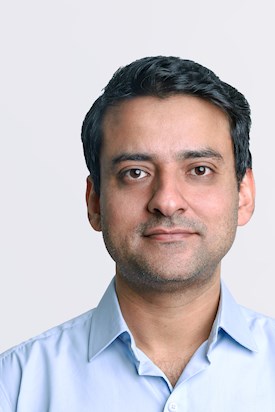 Risalat Rehman
Chief Financial Officer (CFO)
Risalat has been associated with DP World for over a decade in multiple roles at global level and currently leading the Finance, Supply chain and Business Competitiveness functions for DP World in Saudi Arabia.
Earlier he served as Manager Business Development & Corporate Finance in DP World Head Office Dubai, looking after M&A and greenfield investments in a number of ports, industrial parks and logistic projects in DP World portfolio around the world. In parallel, actively working as philanthropist since 2010, serving on Board of two educational NGOs in Pakistan.
A qualified Chartered Accountant and an Alumni of DP World Evolve (Leadership Program) from the University of Erasmus, Netherlands.
We use cookies on this site to enhance your user experience. By continuing to visit this site you agree to our use of cookies. Learn More