LOGISTICS

Related content

DP World Cargospeed in partnership with Virgin Hyperloop will enable fast, sustainable delivery of cargo around the world.

Read more

TECHNOLOGY

Related content

Digital services that support shippers with tracking to ports around the world.

Learn more

Enabling cargo owners and consumers to move their goods by sea at the click of a mouse.

Learn more
Our Future: Three Legacies
'Our Future' looks beyond our business to address the lasting legacy we can create for our industry and society. Our vision for a better, more equitable world focuses on bringing positive change across the three legacy areas of Women, Education and Water.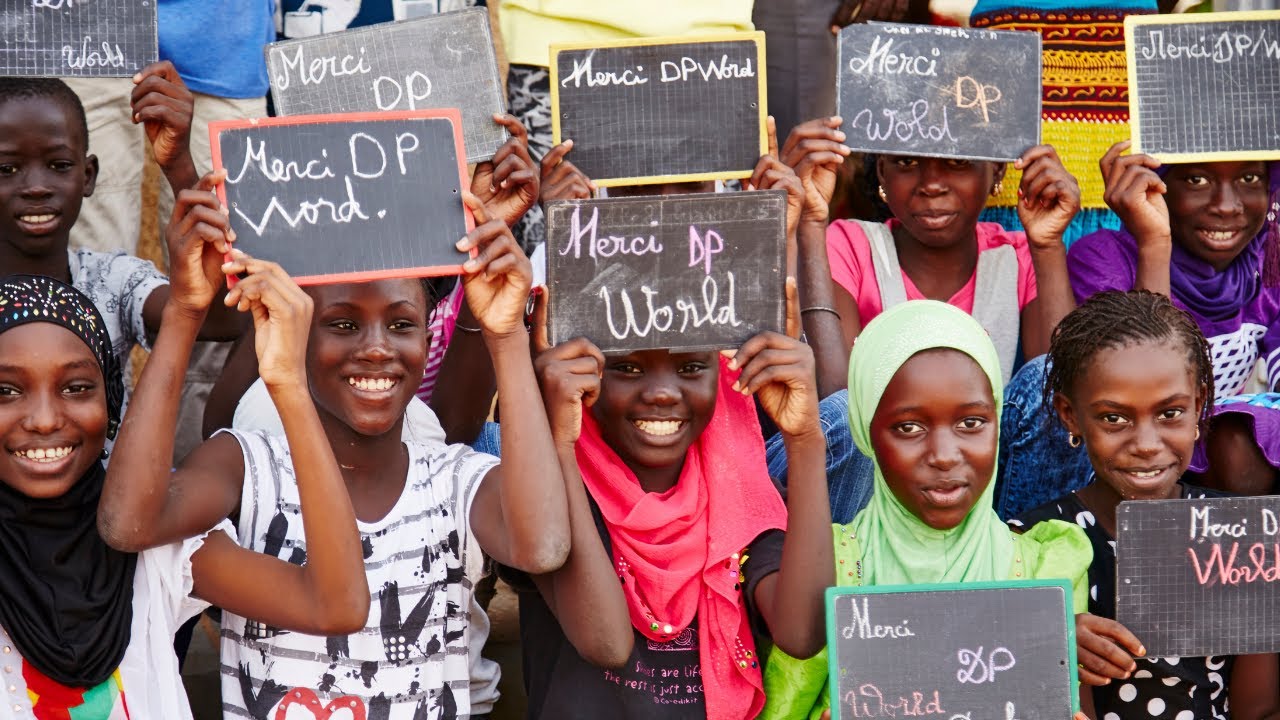 Education
Our Global Education Programme continues to engage 8-14-year-olds across all the regions we operate in. It teaches and inspires them on the topic of global trade and logistics. The programme has run for five years with great success:

- Over 26,500 students have taken part in the programme
- 98% of teachers said the programme provided something the school could not
- 97% of students said they learned something new
- Over 850 volunteers in 25 countries have completed the modules
- 87% of employees say their job satisfaction has increased after taking part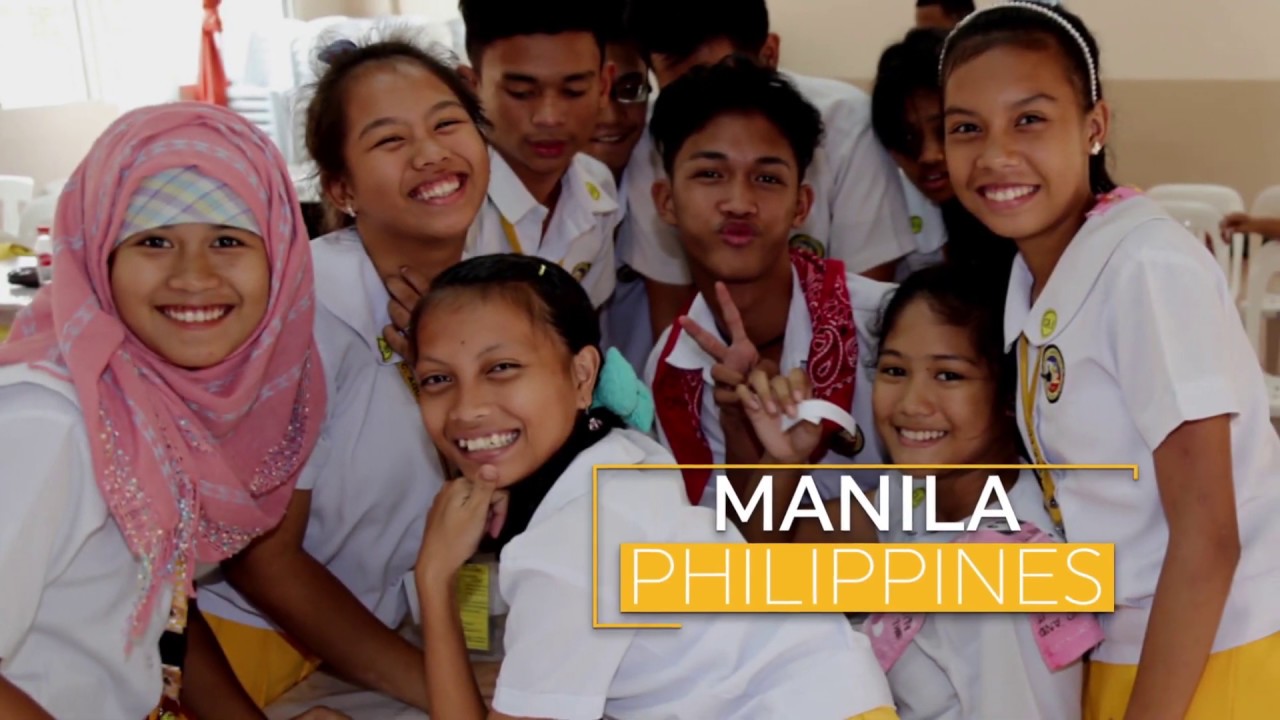 Women's Empowerment
The trade and logistics industry is facing an annual skills shortage, particularly in the face of rapid technological development. With women representing a highly talented and skilled proportion of the workforce not being fully utilised, we are committed to increasing female representation to bring much needed skills and talent into the workforce.

In 2018, we launched a global mentoring programme – #MentorHer. The aim was to give all our female employees the opportunity to be mentored by a senior member of our business. In 2019, 121 women were mentored, and the feedback is overwhelmingly positive. We aim to have 1,000 female employees complete the #MentorHer programme by 2030.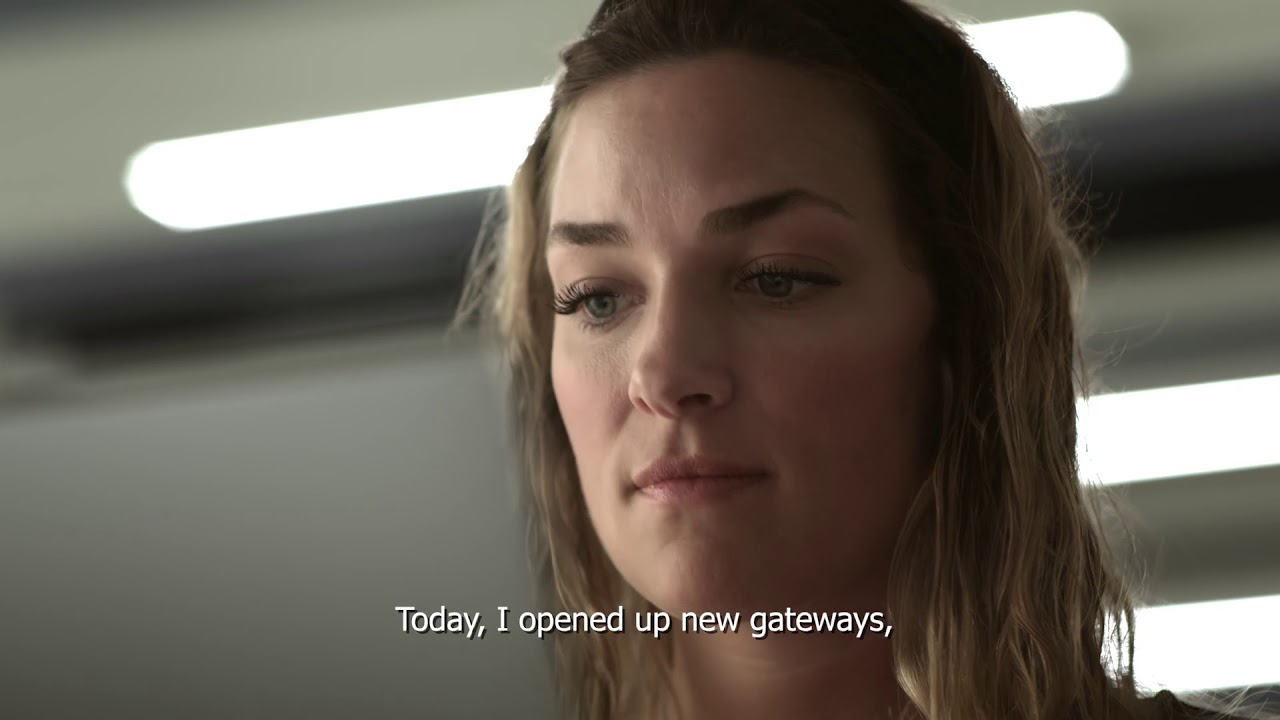 The Maiden Factor sponsored by DP World
As the Maiden Factor's title sponsor, we share the commitment to girls' education. Through our support, we want to encourage participation and education across STEM subjects so that young women have the skills to succeed in the transport and logistics sector.
Learn more
Water
As a business that enables prosperity to flow around the globe, we have a key role to play in safeguarding ocean health, increasing access to clean water and hygiene, and protecting aquatic biodiversity.

The blue economy is estimated to be worth around $3 trillion, and over 2 million different species rely on aquatic ecosystems, including oceans, lakes, rivers and wetlands. Through our presence in landlocked countries and watersides around the world, we must support aquatic ecosystem health, and the communities that depend on this valuable resource.

What's more, 771 million people around the world lack access to safe water and $260 billion worth of economic opportunities are lost each year because of this. These communities spend hours every day waiting in long lines at community wells or walking long distances to source groundwater from rivers and ponds. Each year, it is estimated that 1 million people die from water, sanitation and hygiene-related diseases.

With this much at stake, it is important we restore our oceans and natural ecosystems. Access to clean water, hygiene services, freshwater conservation, ocean ecosystem restoration, coastal clean-ups and ocean health education will provide a critical foundation for improved human rights and increased resilience to the effects of climate change.

We also continue to work with our partners such as UNICEF, the Earthshot Prize and the UN Global Compact's Ocean Stewardship Coalition to support ocean health and access to water for communities around the world.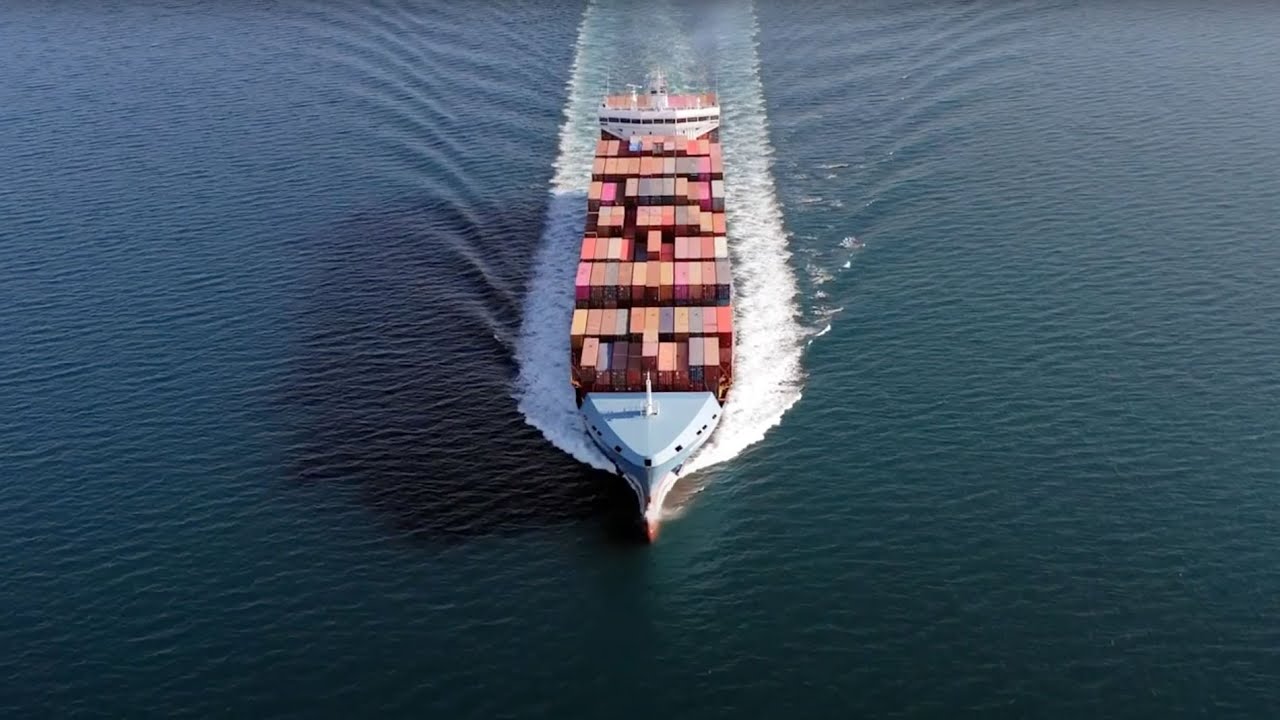 Blue Carbon Report
The importance of protecting rainforests and tree planting are often prominent in policies aimed at tackling climate change and decarbonisation. But did you know that plant life in our oceans and along our coasts is actually far more effective at absorbing and storing carbon dioxide than any forests on land?

Read the report
Restoration of oysters and associated habitats
The pearling industry provided the foundation upon which the UAE was built, but restoration and protection are now, more than ever, crucial activities. Oyster restoration could revitalise not only the natural environment, but also the cultural heritage around oyster pearls and the history.
Read the report