About us

Related content

Read the latest press releases, news articles, and advisories from DP World.

Read more

Port Information

Related content

Please find in link below the DP World Limassol Port Questionnaire

Download
Oil and Gas Logistics Services
DP World Limassol boasts a multi-user logistics area that supports Oil and Gas operations in Cyprus and Eastern Mediterranean including open and close storage, offices and drilling liquid production facilities.

Our planning permit allows full range of Oil and Gas activities during exploration, construction and production phases, including:
- Drilling liquid production
- Fully Environmental Impact Assessment approved.
- Open storage area/warehouses for short- or long-term rental
- 130,000 Sqm and 430m dedicated Oil & Gas area with flexibility to increase as needed
- 24/7 availability
- 1.6km quay, 16 meter draft

The projects supported include:
- Zohr phase I & II (Mob/De-mob, pipe storage, husbandry/warehouse support
- Leviathan shore base (fabrication of subsea)
- Karish Shore base (fabrication of spools, 90km pipe storage and handling)
- Exxon, ENI, Total- Cyprus EEZ exploration phases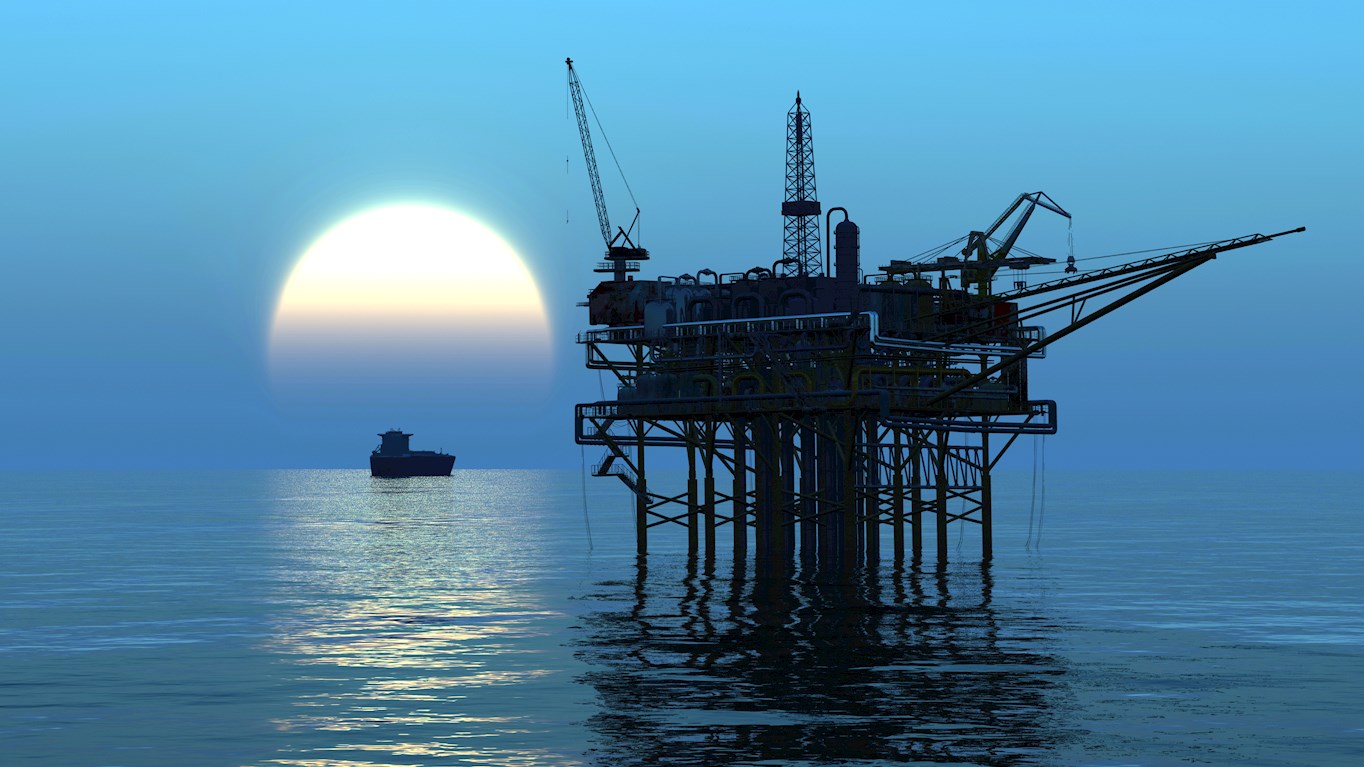 General Cargo Services
Offering 24/7 availability, no berthing delays and dedicated areas for domestic cargo, trained and certified personnel, DPWL commitment is to provide high quality and efficient service to the domestic cargo market.

Equipment capacity:
- 2 Mobile Harbour Cranes-124tns & 64 tons capacity
- 1 Luffing crane 24tns
- 2 Reach Stackers 40tn
- Several F/L at various capacities
- 8 ITVs with 13 Trailers & 5 Mafis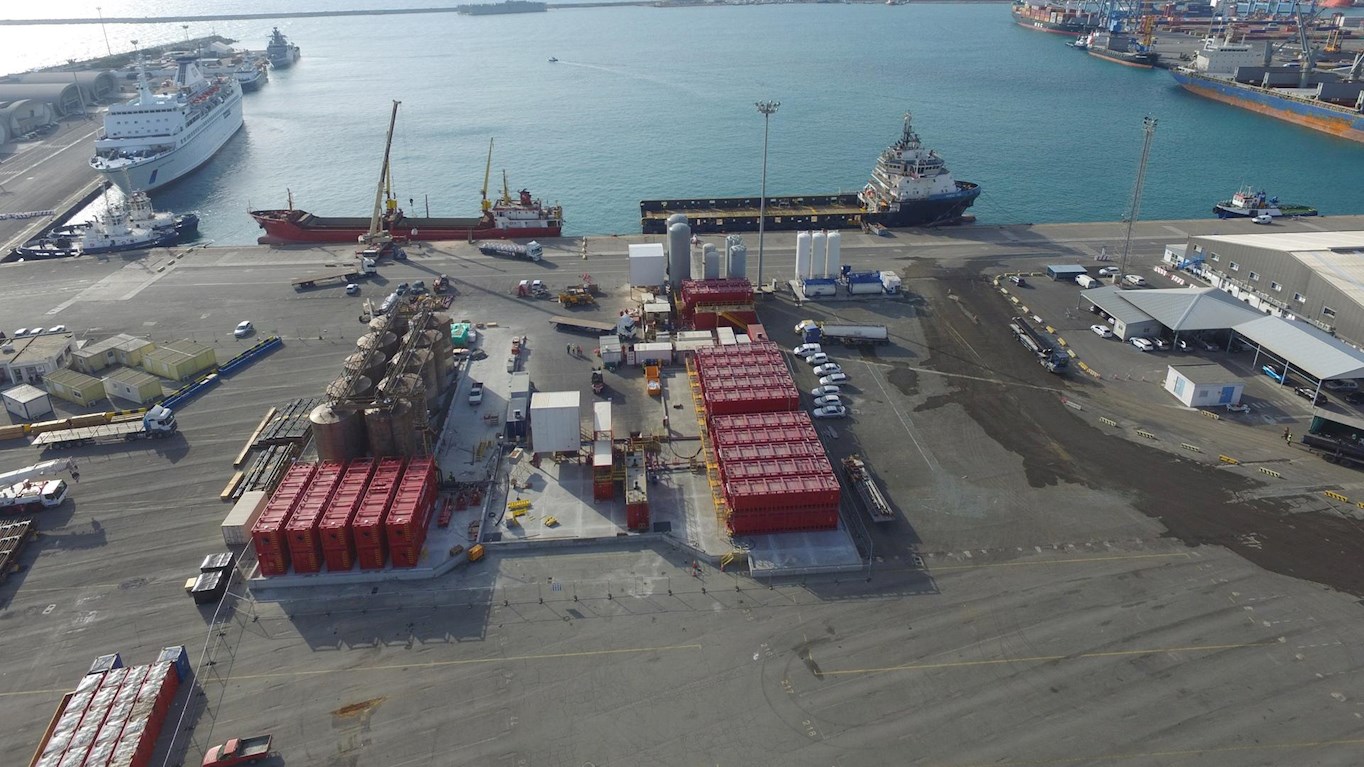 Roll-On/Roll-Off
DP World Limassol is the main port of Cyprus for all RoRo activity, offering fast turnarounds and experience workforce. Limassol being one hour from 60% of the island offers fast and reliable connection to the whole of Cyprus.

In addition position of Cyprus is ideal for transhipment vehicles from Europe to Middle East and North Africa region.

- Dedicated open yard for vehicles imports/storage
- Capacity for up to 950 vehicles with possibility to expend at short notice.
- Total dedicated yard area of over 20,000 sqm
- Fully flexible gate deliveries
- 24/7 operation on demand

Current Lines calling Limassol:
- Neptune Line
- Grimaldi
- Salamis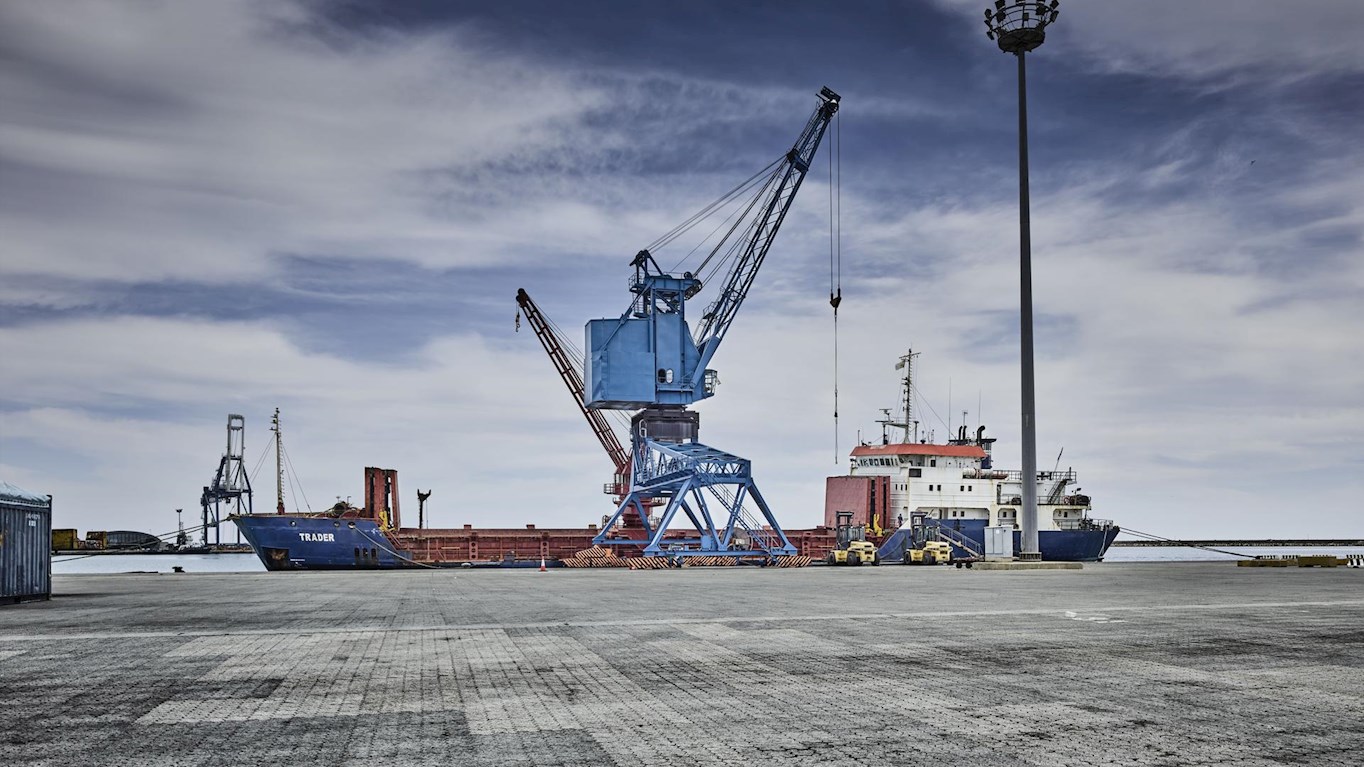 Multi-Purpose Port and Cruise Terminal
DP World Limassol port is the main cruise port of the island located on the Southern coast of Cyprus and considered as one of the largest and busiest ports of the Mediterranean. DP World Limassol was awarded a 25 year concession to exclusively operate the multi-purpose port and cruise terminal in Limassol commencing February 2017.

The brand new 7,000 sqm Passenger Terminal commenced operations in July 2017, offering Cruise lines and passengers a wealth of services to accommodate all their needs accompanied by the high standards and efficiency of DP World Limassol.

- New Cruise Terminal with internal area of 7000 sqm
- Capacity of 3000 passenger at any time
- Largest LOA 480/ 11m draft Tide Free
- 24/7 Availability on demand
- Integrated & high Quality Services, dual purpose Home & Day call capability
- 30 meter quay deck, making it suitable for all kinds of supplies to the Cruise vessels.
- Availability for Turnaround calls with 2 international airports within less than 1 hour drive.