The container terminal company Mozambique International Port Services (MIPS) was formed as a joint venture between Globally P&O Ports shareholding, Rennes and Caminhos de Ferro de Moçambique (CFM). In 2006 DP World acquired P&O and in 2008 MIPS was renamed to DP World Maputo. DP World Maputo has the concession to manage, develop and operate the Maputo container terminal.
The Maputo Container Terminal in the Port of Maputo is strategically located between industrial areas of Southern Africa and major economic and industrialized regions of Eastern and Southern Asia..
Located on Africa's South Eastern coast, DP World Maputo is a gateway to Southern Africa's vast economic hinterland. The port plays a major role in linking regional production, mining and commercial hubs to the markets of South East Asia.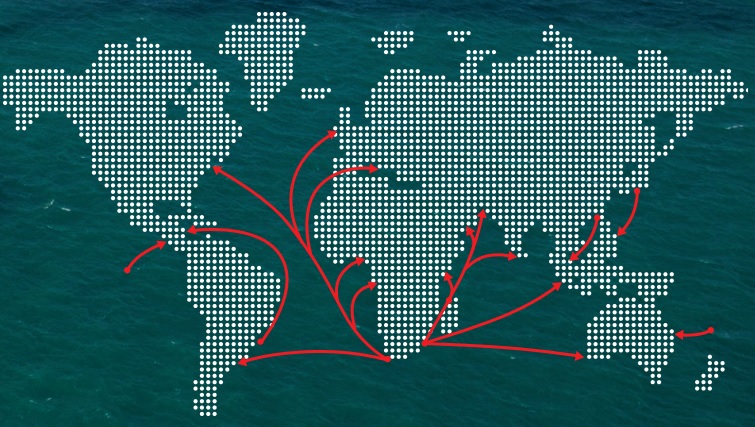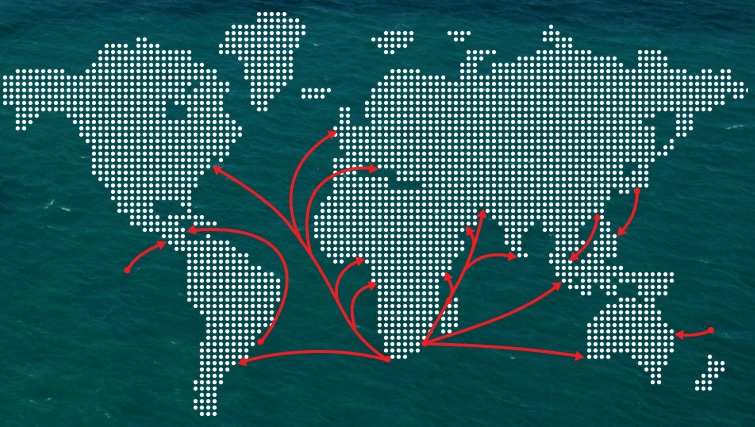 The port has excellent land connections to South Africa, Swaziland and Zimbabwe and sea connections with Far East, Middle East and Europe through more major shipping lines calling on a regular basis.
The destinations offered on these routes mean that exports from Maputo can connect to anywhere in the world. Low vessel waiting time and quick vessel turnaround time makes Maputo an attractive option for main line vessel calls.
About CFM
The Caminho de Ferros de Moçambique, Public Company – CFM E.P is a public legal entity, which holds the exploration capacity in the field of transportation; rail and port industry, satisfying the mobility and transportation of goods and requirements of the populations.