About Us

Related content

The leading provider of smart logistics solutions, helping trade flow across the globe.

Read More

We're making it simpler than ever for businesses to scale and succeed, anywhere on earth.

See more
Modern and efficient ports are key to trade and economic growth.

Our investments are aimed at ensuring that DP World Djazair has the capacity and efficiency to meet growing demand for Algerian exports and imports.

Learn more about us
Global News Highlights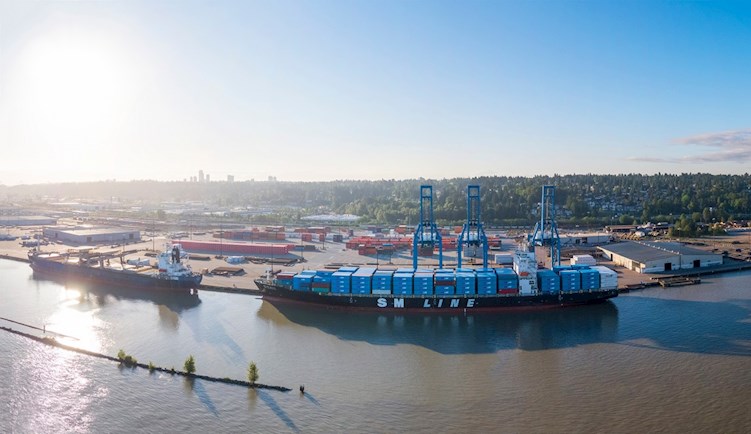 DP World acquires Fraser Surrey Docks
DP World adds largest multi-purpose deep-sea marine terminal on the West Coast of North America to its portfolio DP World and CDP...
DP World Acquires Leading Marine Logistics Provider
Unifeeder, a 100% owned subsidiary of DP World PLC, has announced the acquisition of a 77% stake in the Feedertech Group. The deal...