We have created a high-quality integrated business – two deep water ports with freight rail terminals at London Gateway and Southampton, a rapidly expanding logistics park and an advanced software business providing online links to customers and border control.

With this, we provide the right trading infrastructure and smart logistical solutions for our customers. Each year, we transport around 3.6 million TEUs – enough to stretch from London to Buenos Aires and back. What's more, over £43 billion worth of goods in these containers travel to and from countries beyond the EU.

We believe in the UK market and have the ambition and the resources to boost growth, support businesses, create jobs and improve living standards. Our sector-leading trading expertise is recognised by regularly providing technical and strategic advice to the UK Government.
Protected
We have the Isle of Wight and our upriver location to thank for our remarkably sheltered position. Protected from the prevailing winds, it takes some pretty rough conditions to stop us working. Our cranes continue to load and unload some of the largest ships in the world when strong winds force other ports to halt operations.
Deeper, for longer
We benefit from Southampton's unique 'double tide', giving us a longer tidal window to handle the deepest draught ships.
Location
Our strategic location on the UK's south coast makes us the ideal first or last port of call for the container ships serving the Northern Europe-Far East trades – with minimal deviation from the main shipping lanes. That's why we are the port of choice for many of the biggest names in the container shipping industry.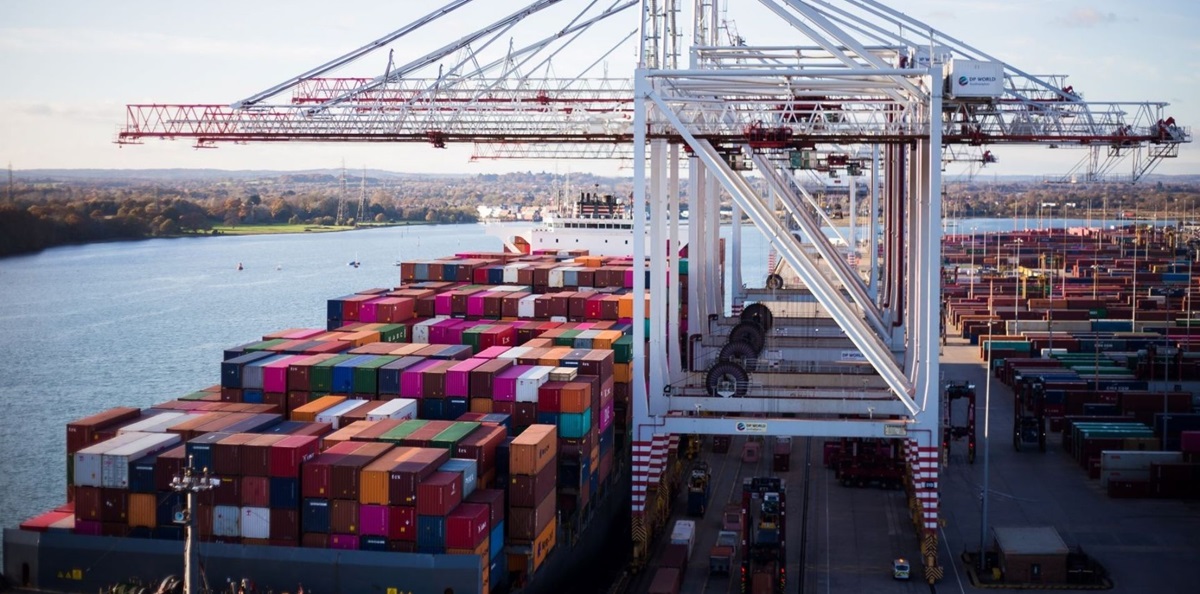 Transit times
We are directly connected to 29 ports throughout Asia. Our location offers cargo owners competitive transit times from these important markets.
Heading inland
Road, rail or feeder ship, we provide an unrivalled mix of options when it comes to onward distribution – through the UK, around the UK and into mainland Europe.
Size
We offer the efficiencies, environmental benefits and economy of scale that come from being one of Europe's largest container terminals.
Demo Page FAQs
A. This training is for Sitecore.